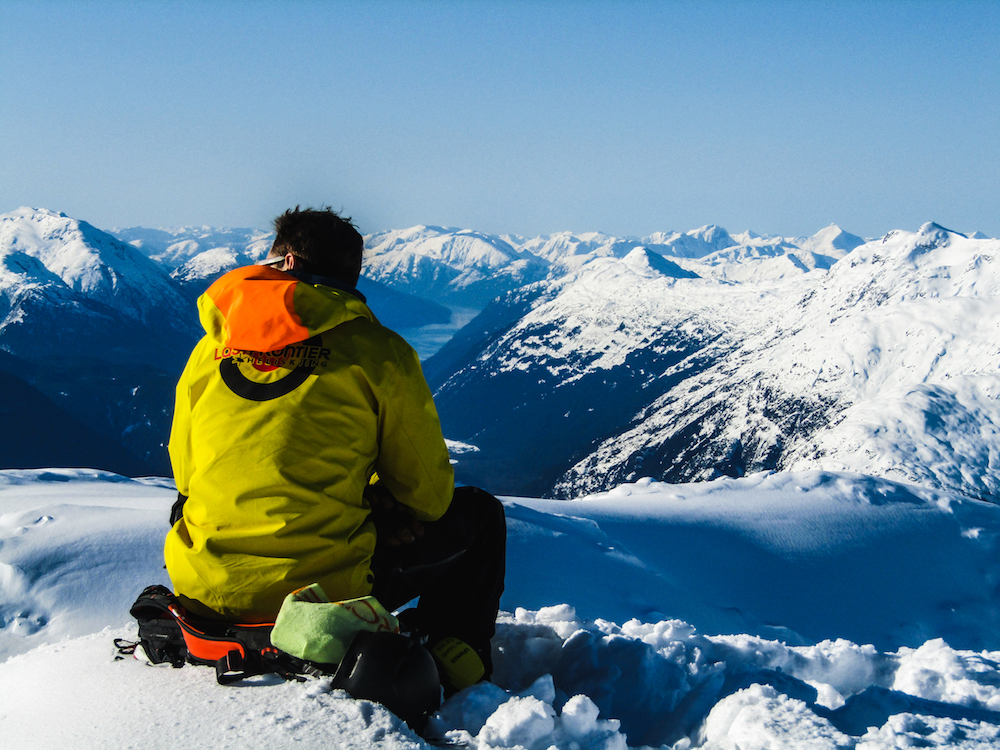 Report from March 19th, 2019
Yesterday, we experienced another brilliant, sunny day with Last Frontier Heliskiing via their Ripley Creek Lodge in Stewart, BC.
The terrain up here is impressive.
Big, long, jagged, endless terrain.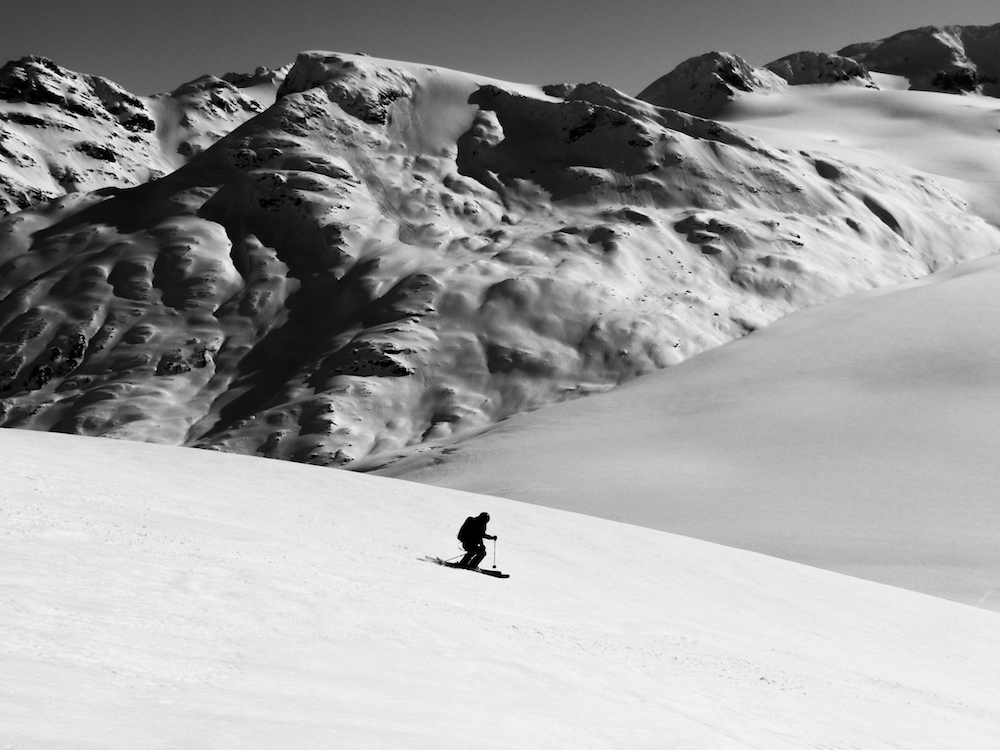 The views from the helicopter and from standing on the high peaks were stunning yesterday.
Last Frontier Heliskiing has the largest heliski tenure on Earth at 3,500-square-miles.
In this enormous tenure, they see 960″ of annual snowfall on average and it shows.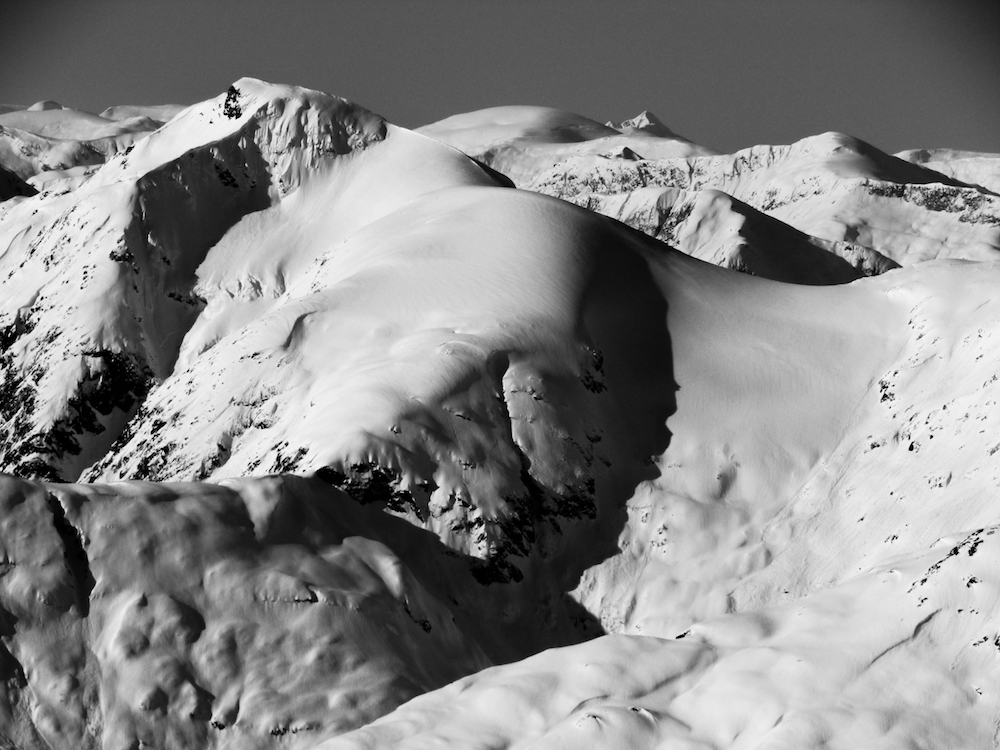 These peaks are buried in snow right now and everything is in.
A spring warm-up had us skiing spring snow the previous day, leaving us with harder snow yesterday that slowly softened up throughout the day.
We focused our energy into choosing gorgeous zones and staying safe in the sunshine.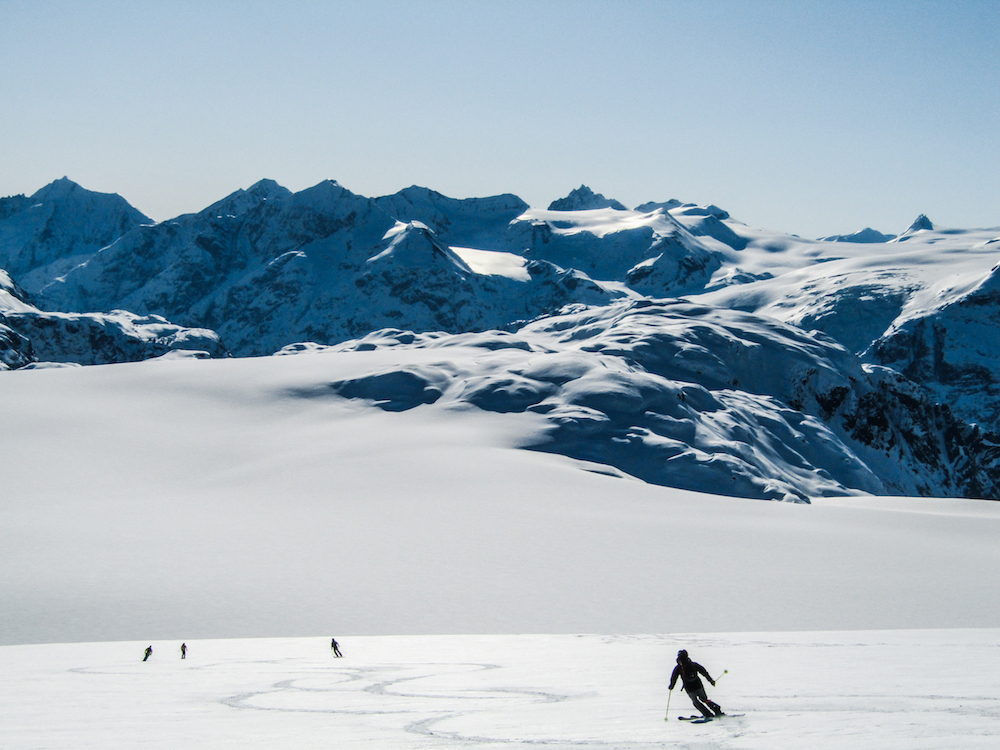 Yesterday was our last day at Last Frontier Heliskiing and we cannot wait to get back up there next year.
The whole experience was surreal.
We truly loved the town the Steward, BC on the border of Alaska.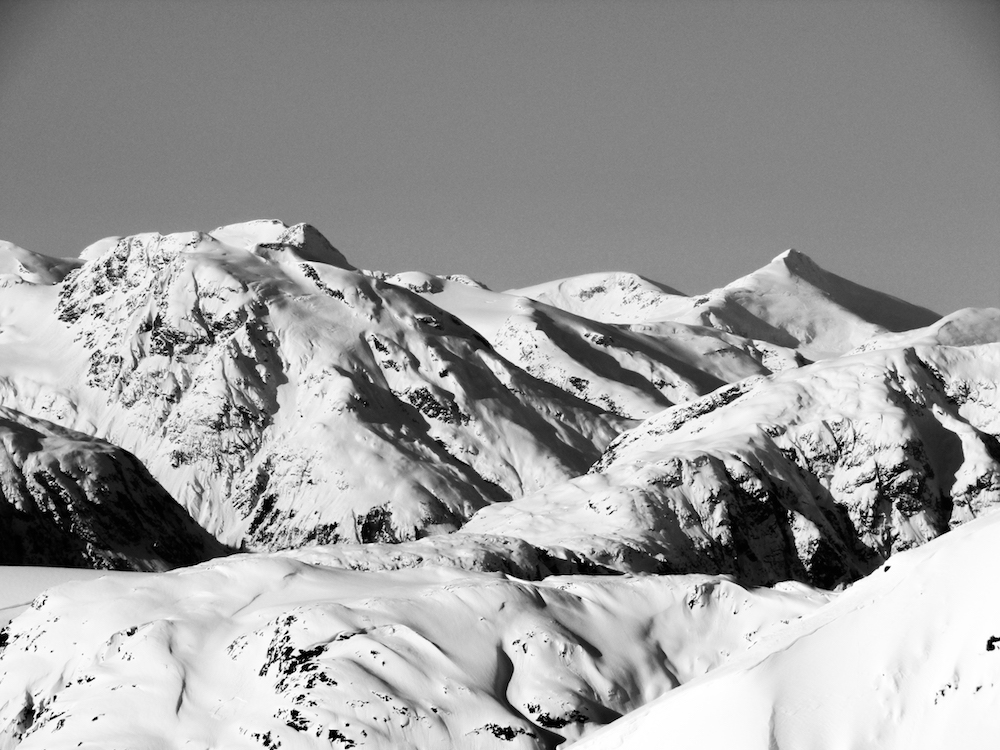 Stewart is a gorgeous town on tip of the 71-mile-long Portland Canal that brings in Orca whales and much more from the open Pacific Ocean.
Stewart, BC is home to only 500 residents and is one of the cutest, most rugged, antique-full towns we've ever seen.
PHOTOS: