Report from March 18th, 2019
Yesterday, we skied with Last Frontier Heliskiing from their Ripley Creek Lodge in Stweart, BC – one block from Hyder, AK.
We flew through sunny skies, revealing spectacular vistas at every turn.
The terrain here is rugged, snow-plastered, and glacier-hewn leading anyone to understand that they are on a true adventure about 1 million miles away from their normal life.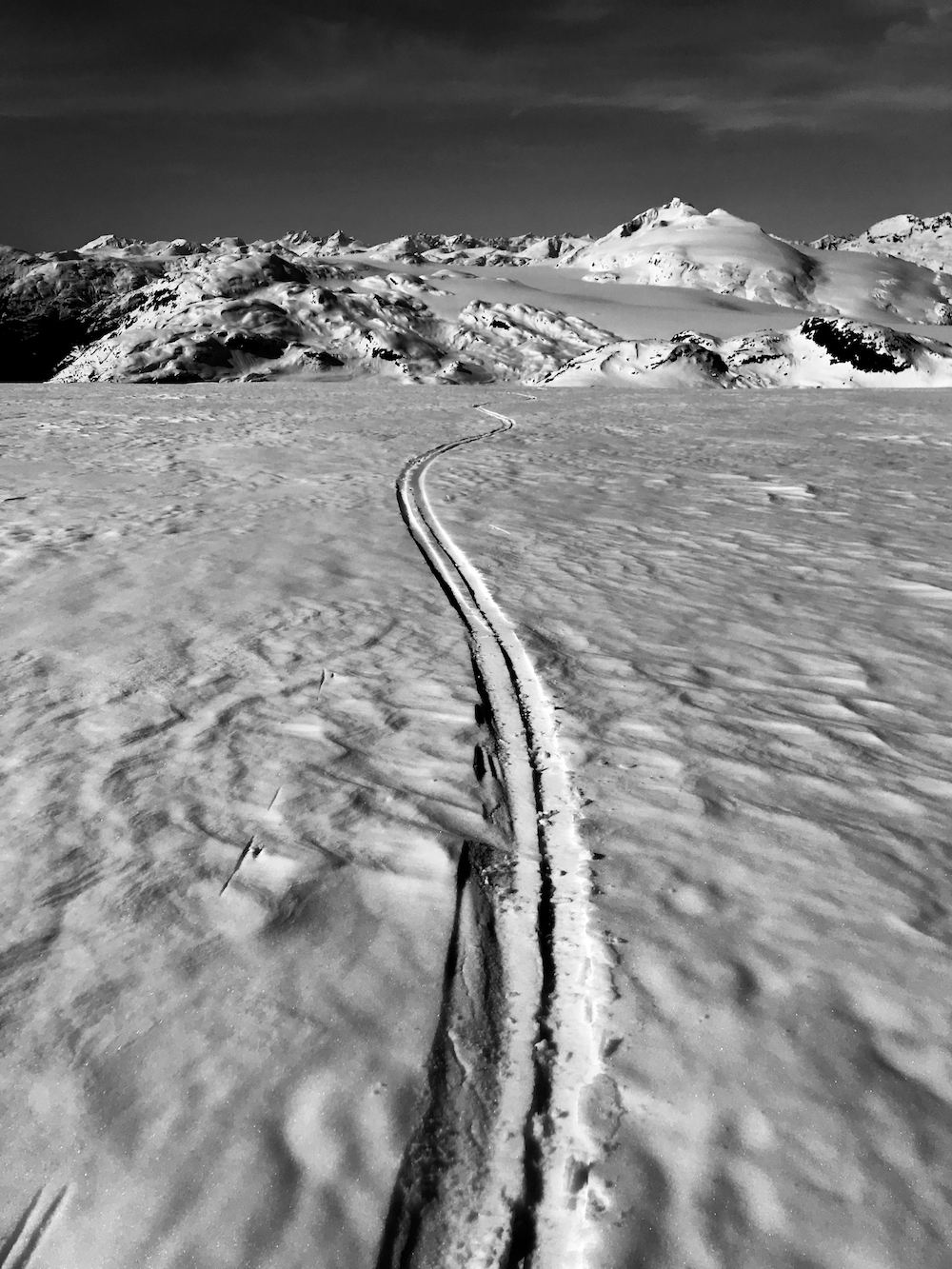 There aren't many places on Earth that hold this much raw, natural beauty.
We skied 3 different zones that held vistas of Alaska, British Columbia, and even a sliver of the Pacific Ocean.
Not to mention views of jagged peaks, rolling glaciers, wild wind lips, hanging cornices, and 360º horizons full of nothing but snowy summits.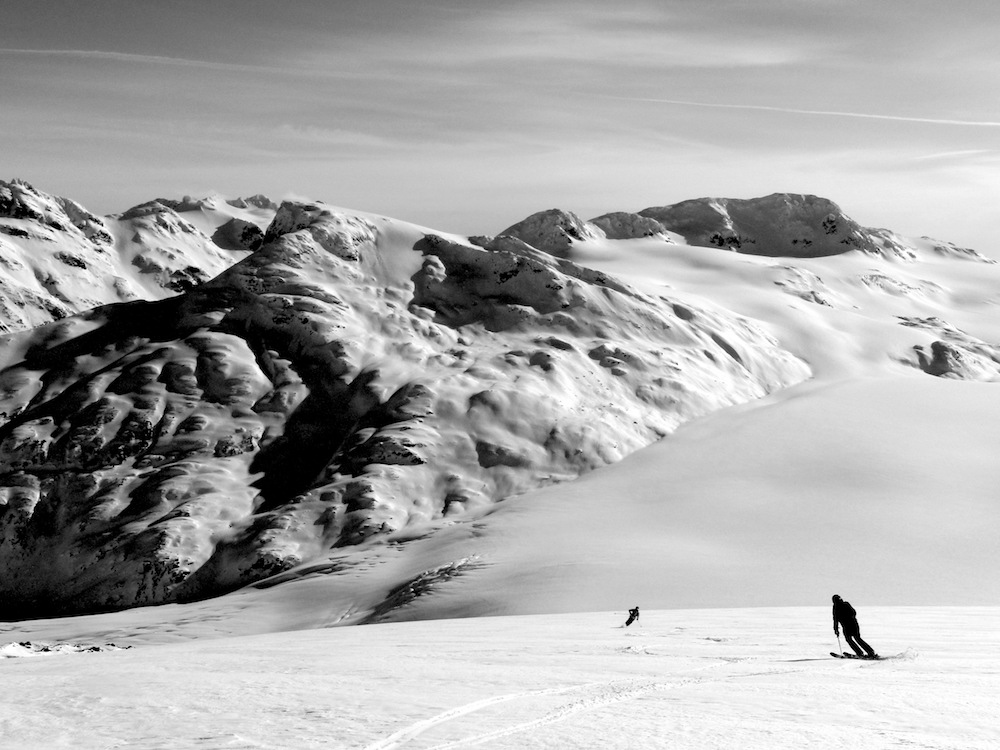 Last Frontier Heliskiing has the largest heliski tenure on Earth at 3,500-square-miles.
In this enormous tenure, they see 960″ of annual snowfall on average.
We showed up this week in a rare warm spell and enjoyed raucous spring skiing with some crazy fun guests from all over the world.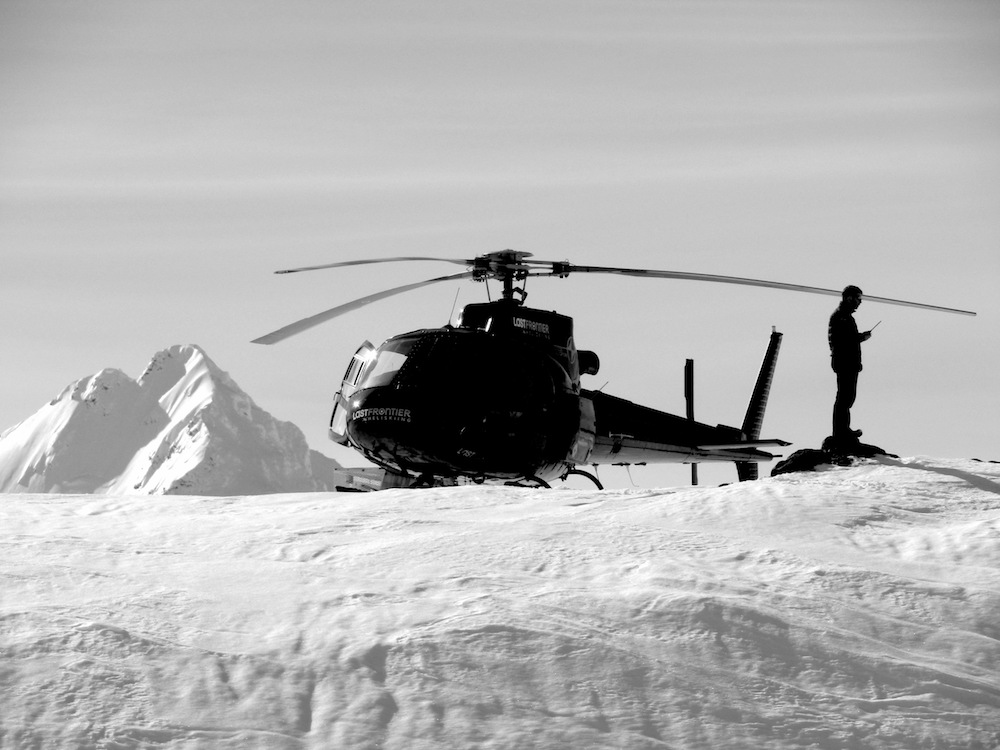 High-speed turns down endless glacier runs made yesterday unique and full of smiles.
Last Frontier Heliskiing is impressively efficient in their operation.
After every run, we'd bundle our skis and bam – the heli would be upon us for the next run.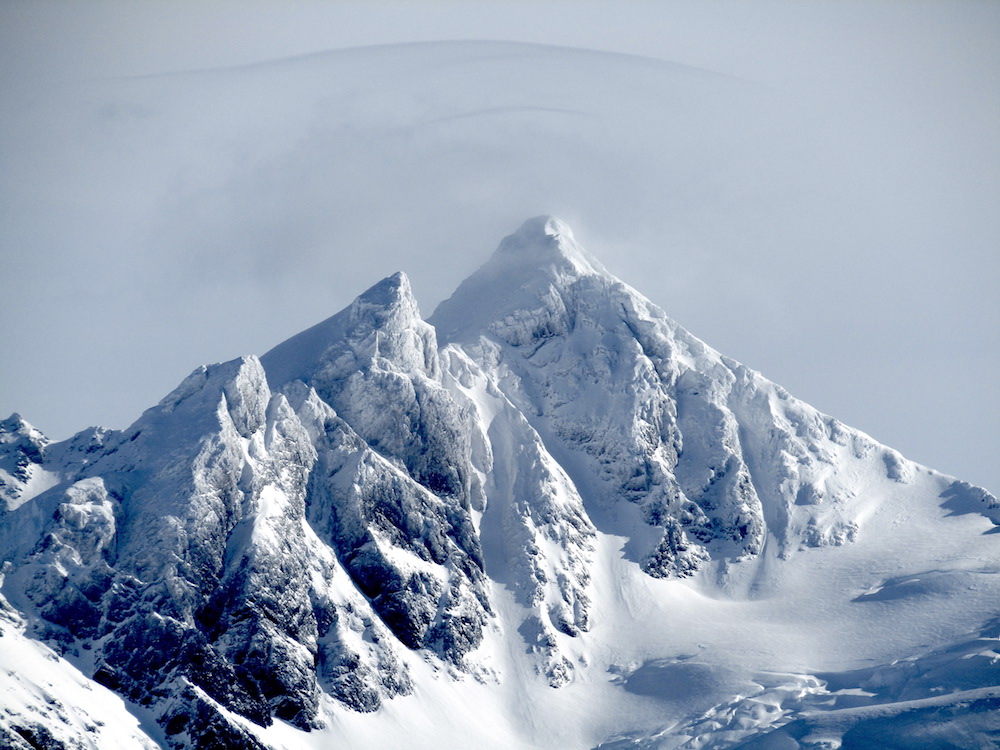 We must have skied 16+ runs yesterday…
It was non-stop skiing – except for the luxurious luncheon of sandwiches, wraps, cookies, candy bars, tea, coffee, juice, water, and brownies at mid-day.
We shared an enormous zone with only one other group and had our fill incredible runs and terrific company.
The terrain up here really does feel endless.
We can't wait to get back out there today and explore some new zones with Last Frontier Heliskiing.
PHOTOS: