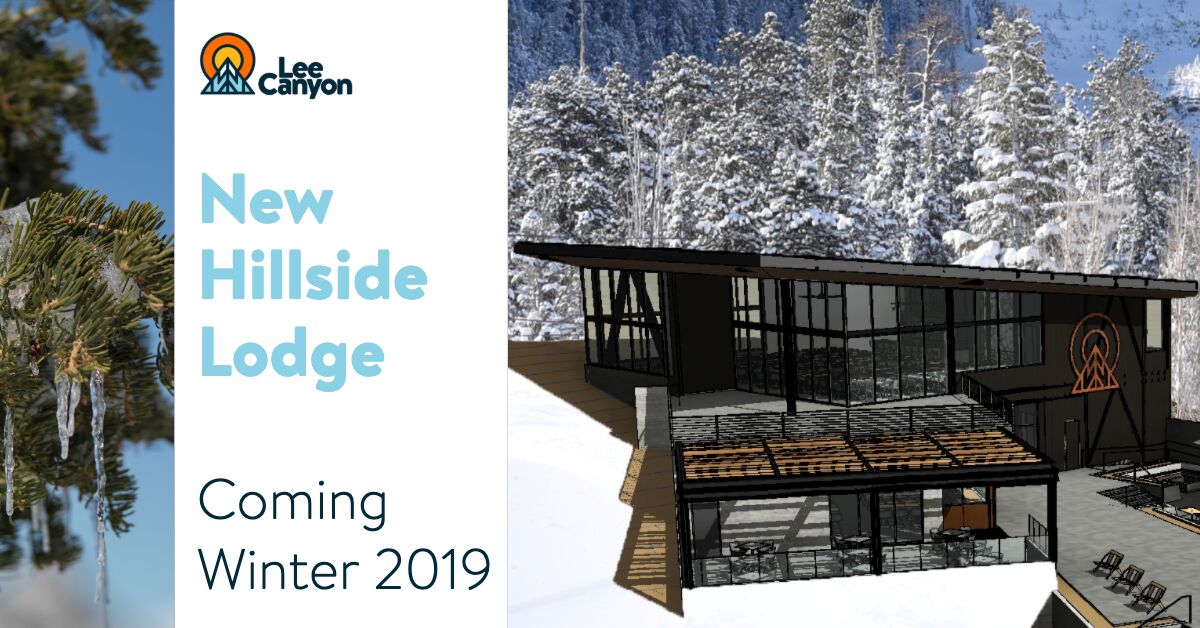 Lee Canyon, the coolest place in Las Vegas and Southern Nevada's premier year-round destination, recently announced it will build a new 10,000-square-foot Hillside Lodge, opening in December 2019, that will transform the year-round guest experience at the resort. The two-story building is designed with a modern feel and considers the environment and guest experience by offering indoor and outdoor spaces with sweeping views of Lee Canyon. The Hillside Lodge will boast outdoor heated terrace and patio dining spaces, a ski-in, ski-out bar for Vegas' best après, a bistro with reimagined food and beverage options, a grill for everyday resort fare, and expanded restroom facilities that will cover every adventure need.
"The new Hillside Lodge is Lee Canyon's biggest undertaking since the ski area first opened in 1964 and will totally transform the way our guests enjoy the resort, in summer and in winter," says Dan Hooper, Lee Canyon's general manager. "We are appreciative of the public-private partnership that has made the Hillside Lodge possible, including the close coordination with the US Forest Service and our surrounding community. Lee Canyon's new Hillside Lodge was designed by Las Vegas-based Carpenter Sellers Del Gatto Architecture and will be a phenomenal jumping off point to better serve Las Vegas' growing population and the growing demand for year-round, authentic outdoor recreation."
The new Hillside Lodge will also include event space for meetings, special events, and weddings, and the natural beauty of Lee Canyon will make the Hillside Lodge the most beautiful backdrop for any occasion.
This winter's record-breaking snowfall had locals and visitors raving about Lee Canyon and Hillside Lodge will add to that conversation. For locals, there is an added bonus of employment opportunity as the new facility means more seasonal and year-round positions.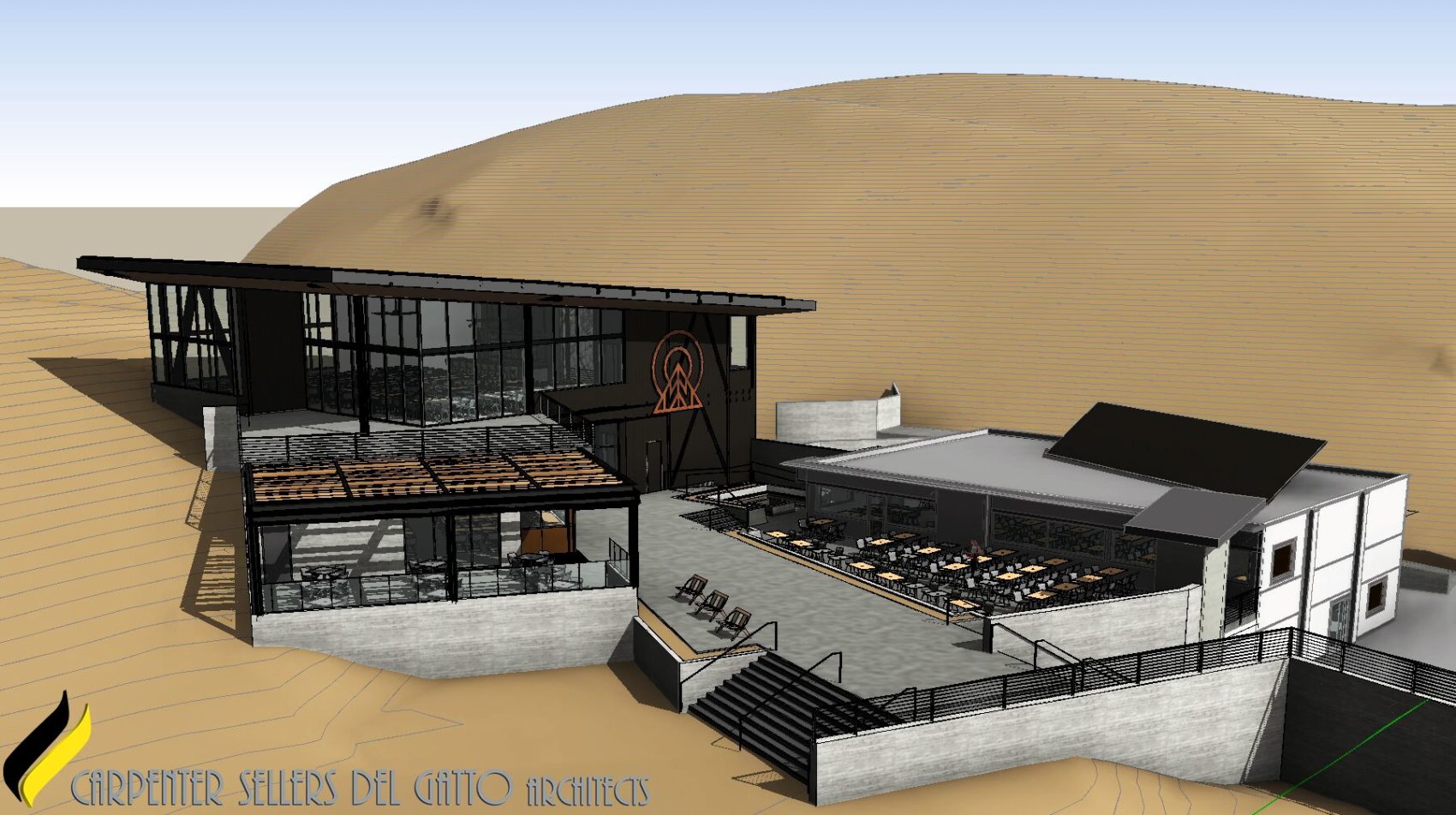 Hillside Lodge construction preparation starts immediately. During construction, Lee Canyon will not be open for regular summer operations, however, hikers will be able to park at Lee Canyon and access the Bristlecone Trail from the upper parking lot. Once complete though, the resort's transformation will be a huge magnet for outdoor enthusiasts and will help meet the increased demand for outdoor recreation experiences in Southern Nevada.
Follow the Hillside Lodge build process via the resort's interactive webcam at www.leecanyonlv.com or by liking/following "leecanyonlv" on Facebook, Instagram or Twitter.
For additional information or to purchase a Lee Canyon 2019/20 season pass, visit www.leecanyonlv.com.