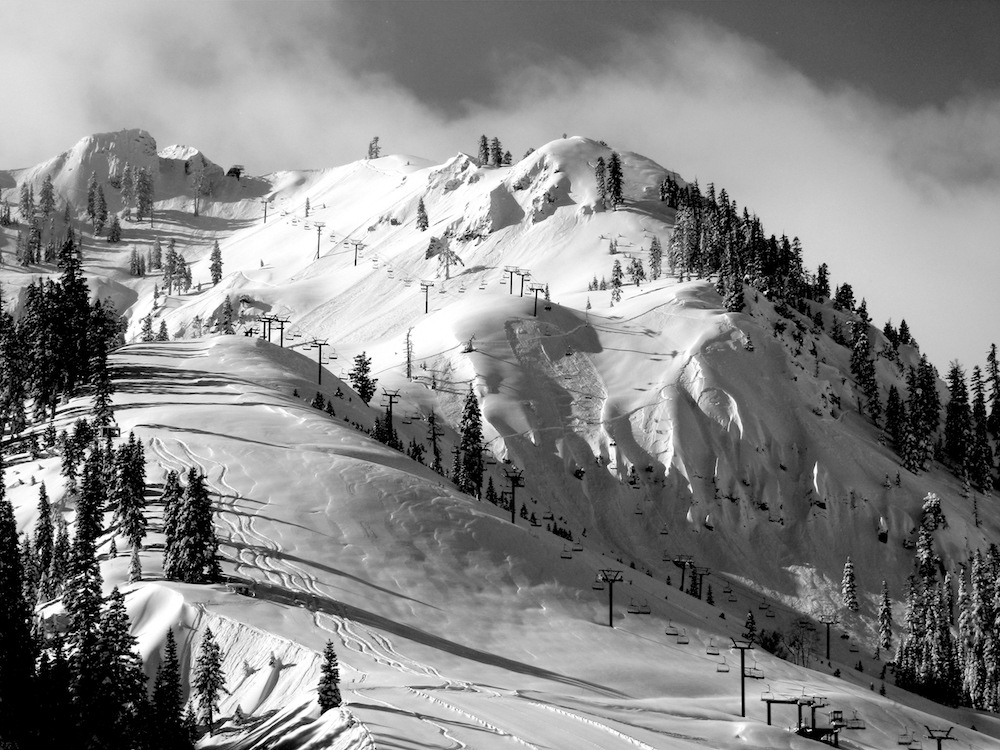 It's official! With the help of these late-season gifts from Mother Nature, KT-22 will stay open through Monday, May 27, weather and conditions permitting. – Squaw Valley, 5/17/19 at 8:57am PT
Squaw Valley, CA just announced that they will be keeping KT-22 open until Memorial Day – May 27th.
This is due to the 18″ of snow the just got the past two days.
Another 5-10″ of snow is forecast for Squaw tonight and another storm is forecast to hit Monday night.
KT-22 was originally slated to close on May 12th, then Squaw extended that date until May 19th, now they've pushed it back to May 27th – the final day of daily operations for Squaw Valley.
KT-22 is often awarded the title of "Best Ski Lift In North America" and is Squaw Valley's best ski lift. 
The terrain off KT-22 is world class and Squaw keeping it open until Memorial Day is a big bonus for all the skiers and riders having an absolute blast at Squaw this spring.
Squaw has been absolutely, hilariously fun the entire month of May.