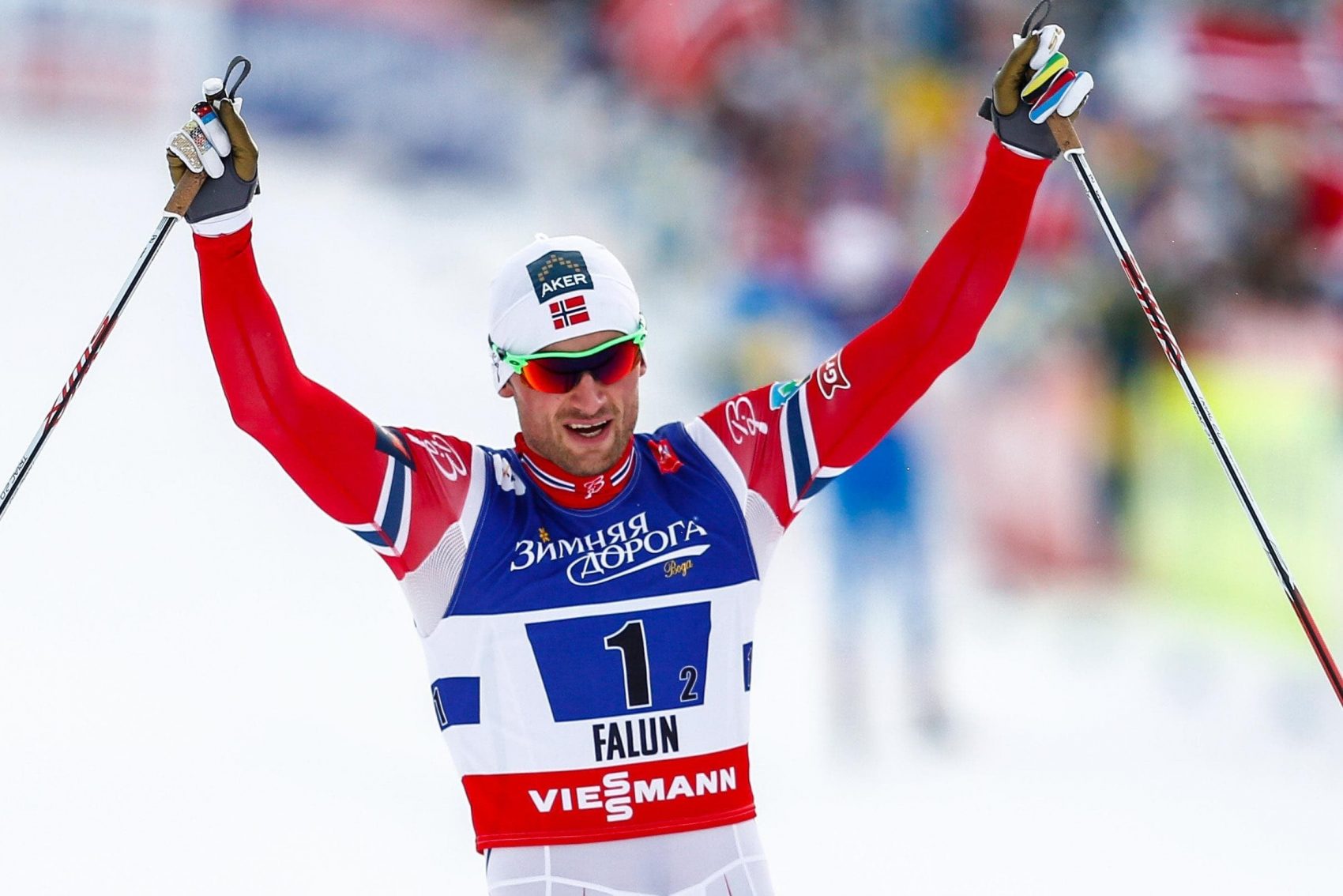 Two-time Norwegian Olympic cross-country skiing champion Petter Northug has admitted to possessing cocaine, speeding, and driving under the influence.
On 13 August 2020, Northug was clocked going 104-mph on a 70-mph road. After stopping him and assessing him, police officers arrested Northug on suspicion of drug-impaired driving and had his license suspended. A search of his home uncovered a small amount of cocaine.
The Norwegian icon, who won two gold medals at the 2010 Vancouver Olympics and is a 13-time world champion, retired from the sport in 2018.
An apologetic post on his social media read:
I made a big mistake. Last night I was stopped by the police in speed control. I drove too fast, and was also taken to the emergency room for a blood test. In addition, the police found a small amount of drugs in my home. It's cocaine. I am desperate and afraid of what the future will bring, and incredibly sorry for all those I have now disappointed, again. I know it's going to be a criminal case now. Then I will take responsibility for what I have done.

– Petter Northug, Instagram post
It's not the first time that driving too fast has got Northug into trouble. In May 2014 he crashed his car while under the influence of alcohol, injuring a passenger. Northug fled the scene and later apologized.
Petter Northug Jr. (born 6 January 1986) is a Norwegian former cross-country skier and double Olympic champion. He won a total of 13 World Championship and 2 Winter Olympic gold medals with 20 medals overall (2 gold, 1 silver, and 1 bronze at the Olympics, 13 gold and 3 silver at the World Ski Championships), and 18 individual FIS Cross-Country World Cup wins with 13 podium places. He is also the record holder for most stage wins (13) in Tour de Ski. By winning his ninth gold medal in the Nordic World Ski Championships in 4 × 10 km relay in Val di Fiemme 2013 he leveled the achievement of Bjørn Dæhlie who had been the most successful World Champion male skier up to that point.