Whether now is the best time to list a property remains to be seen, but Lindsey Vonn has just placed her five-bedroom Los Angeles home on the market for a dollar shy of $3-million, just six months after listing her Vail, CO home for a cool $6-million. She also sold her Beverly Grove home for $3.65 million in 2018, after putting it on the market a year after it was built, reports the LA Times.
Three years after purchasing the luxurious 4,000-sq-ft Sherman Oaks home for $2.6-million, she is ready to cash in. The two-story home contains an outdoor kitchen, fire pit, a large pool in the backyard.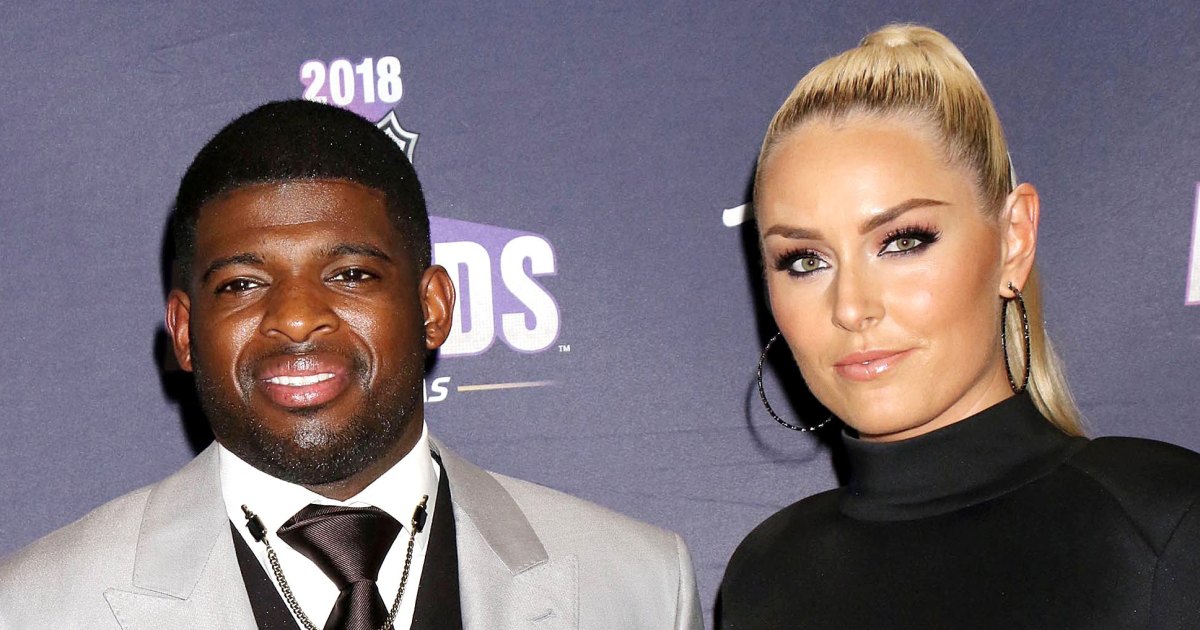 The retired Olympic ski champion, 35 and her fiance hockey player P.K. Subban bought a place together in New Jersey last year.
"She has actually purchased a home in New Jersey with her fiancé P.K. Subban who plays for the New Jersey Devils," Vonn's rep told People. "Since she is now retired from professional skiing, she is spending more time there to be close to him while he is in season."
Lindsey Vonn won four World Cup overall championships—one of only two female skiers to do so, along with Annemarie Moser-Pröll—with three consecutive titles in 2008, 2009, and 2010, plus another in 2012. Vonn won the gold medal in downhill at the 2010 Winter Olympics, the first one for an American woman. She also won a record eight World Cup season titles in the downhill discipline (2008–2013, 2015, 2016), five titles in super-G (2009–2012, 2015), and three consecutive titles in the combined (2010–2012). In 2016, she won her 20th World Cup crystal globe title, the overall record for men or women, surpassing Ingemar Stenmark of Sweden, who won 19 globes from 1975 to 1984. She has the second-highest super ranking of all skiers, men or women. She had 82 World Cup victories, second only to Ingemar Stenmark with 86.