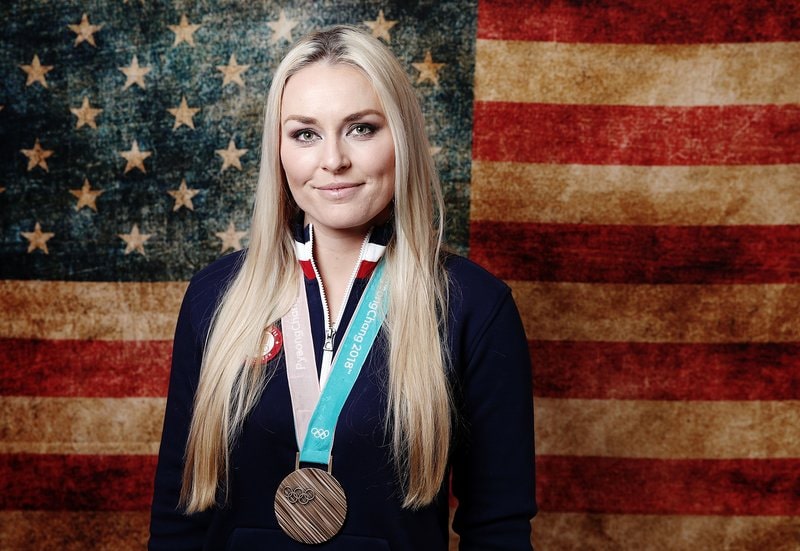 In an article published on Sports Illustrated yesterday, Lindsey Vonn bares all about her career, her decision to retire, and what the future holds for the winningest female skier of all time.
Announcing my retirement has been the most difficult reality I have ever faced.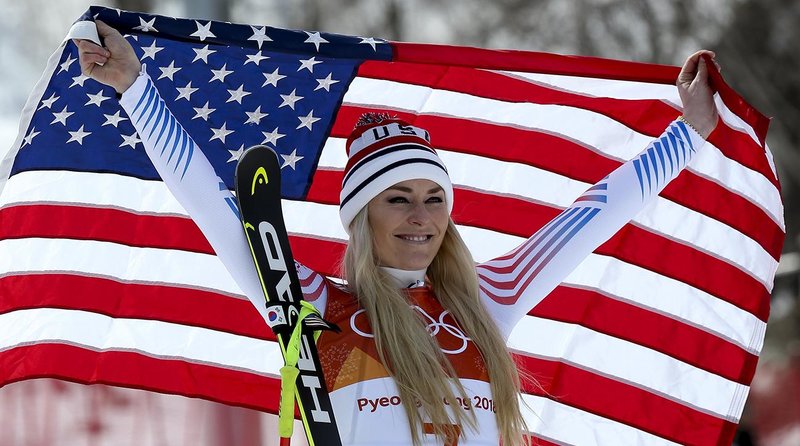 In the revealing post, she also discusses the support and encouragement of her family, the many injuries she's had to endure and return from, and that she wishes to be fit enough to ski with her own kids in the future.
I have nothing left to prove to myself or anyone else. I am not the nervous little girl standing on top of a mountain anymore; I am a woman ready for the next chapter. I can do this! My legacy will be more than skiing and there are many chapters left to write.
Whatever your opinion of Lindsey Vonn, she is undeniably one of the greatest skiers of all time. Definitely check out the full interview on Sports Illustrated.