BetterHelp is offering to match SnowBrains readers with a licensed therapist and give them a free month to communicate with the counselor on the Betterhelp platform. 
Living the ski bum dream in an iconic mountain town should bring only smiles and happy days, right? Well, this is quite far from being the case after years of studies performed across the country. Turns out mountain towns across the U.S are experiencing a major mental health crisis and a solution is needed.
In the United States, roughly 40,000 people take their own lives per year. Other than Alaska, the intermountain west has the highest suicide rate. Montana, Colorado, Utah, New Mexico, Nevada, Idaho, and Wyoming consistently rank in the top ten states with the highest suicide rate, thus earning the name "The Suicide Belt".
Why is this the case you may ask? Well, as far as the ski town life goes many individuals are seasonaires that lack steady income or well-paying jobs, fall into alcohol and drug addiction, and never fully build consistent relationships with others. These factors, and others, quickly degrade one's mental moral and can make day to day life very difficult.
Now you can't blame mountain towns for the high suicide rate but the lifestyle found here contributes. When visiting a resort town, you may notice that a high percentage of employees on the mountain and throughout the town are in their early twenties. You may even see them at more than one job during the day. Mountain towns cater to people on vacation so everything is at vacation prices, but all the workers are being paid near minimum wage and barely scraping by. Additionally, they are there to ski so its ski all day, party all night, and find a way to squeeze in some work in the middle. I don't know about you but that sounds like a fast track to pure mental exhaustion.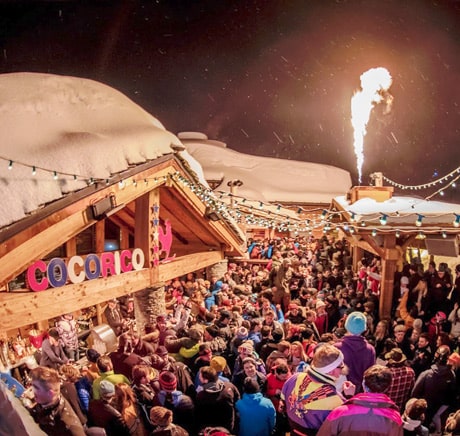 Over the years there have been multiple stories about high suicide rates in mountain towns but there still hasn't been a clear push for changing this. Aspen, Colorado, Salt Lake City, and Truckee, California, all have suicide rates that extend far above the national average and are major ski bum destinations. Just before this past New Year, professional snowboarder Jaeger Bailey, from Mammoth Lake, California, took his own life at the age of 26. While mountain towns are some of the most desired homes for many and are bases for professional athletes the lifestyle comes with unseen consequences.
As depression worsens for many the impulse to stay strong just makes things worse. As a mountain community, we need to come together to battle this stigma and encourage each other to speak up when life gets hard. Too many passionate individuals are taking their own lives. Pulled from an individual on New Schoolers, Speak, Listen, Understand, Solution, Hug (SLUSH).
So, speak up and help us work on putting an end to "The Suicide Belt" and continue enjoying our ski bum lives with clear happy thoughts.