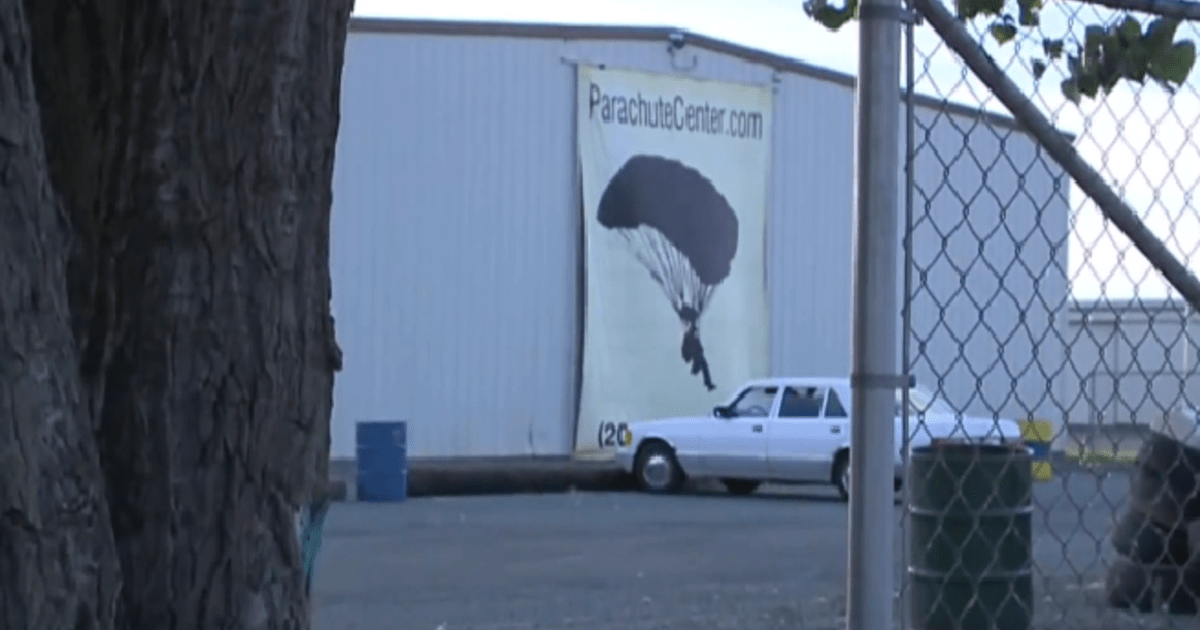 A woman was killed in a skydiving accident on Saturday at the troubled Lodi Skydiving Center, near Sacramento, CA.
It is reported that around 2:30 pm, the 'very experienced' skydiver came down with her parachute tangled when it failed to fully open.
"What was reported to us from someone who witnessed the incident was that the chute failed to fully open as she was coming down and it was heavily tangled around her."

– San Joaquin County Sheriff's Office
The FAA is investigating and said their investigations are limited to inspections of the parachute rigging.
This latest accident comes a month after the family of an 18-year-old man who died in 2016 while skydiving at Lodi Skydiving Center was awarded a $40-million judgment.
The incident is one of a number to plague the skydiving center. Since 1999, 17 people have died jumping from planes that took off from the parachute center. In September 2016, 20 instructors at the center were suspended and 120 others were told they needed to undergo more training after an investigation by the United States Parachute Association. In August 2016, 18-year-old Tyler Turner and tandem instructor Yong Kwan, 25, were killed during a jump. Matthew Ciancio, 42, was killed in May 2017, and Brett Hawton, 54, died in September of the same year. Legendary Squaw Valley skier and BASE jumper Shane McConkey learned to fly there before he died in a BASE jumping accident in the Dolomites, Italy in 2009.
In 2013, then Squaw Valley CEO Andy Wirth almost lost his right arm in a skydiving accident at Lodi:
Then in 2014, pro-skier from Squaw Valley, Timy Dutton died in a mid-air skydiving collision at Lodi: