Large gatherings such as music concerts or sporting events may not return to Los Angeles, CA until 2021 Mayor Eric Garcetti told CNN. Mayor Garcetti said that from the information he has received from public health officials,  "…it's difficult to imagine us getting together in the thousands any time soon" in order to prevent the spread of the coronavirus.
"It's difficult to imagine us getting together in the thousands any time soon, so I think we should be prepared for that this year," he said.
He added that he hopes the public will be able to watch sports on TV, broadcast live from empty stadiums, and listen to concerts, as many have already been doing. The main reason large gatherings will likely remain banned is the virus' ability to continue spreading in the absence of a vaccine.
"Here in Los Angeles we might only have 5, 10% of people who have come down with COVID-19 by the fall," he explained. "That means that 95% of us, 90% of us still could get it and it still could spread rapidly. So nothing I've heard would indicate that we'll be in those large, thousands of people gatherings anytime soon and probably not for the rest of this year."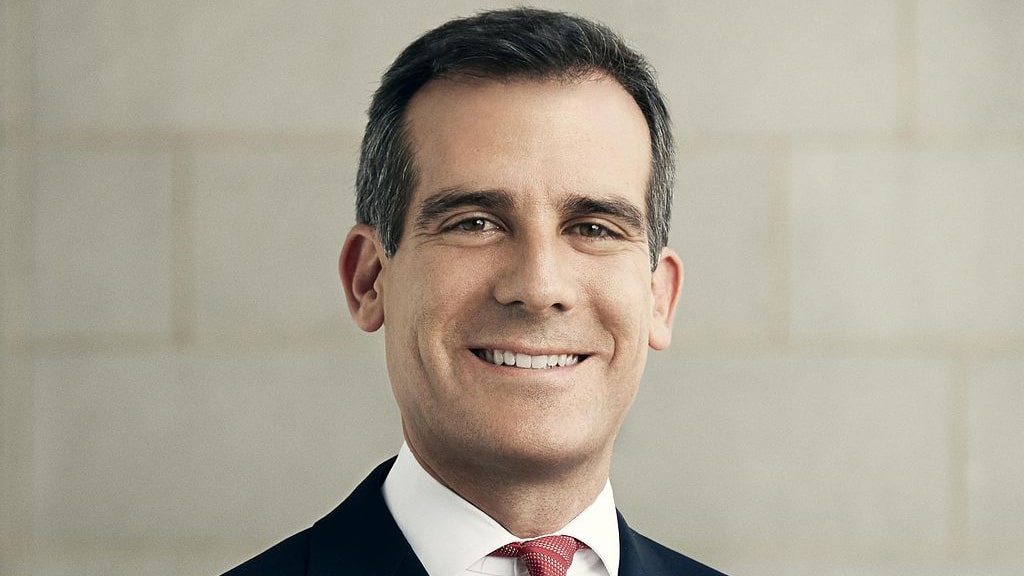 The coronavirus has spread rapidly across the world and prompted shutdowns of many major industries, including professional sports, festivals, and concerts. As of Thursday morning, more than 2 million people worldwide had contracted the virus, according to Johns Hopkins.
The USA has had 662,045 confirmed coronavirus cases, with 28,998 deaths. The state of California has seen 27,677 cases and 957 deaths.
The City of Los Angeles (LA), (Spanish for 'The Angels') is the largest city in the US state of California. With an estimated population of nearly four million people, it is the country's second-most populous city (after New York City) and the third-most populous city in North America (after Mexico City and New York City). Los Angeles lies in a basin in Southern California, adjacent to the Pacific Ocean, with mountains as high as 10,000 feet and deserts. The city, which covers about 469 square miles is the seat of Los Angeles County, the most populous county in the United States.