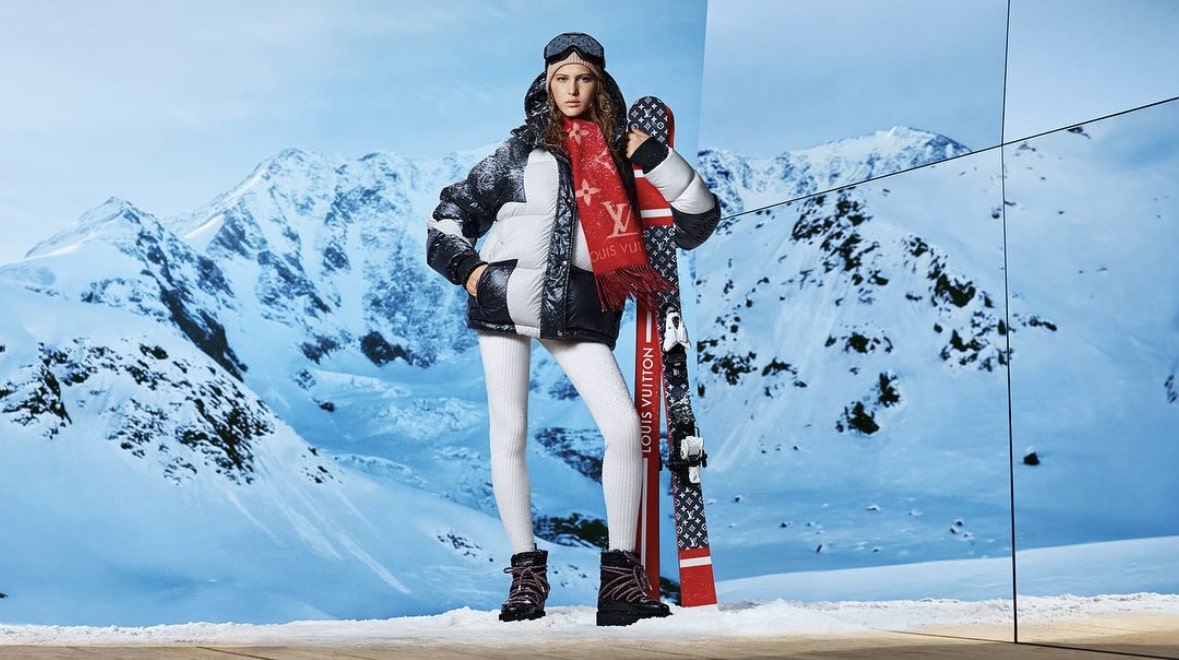 When it comes to luxury brand, there is probably none more iconic than Louis Vuitton. The brand's 'LV' logo is instantly recognizable the world over, and hardly any other luxury brand has managed to stay relevant and coveted for as long as Louis Vuitton.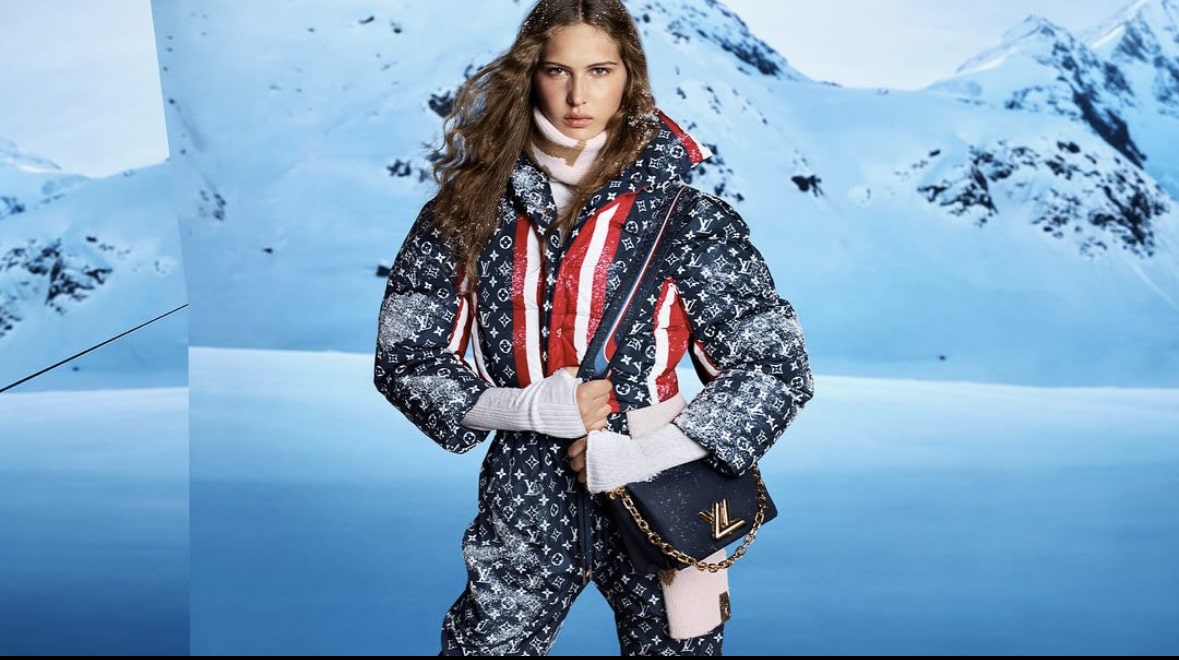 The French fashion house recently launched the '23/24 LV Ski line and in keeping with tradition, offers something for every taste.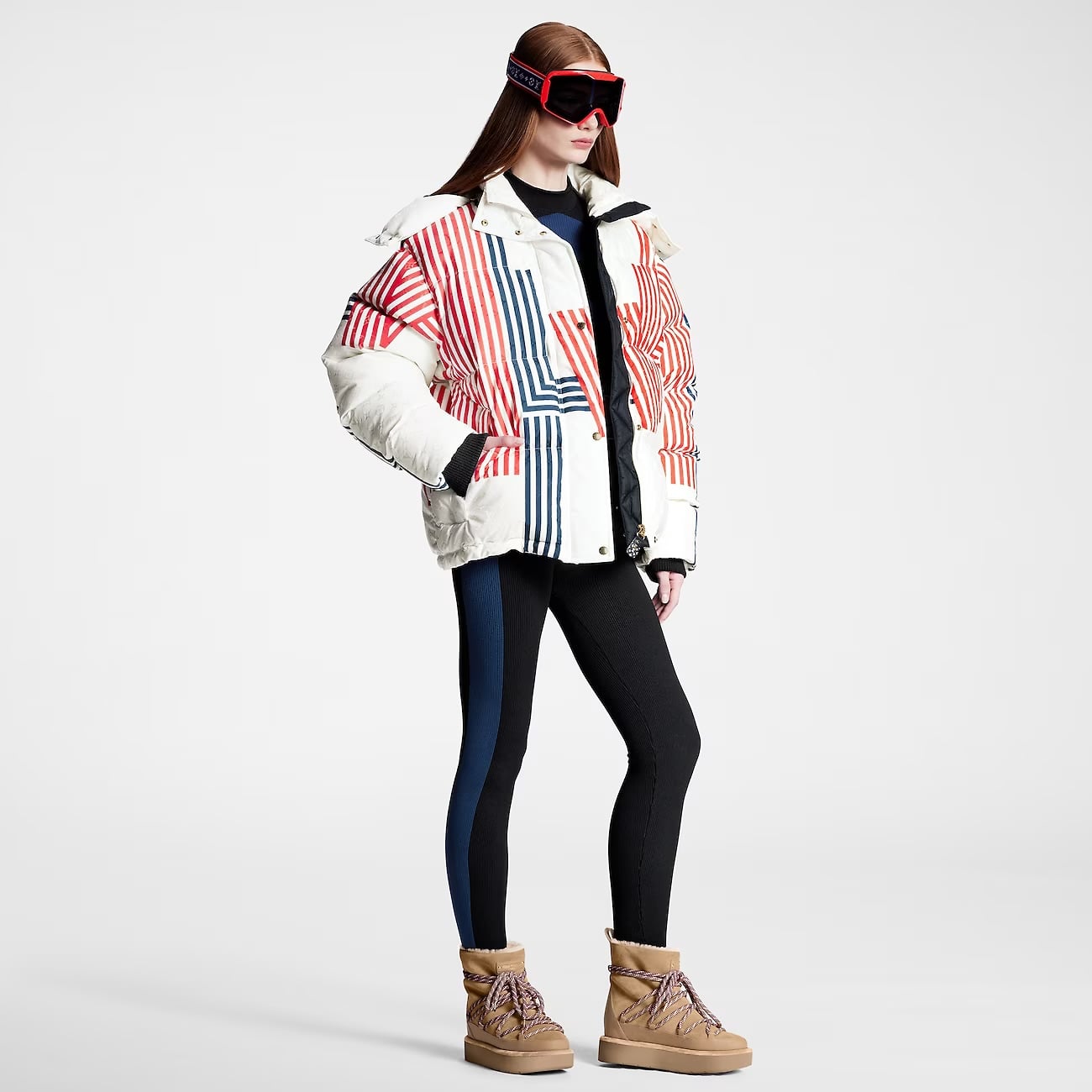 The women's line is a nod to the early 1980s, with skinny pants and oversized jackets in blue, red, and white or monochrome colors. The monochrome line is more understated and laid back than the logo-emblazoned blue-white-and-red line. The blue-white monogram pattern is more for those with a bolder fashion sense.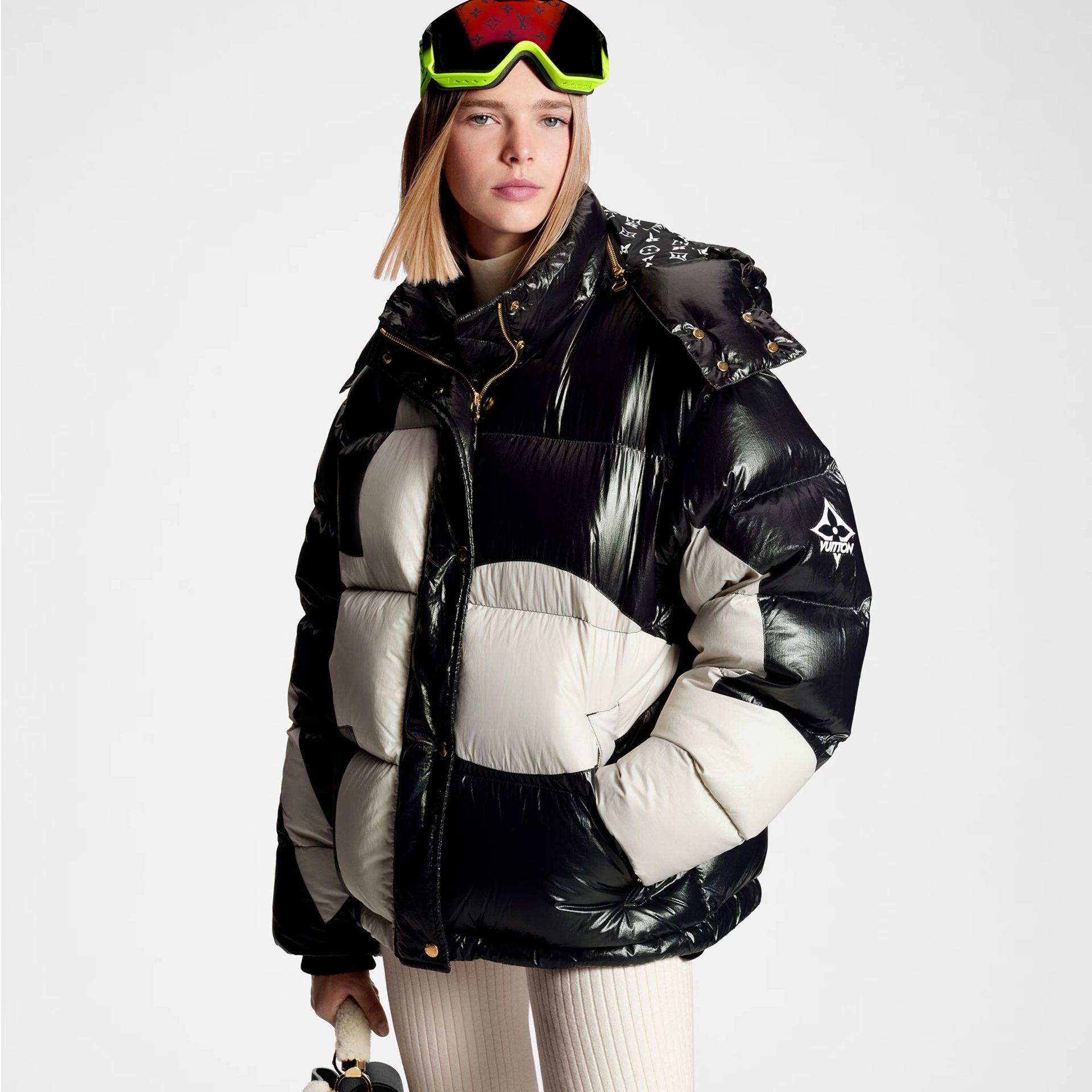 My personal favorite is probably the high-waisted black ski pants from the monochrome line. The monochrome line in the LV Ski collection just oozes a timeless and effortless elegance. These pants can be paired well with many of the jackets in the monochrome line. There is a plain black or plain white puffer jacket as well as a slightly bolder black and white model (pictured above) that carries the Louis Vuitton flower in the center.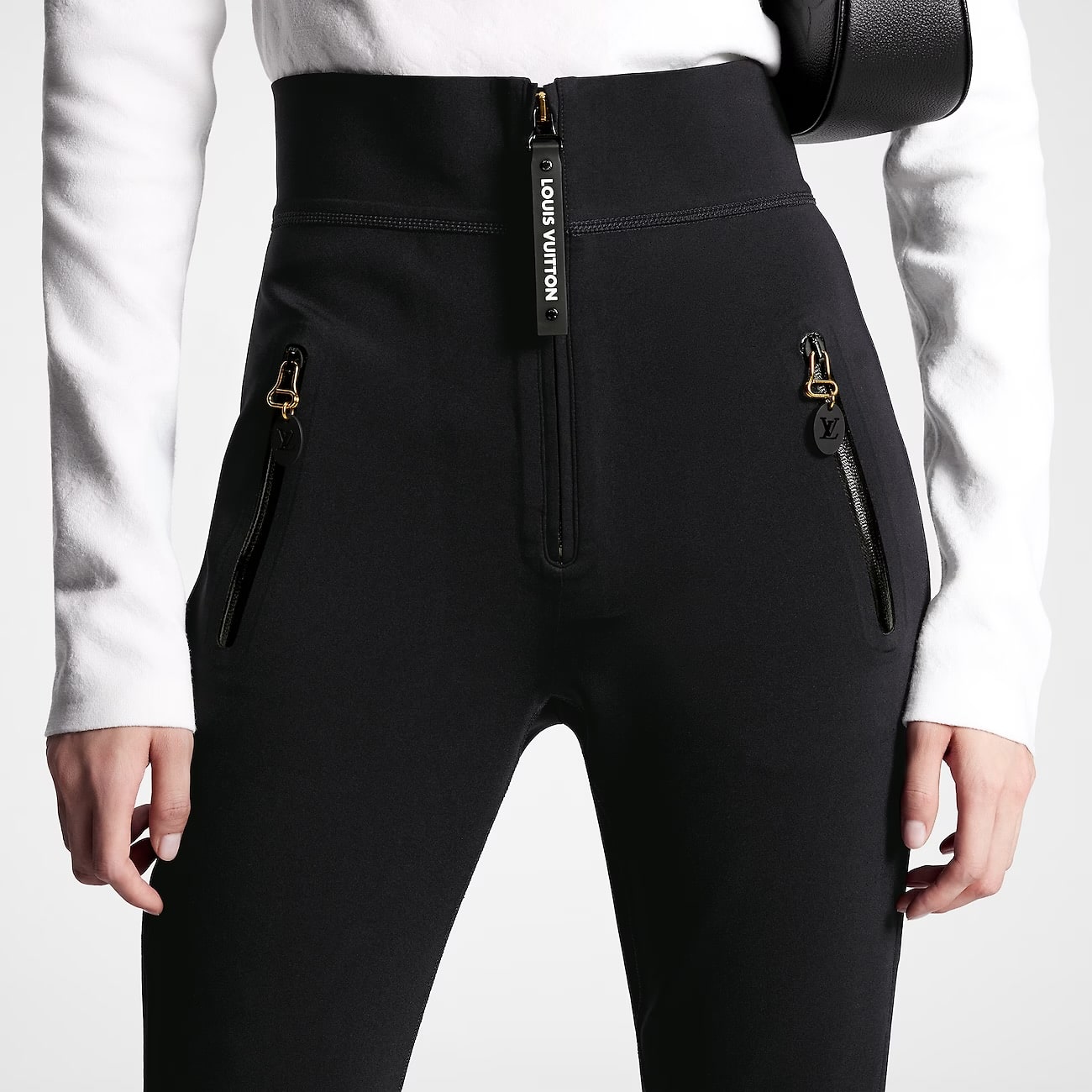 The men's line is almost entirely black and white, with just a few splashes of blue accents. There is the camouflage-like 'ice motif' line with a matching jacket and pants set, which has just a few accents of light blue worked into the pattern, to break up the black-and-white. The technical ski jacket and pants are engineered for comfort and performance and feature everything you would expect from high-end ski clothing, from ski pass pockets to elasticated waists or air vents and snow stoppers. The ice motif was inspired by the aerial graphics of ice landscapes and glaciers and also appears on a fleece and cotton sweatshirt.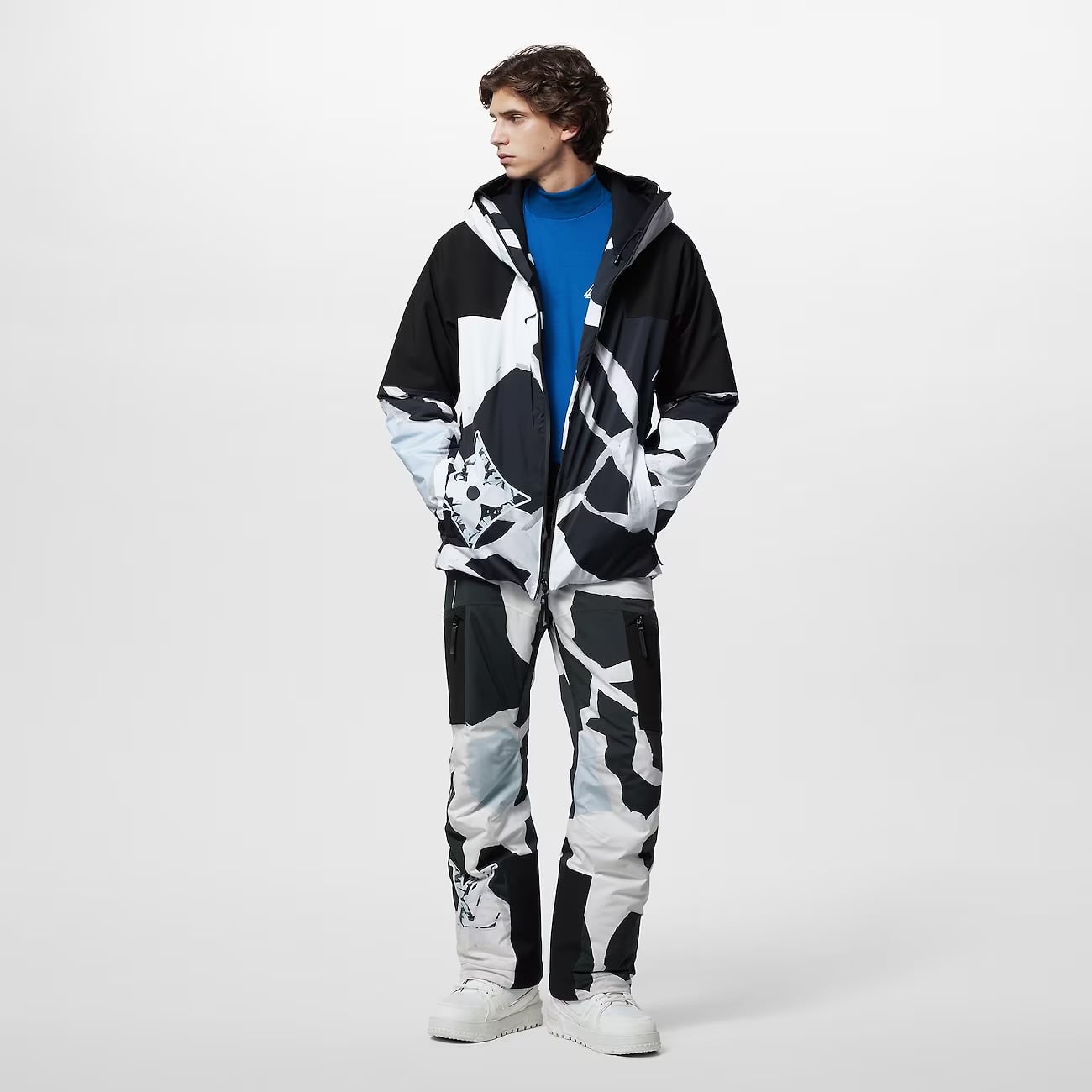 For those who like to match their ski clothes and ski gear, there is a snowboard offered by Louis Vuitton that matches the men's ice-motif technical set and a pair of skis that matches the blue and white monogram jacket with red stripes. The Louis Vuitton skis and snowboard are both handmade in the French Alps.