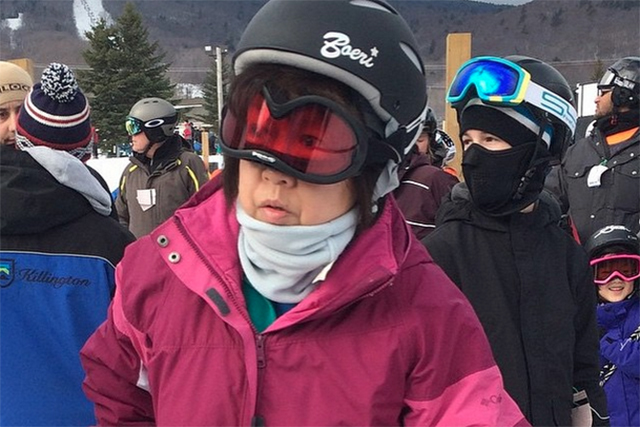 Jerries, gapers, holiday-skiers – call em' what you like, but mountains across the nation are filled with them every year. They're not exactly the most desirable skier-type on the mountain, and you may even be one. The presence of Jerries on the hill is subject to much debate among people who consider themselves "real skiers," saying things like Jerries are ruining their lines or diminishing the overall enchantment that ski areas have been known to produce since their creations.
However, the Jerries, coming in on their holiday vacations with the whole family – buying day passes, using rentals, and often wearing the highest quality or most expensive outerwear on the market (when they're not skiing in jeans and fur hats) are inherently vital to ski resorts. They are the real moneymakers for ski resorts everywhere, and we owe it to them to recognize that.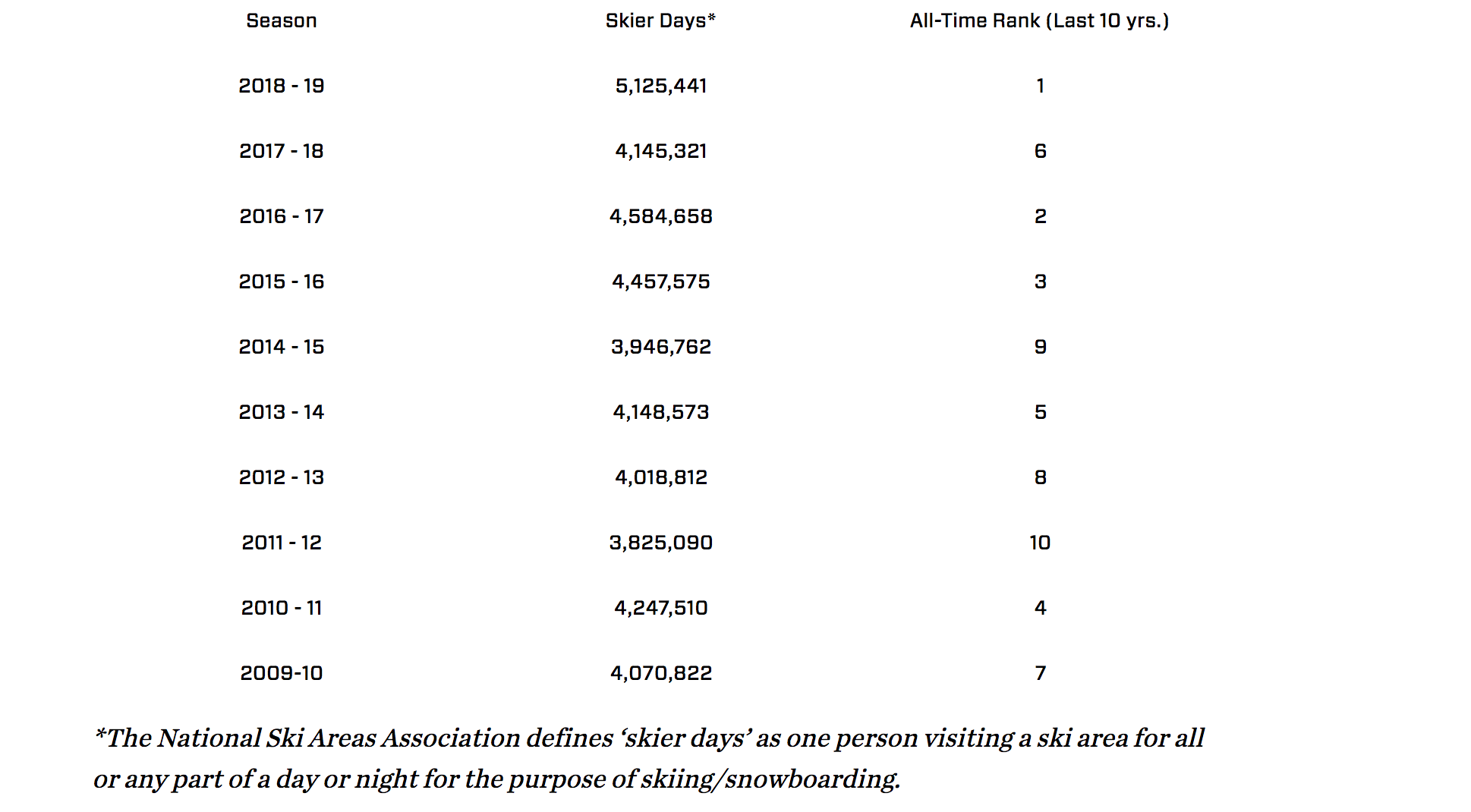 Utah is a prime example of the power that Jerry-kind wields. Ski resorts had their best season ever in terms of skier days in 2018-19 with a total of 5,125,441 visits. The vast majority of these visits were from out-of-state skiers and snowboarders. This resulted in a 12% increase from Utah's previous record of 4.58 million in 2016-17 and a 24% increase from the previous season. That's billions of dollars of added revenue from out-of-state skiers coming in on ski vacations. 
Of course, the fact that Utah saw record-breaking amounts of consistent snowfall last season is a major contributing factor to the increase in winter tourism. But those Jerries are still racking up the cash as a result, because out-of-state skier and snowboarder spending amounted to $1.068 billion last season in Utah alone! Apart from the massive financial gains, this influx of out-of-state skier spending resulted in the creation of more than 21,000 jobs and $226.4 million in state and local tax revenues. These Jerries coming in on holidays are financial powerhouses and they don't even know it. And Utah is not the only region benefiting from this. 
The 2018-2019 season was the fourth-best season ever on record for skier visits in America. According to The National Ski Areas Association (NSAA), 59 million skiers visited ski resorts nationally. Every region saw an increase in skier visits, and the Rocky Mountain region set a new record of 24 million visitors. It's great news for skiing as ski resorts racked in over $3 billion in revenue last season and the industry has grown 3.6% since 2014. But why though?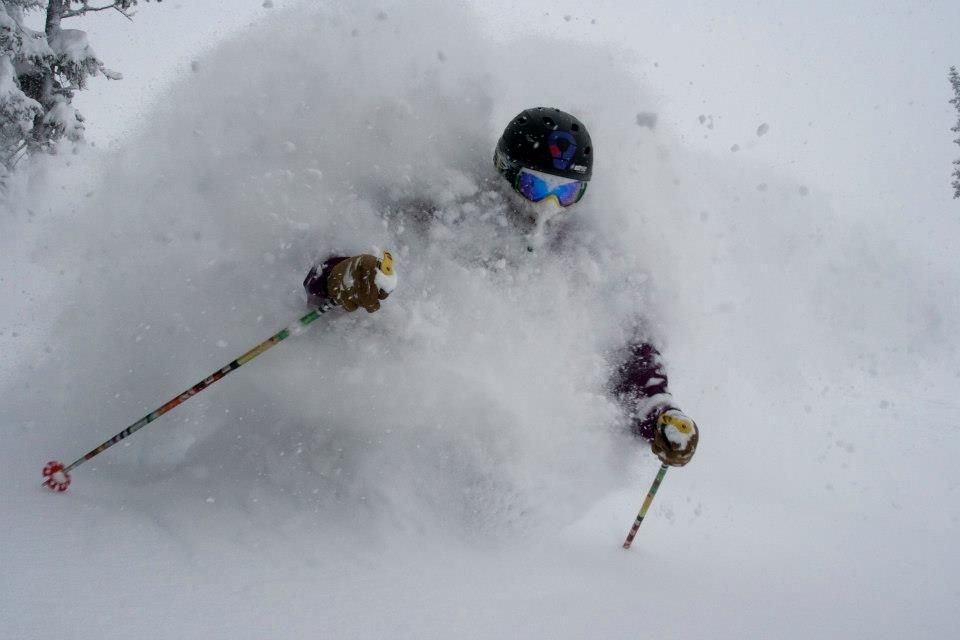 Nathan Rafferty, president, and CEO of Ski Utah credits part of the big jump in ski tourism to the new mega passes such as Epic and Ikon.
He said that they present "a great tool industrywide" to give people "more options and make skiing more affordable." 
It's estimated that over 1 million skiers and snowboarders bought either the Ikon or Epic passes last season alone, resulting in an increase in skier visits everywhere. These mega passes are a very heated topic and many claim they are killing skiing. Yet, regardless of what they say, the numbers are there. The Ikon and Epic mega passes are definitively helping the ski industry grow and increase its revenue every year.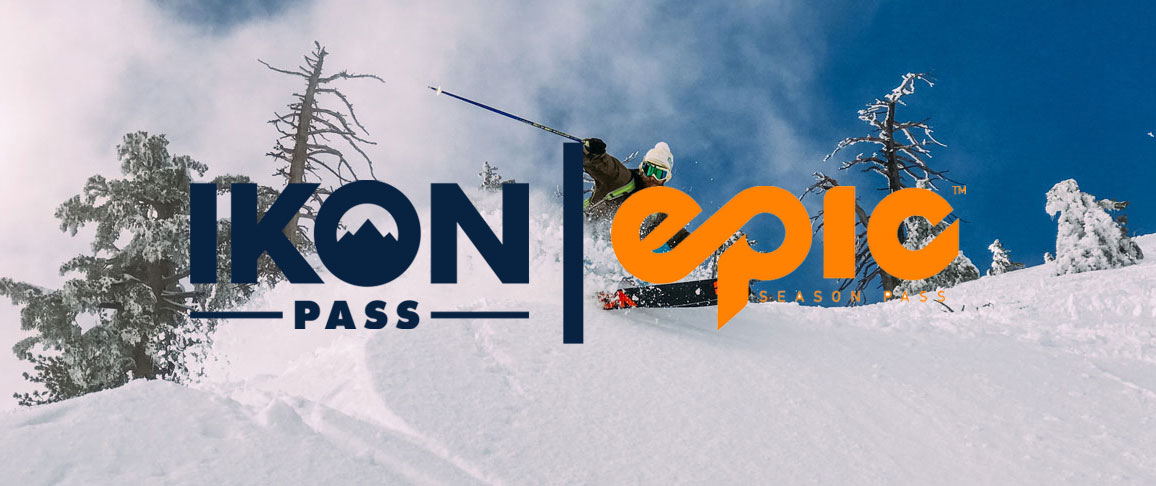 Because of the increased amount of money being made as a direct result of these mega passes, more money is being spent on ski areas in positive ways. This means more money is being spent towards improving facilities, mountain maintenance, safety and rescue operations, and environmental sustainability projects. Climate change is no longer a joke and ski areas will need all the money they can get to counter its vicious assault.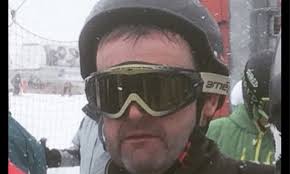 So when I find a family of Jerries in their natural habitat, blocking the take-off of a jump or lost down one of my favorite double-black zones of the mountain with their ski equipment sprawled all over the best parts of the line, I still got to hand it to them. Because even though I may hate to say it, these guys are affecting my mountain in a positive way.
The cash that out-of-state skiers and snowboarders are bringing in every year is making my ski area a better place. That same revenue is also what's keeping it alive. So I salute them. Because I want to see my ski area – and all ski areas for that matter – stick around for as long as possible, especially in a day and age where the thing I love most is threatened with the bleak possibility that there may come a day when my ski area becomes just an "area." Therefore, our future is in your hands, Jerry. Keep on sending!