Honestly, since Joel gave his season wrap up post on OpenSnow I haven't been paying attention to the forecast. So when I looked up the weather forecast for Loveland ski area this morning I was surprised to see they had gotten 5 inches overnight.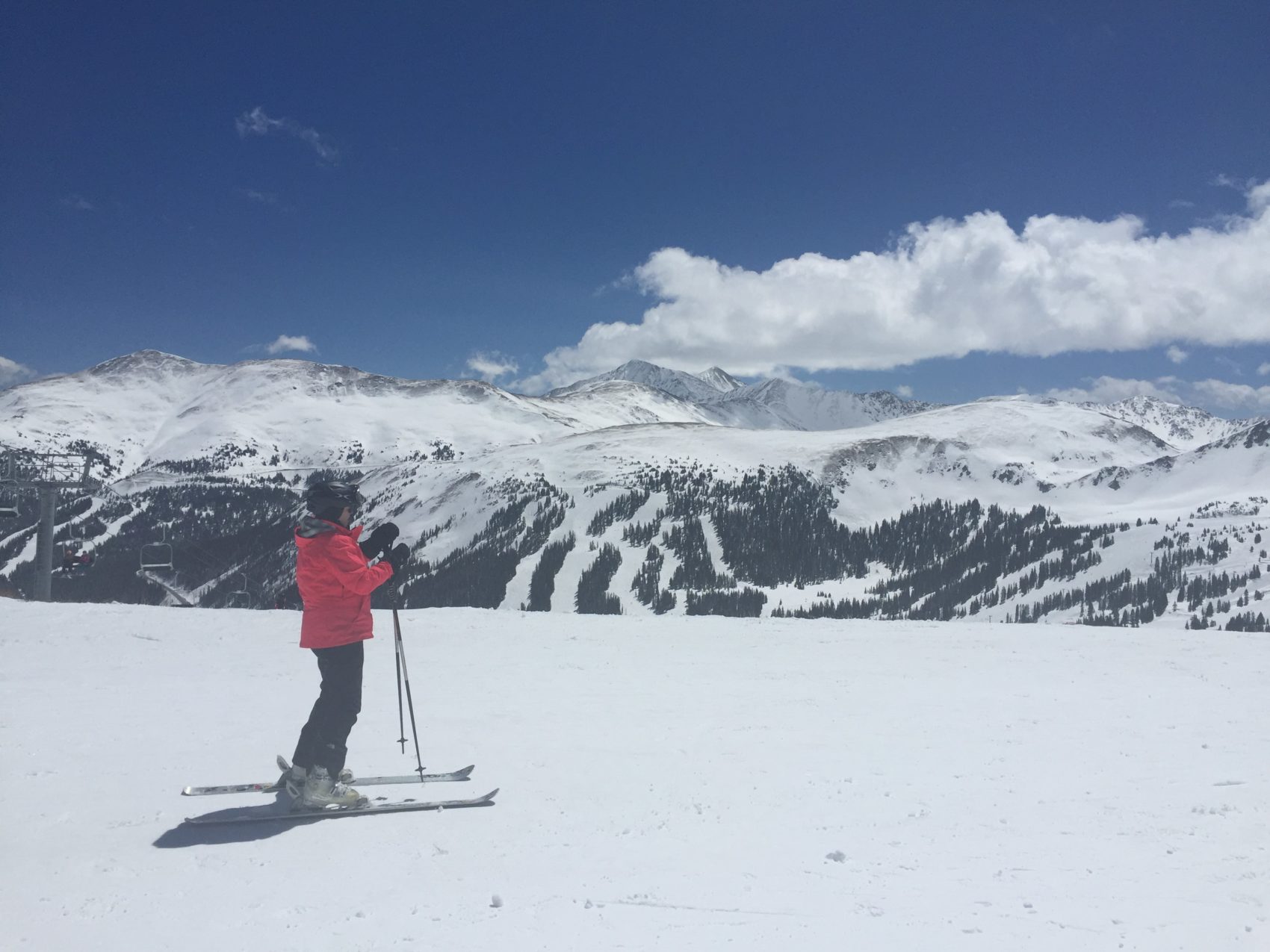 The skiing today at Loveland was fun. It was quintessentially spring skiing, blue bird skies and warm, with a smorgasbord of snow types on offer: corn, slush, elephant snot, mashed potatoes, wind crust, mashed potatoie wind crust, and hot pow. I definitely used today as a day to practice skiing interesting snow conditions.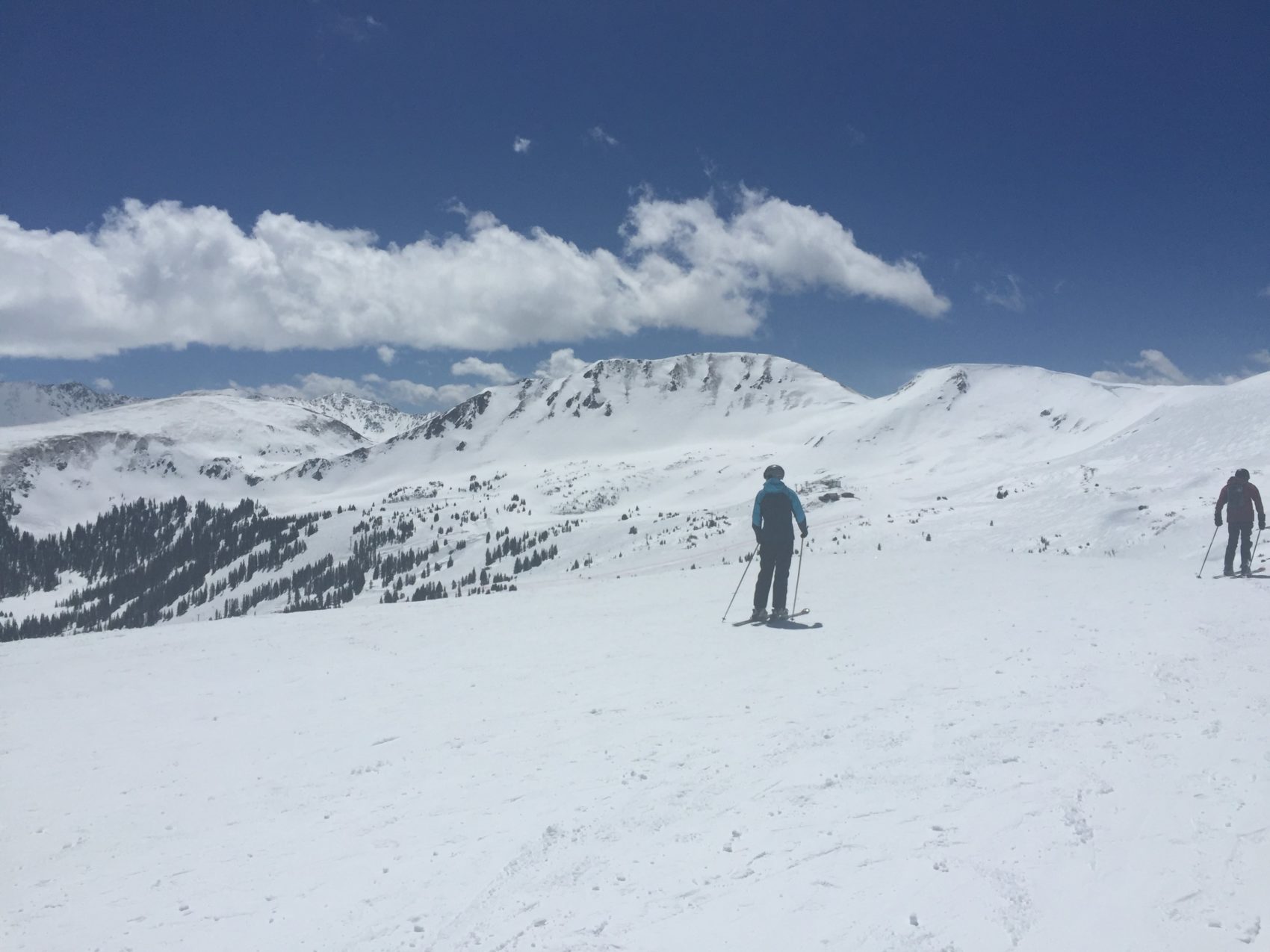 Loveland has now received 405″ for the season. And now the forecast is calling for 21″ at Loveland over the next 5 days! Get it while it's hot! Loveland is closing for the season on May 5th.