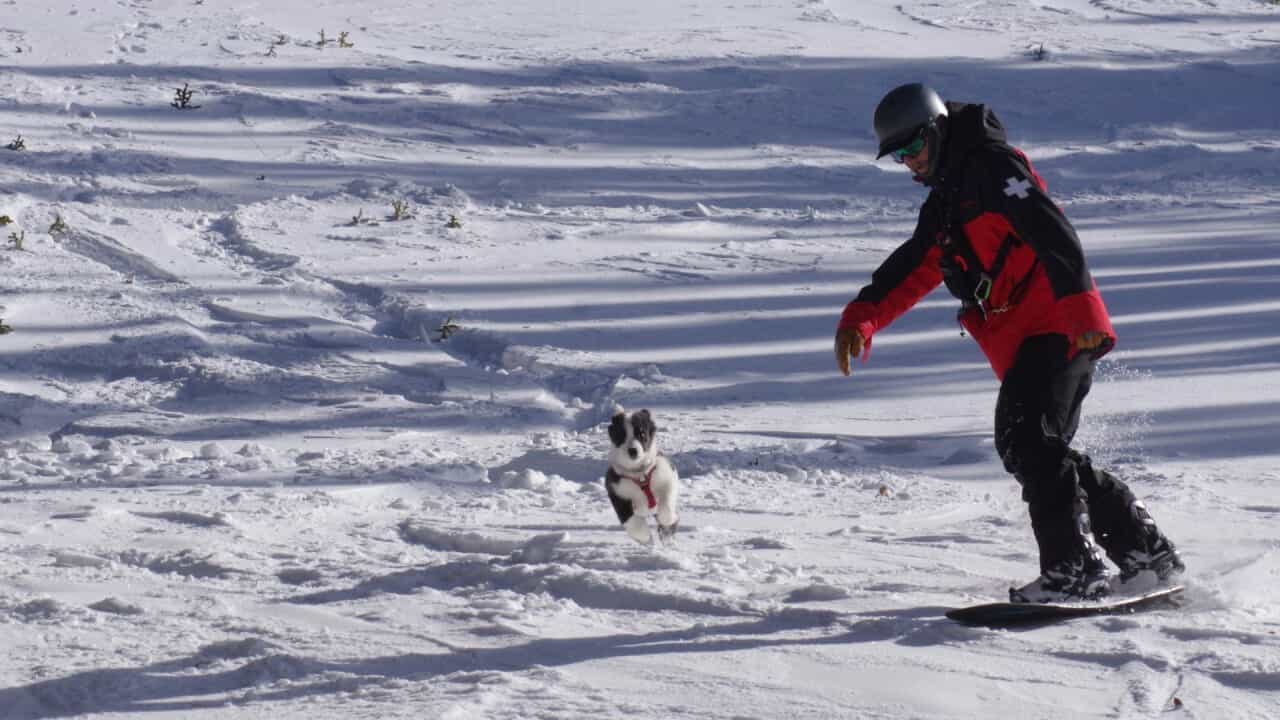 On Friday, April 14th, 2023, ski patrollers and paramedics at Loveland Ski Area, CO, voted to unionize with CWA 7781, the United Professional Ski Patrols of America. With this vote, they will join patrollers at eight Mountain West resorts in unionized patrol.
Over 70% of patrollers and paramedics at Loveland signed their petition for union representation, submitted on February 14th of this year. This election's results solidify the patrollers' will to unionize and have a strong, unified voice in their workplace.
"I couldn't be more proud of this patrol in our fight to lift ourselves up. So much hard work was put in by so many amazing people to make this happen. This is only the first step towards making this a profession we can all look forward to being a part of for a long time."

– Alex Buchloh, a patroller with four years of experience
Ski patrollers at Loveland Ski Area unionized to address common workplace issues, including insufficient benefits for their job requirements and pay incommensurate with their hazardous work. These issues lead to high rates of turnover and a less experienced patrol, which makes conditions even more dangerous for everyone on the slopes of Loveland Ski Area.
"The majority of our patrollers made their voices heard, loud and clear, and we are thrilled to add our patrol to the list of the other unionized patrols paving the way to make this job we love so much a viable career. We have fought hard for this, and we hope to set a positive example for other ski patrols in illustrating how powerful we become when we join our voices together towards a common goal."

– Allison Perry, a patroller with seven years of experience
The newly-established Loveland Professional Ski Patrol will now focus on providing a safe end-of-season for ski area guests and preparing for bargaining for their first contract. They look forward to improving their working conditions to provide a safer, more enjoyable experience for every guest at Loveland Ski Area.