Two Colorado Resorts, Loveland and Winter Park, shut down for the 2017-2018 season yesterday. Even with a below average snowpack this season it's the second time in three years Winter Park has spun the lifts into May.
Statewide, Colorado recorded its third driest winter on record, with the southern regions seeing as little as 30% of their average snowpack. After a terrible start, the storm door finally opened up in late February, bringing some desperately needed moisture and stoke to the region.  Loveland and Winter Park reported 339″ and 329″ of snowfall this season, which is pretty good, but still 50-100″ less than average.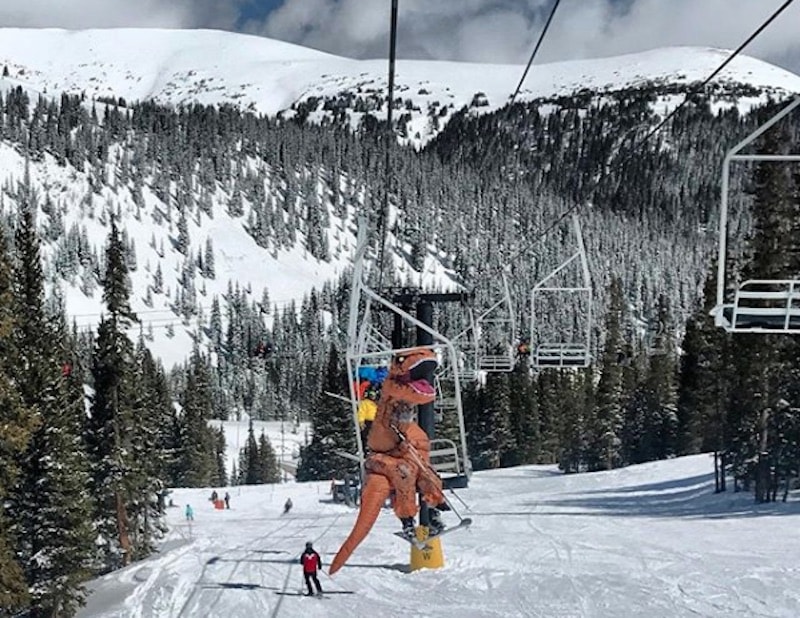 Last week, a huge spring storm favored both resorts, dropping 13-18″ of the white stuff. Arapahoe Basin is planning to remain open into mid-June for those Colorado skiers that have yet to discover mountain biking.