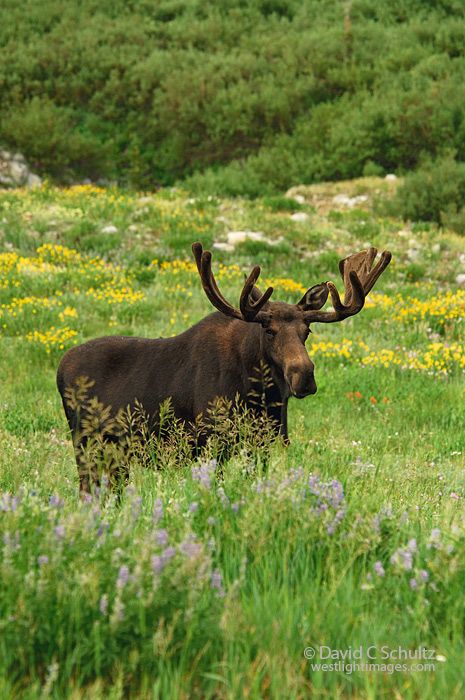 For many of us, Little Cottonwood Canyon located near Salt Lake City, Utah, is a winter paradise with a high population of a certain seasonal species – the skier. The canyon is arguably overpopulated with these creatures on weekends in the winter. But when I was hiking up in that same canyon just the other day, I got to wondering: what other animals inhabit this beautiful canyon in the off-winter months, when there is no snow and there are no skiers? Which other mammals claim this canyon as their home?
I gathered information from the archives of the Natural History Museum of Utah to find out who the original inhabitants of Little Cottonwood canyon really area. The list goes as follows: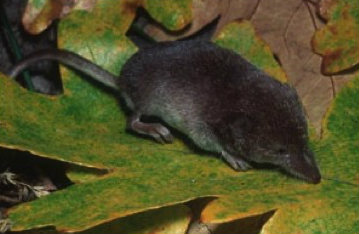 Shrews and moles – Up to 4 different species of shrews live in the canyon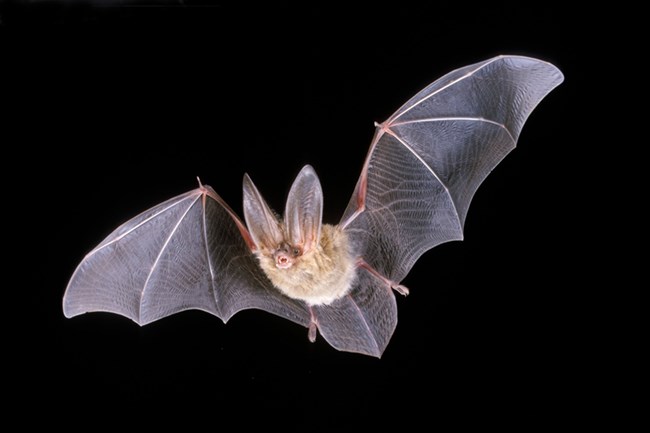 Bats – 9 different species of bats live in the canyon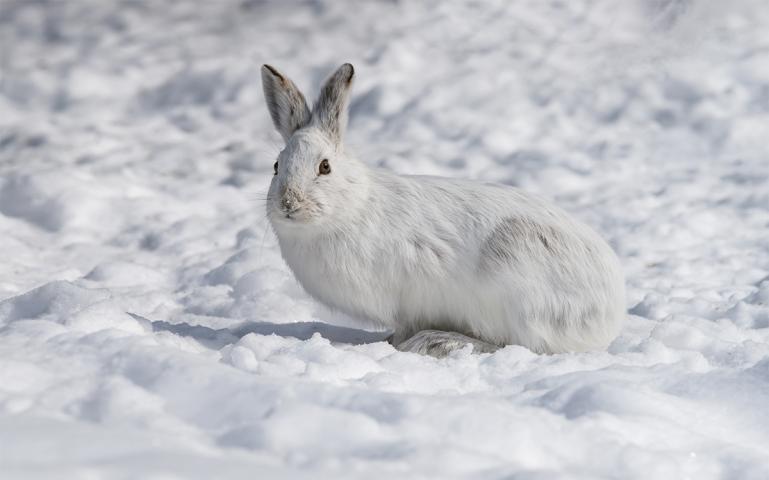 Hares/rabbits – There are 5 different species of hares and rabbits that live in the canyon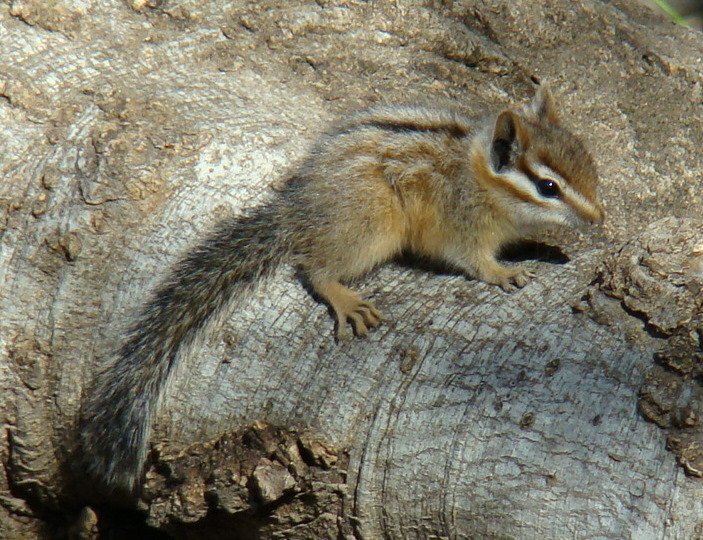 Rodents – Over 36 species of rodents found in the canyon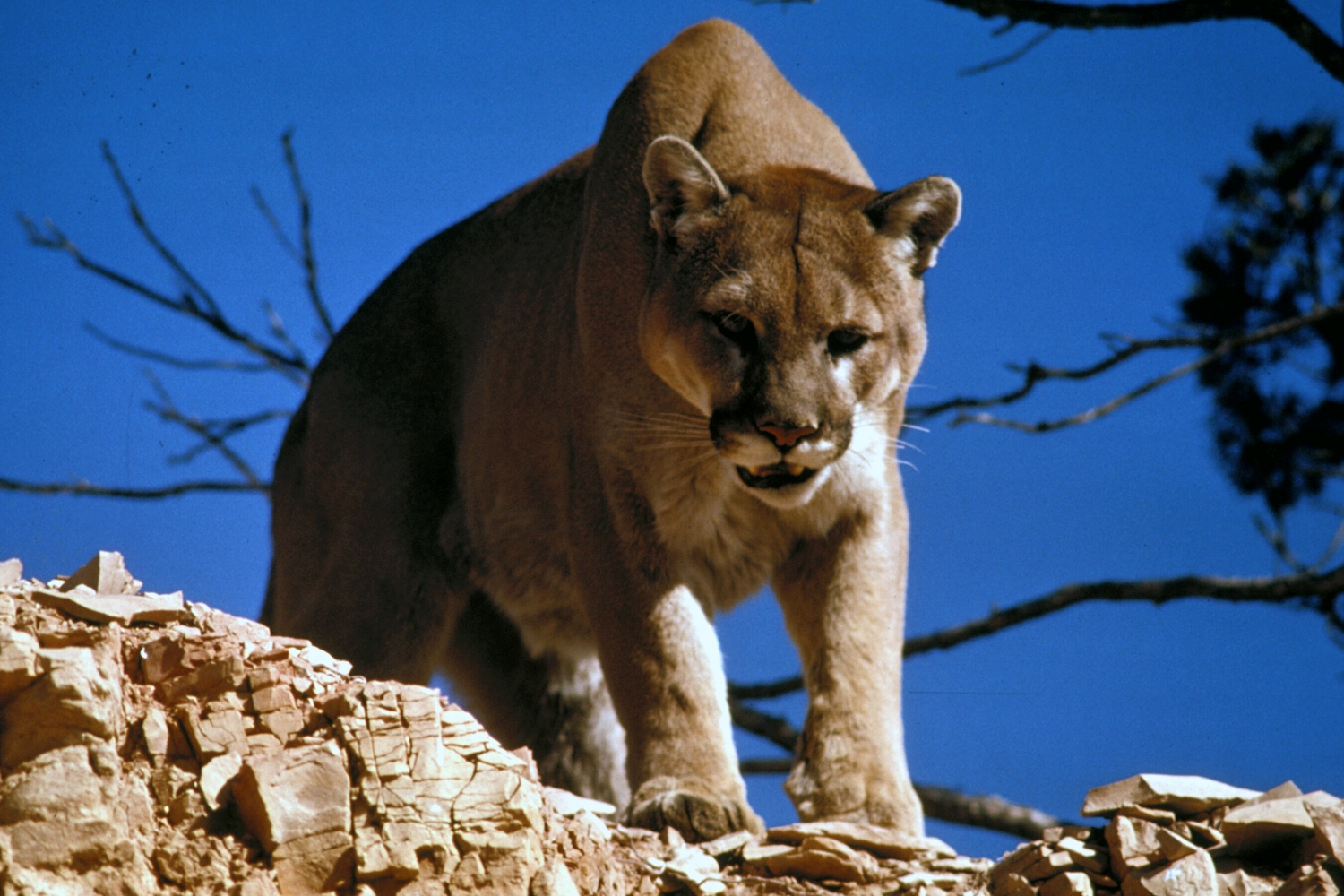 Carnivores – 17 species of carnivores live in Little Cottonwood canyon. Larger ones include bobcats, mountain lions, coyotes, black bears, raccoons, otters, badgers, and weasels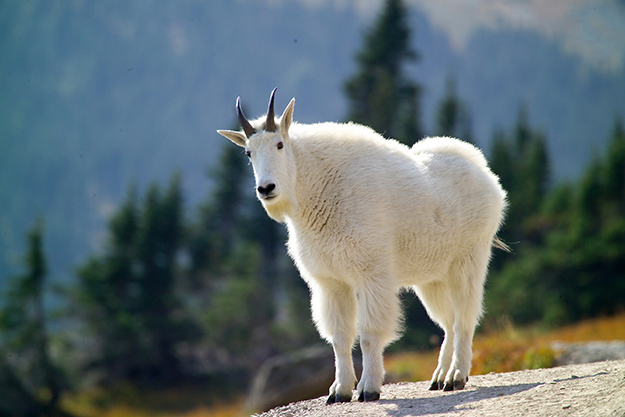 Hoofed animals – Elk, Wasatch moose, mule deer, mountain goats are all found in Little Cottonwood canyon and the Wasatch mountain range.