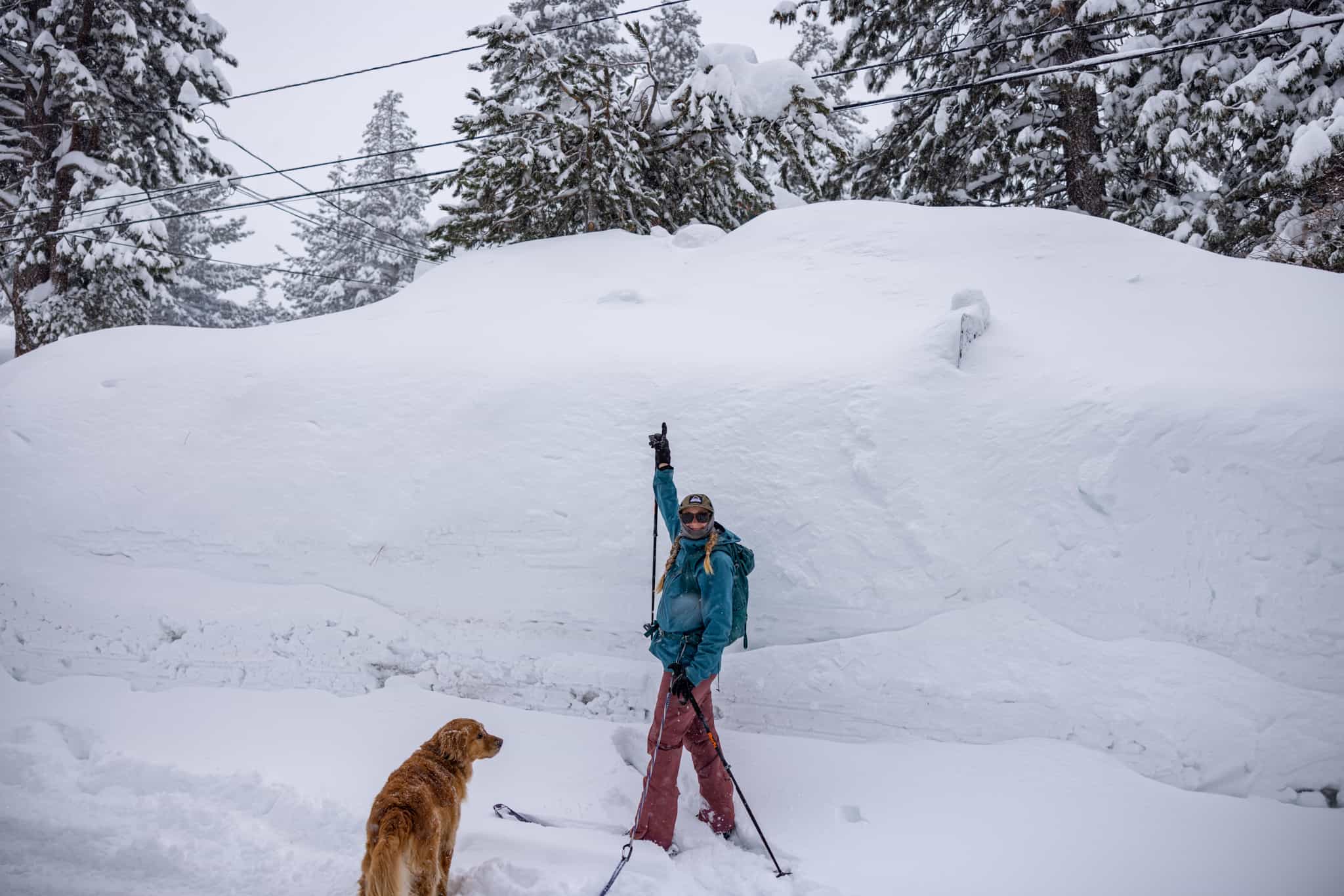 Thanks to continued snowfall, Mammoth Mountain, CA, has reported 40 – 54 inches from this current storm with an expected snow accumulation of 22 -28 inches today.
Mammoth Mountain has surpassed last year's season snowfall total and, with 419″ of fresh snow at the summit, is now officially the snowiest ski area on Earth. 310 inches have dropped at the Main Lodge, including 13 feet since January 1. The resort also has the deepest base in the country.
View this post on Instagram
Mammoth has been closed today due to the intense snowfall conditions and very dangerous travel in the area. Roads have been heavily impacted and are not plowed. The resort will focus on avalanche mitigation work today and protecting our equipment. They plan to reopen tomorrow, January 11.
View this post on Instagram



Photos: