Report from June 12th, 2019
It's pretty incredible that Mammoth Mountain, CA has 2 terrain parks that are both absolutely firing right now.
One park has small/medium features and is very well put together.
The other park has medium/large features and is exquisitely manicured.
Mammoth has every kind of rail, box, and pill that you can think of in addition to big, clean park jumps and even hips and crazy creative side-hit step-up jumps.
The Mammoth park is fire!
I was fortunate to ski park with Squaw boys Connery Lundin, Aaron Fox, and Andy Hays and we had a blast.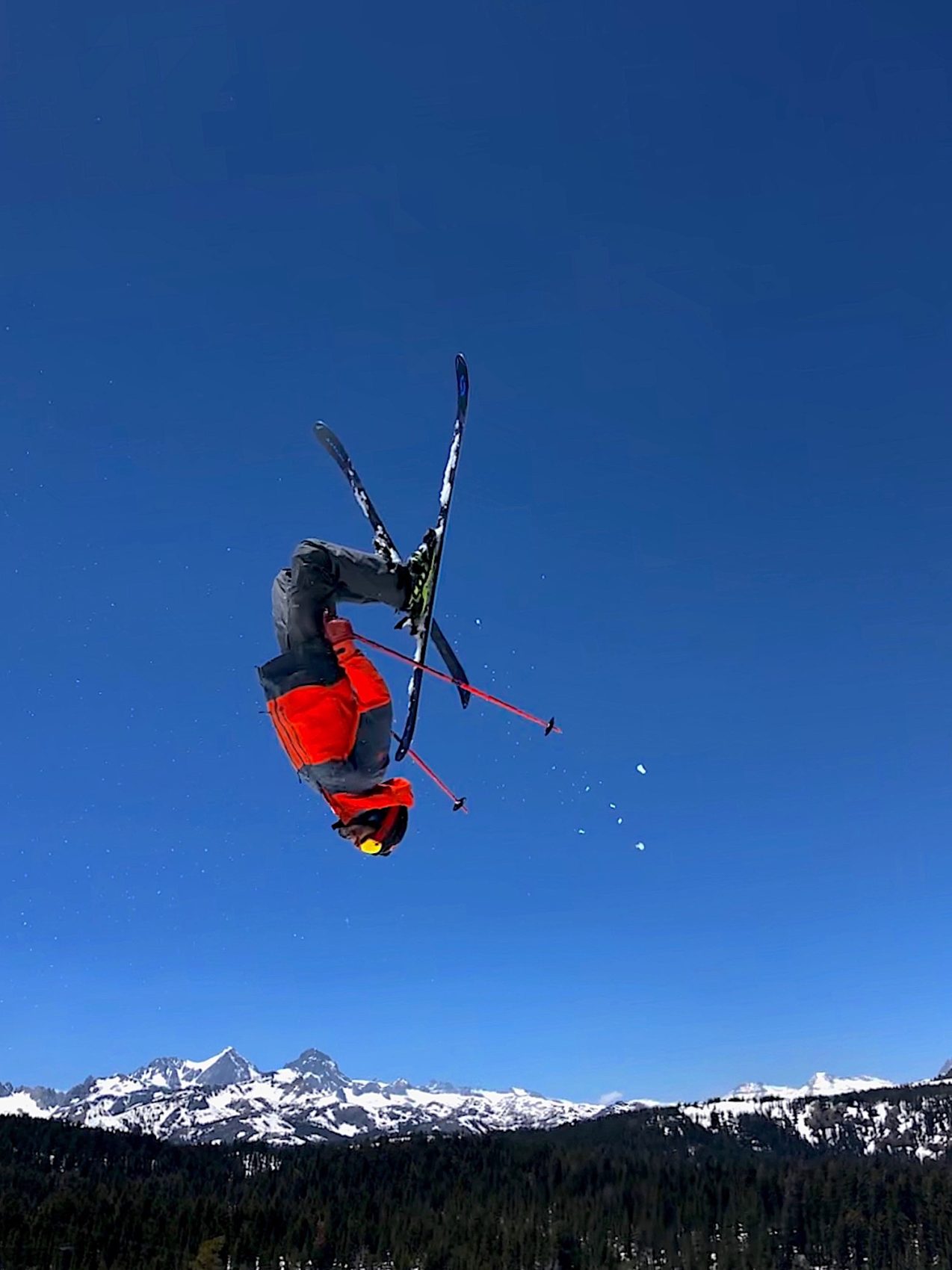 We ripped park from 11am-2pm and even squeaked in a couple of Chair 23 laps.
I just can't get over how well this place is skiing right now.
It must have been 80ºF or higher in town today, but the snow at Mammoth was great, the park was groomed perfectly, and off-piste skiing was terrific.
What more could you possibly want?
June at Mammoth is just freakin' fantastic.
The 718″ of snowfall they got this year is still paying dividends.
SNOW NUMBERS:
FORECAST:
PHOTOS: