Report from June 3rd, 2019
Mammoth isn't skiing like it usually is in June.
In fact, if I'd just stepped out of a time machine and onto the mountain, my best guess would have been that I had just landed in mid-April.
The snow was deep all the way to the base, and Chair 23 was ripping.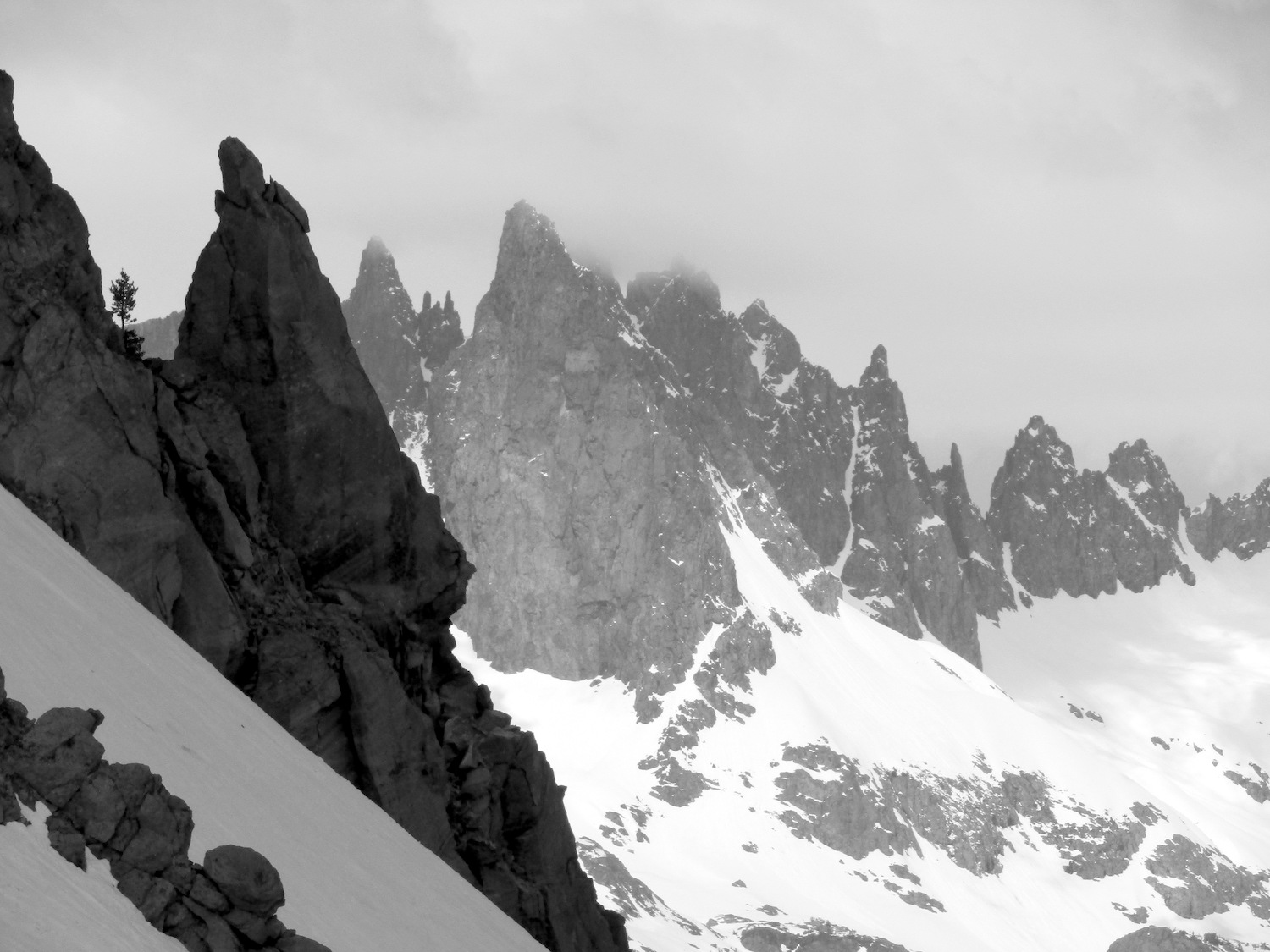 We skied lap after lap on the chutes right from the top of the lift, spraying snow onto the volcanic rock surrounding us.
The snow was soft but not too sticky thanks to intermittent cloud cover, and warm air temperatures.
I wore shorts and a t-shirt under my shell and pants, and was never too cold.
If bumps are your thing, there are plenty to be found on Chair 23.
Faces on both sides of Chair 23 were groomed.
The park was also going off, per the usual at Mammoth.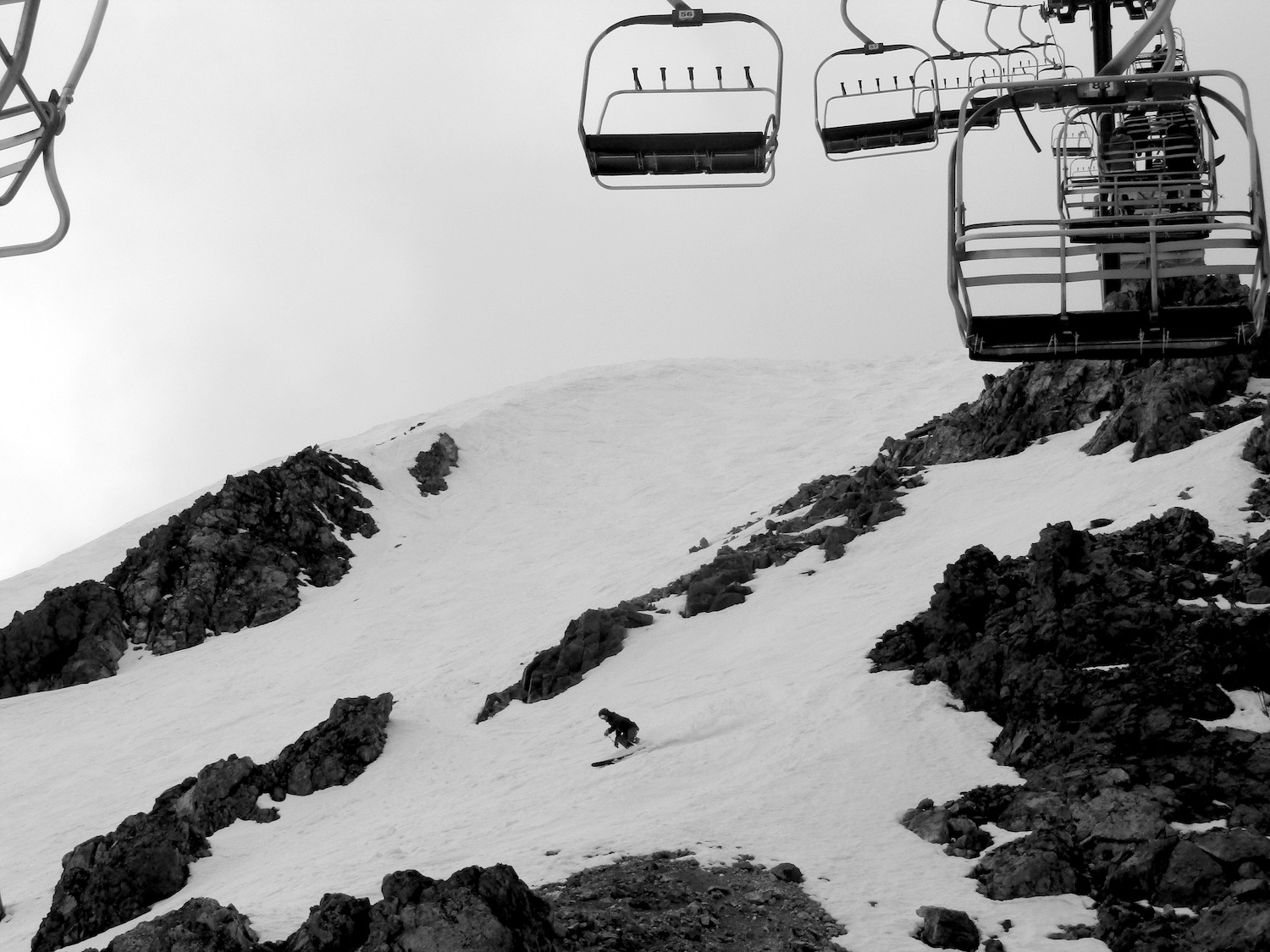 The large jumplines are in good shape, with everything from mellow(ish) 15 footers to a absolutely massive 70 foot step up. People were casually throwing cork 9 blunts.
The season's still in full swing at Mammoth, and the mountain is empty, meaning you can hot lap as fast as you like.
Spray some snow, put the finishing touches on your goggle tan, and get in those June turns.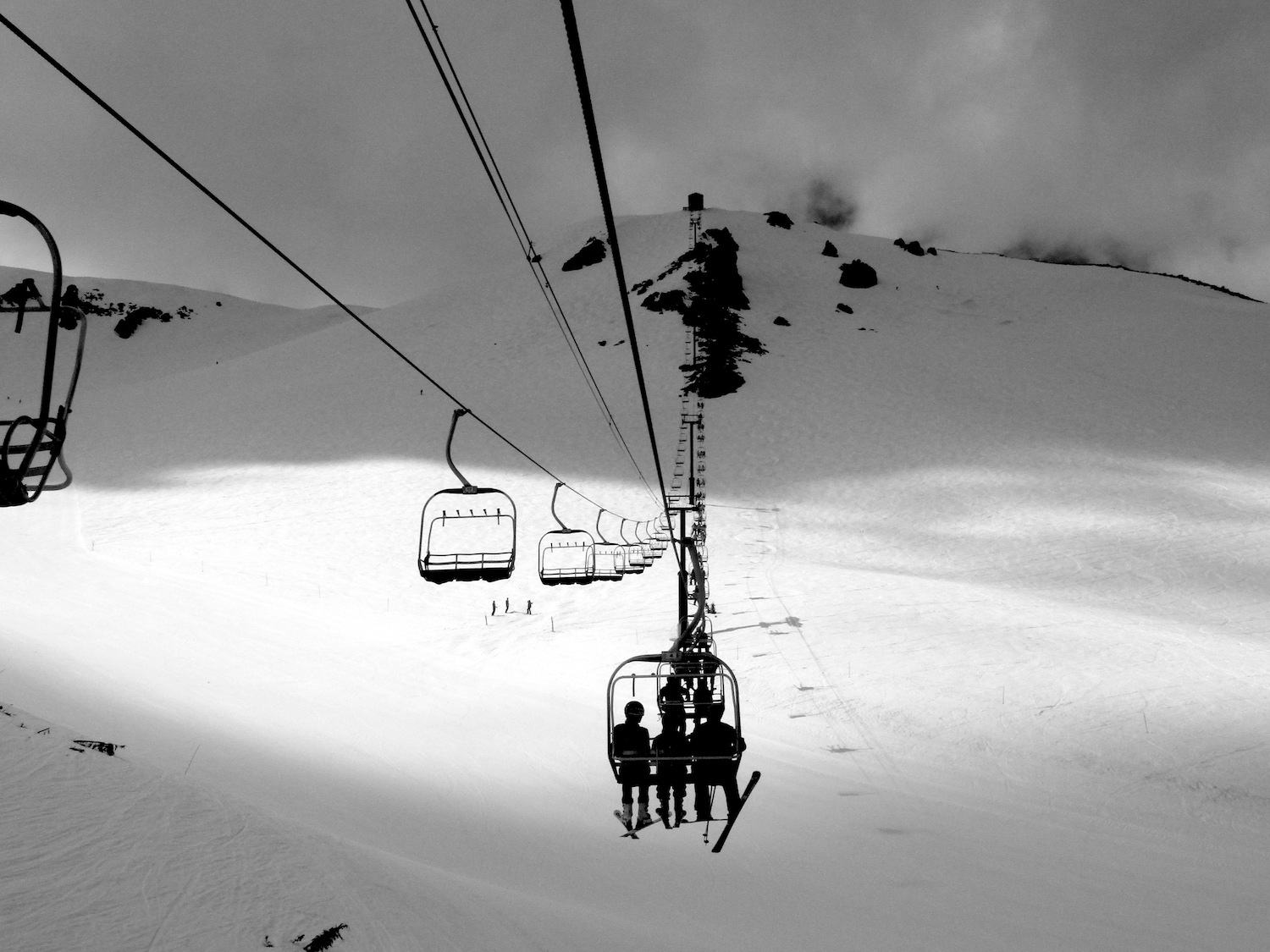 Mammoth is open daily into August.
Mammoth has seen 717″ of snowfall this season.
SNOW NUMBERS:
FORECAST:
PHOTOS: