Report from June 27th, 2019
Another deep freeze made Mammoth terrific today.
It was cool and windy today, which kept the snow great all day.

The high was only 40ºF at the top of the mountain and only 50ºF at the bottom today.
It's pretty amazing that you can get in legit big mountain skiing at an open ski resort in late June right now.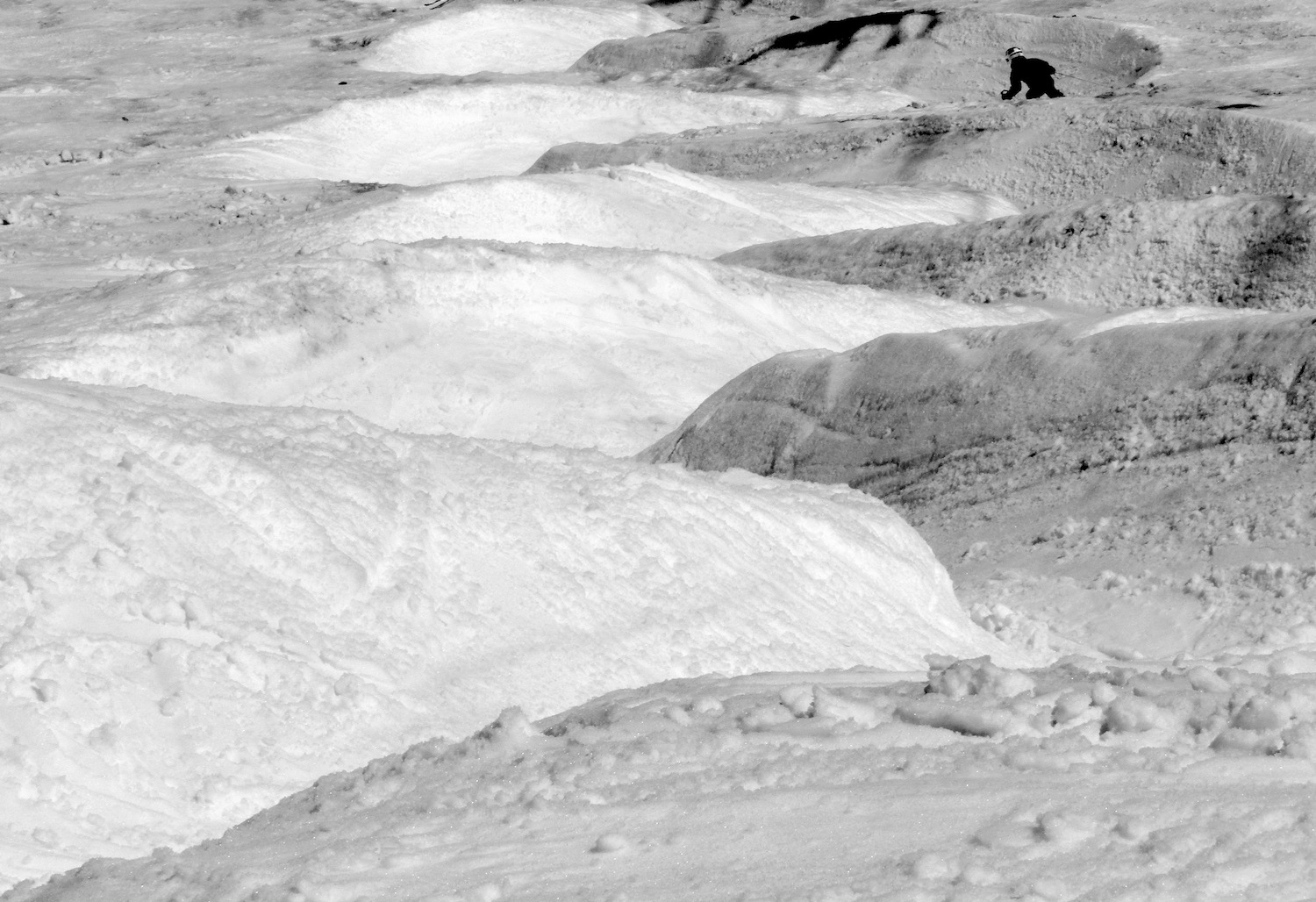 It's summer.
It's summer and Mammoth is skiing terrifically.
It feels like early May here right now.
Chair 23 and the top of the gondola are both open and dishing up great freeskiing.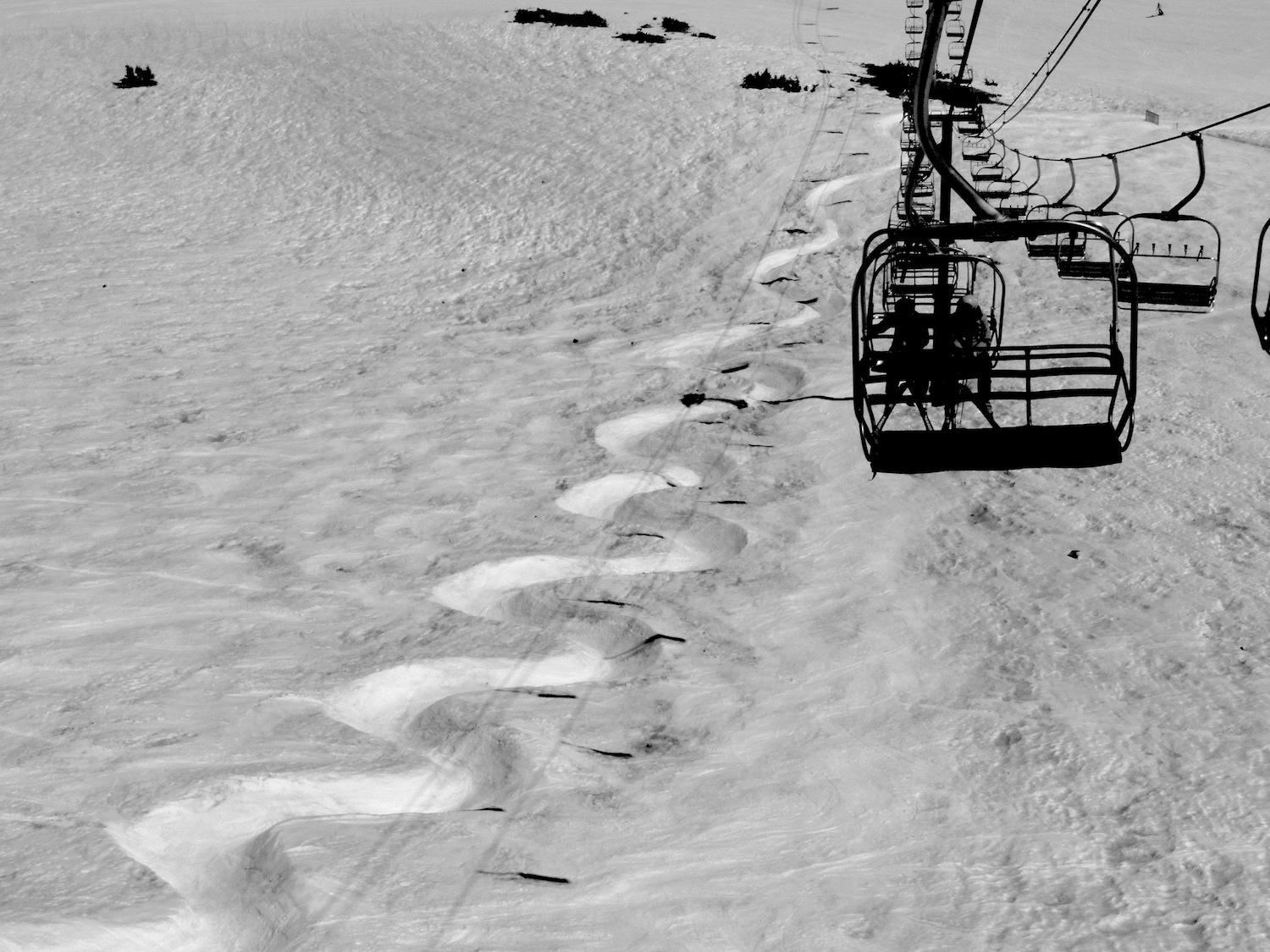 The park is also still going strong with 2 big jumps, many rails, and they're hoping to keep the park going until July 7th.
"Lower Main Park currently has 2 jumps and 11 jibs, Forest Trail has 2 jumps and 12 jibs. Our goal is to keep lower Main Park open through July 7." – Mammoth Mountain, June 25th, 2019
The snow was good top to bottom today right until the closing bell at 1pm.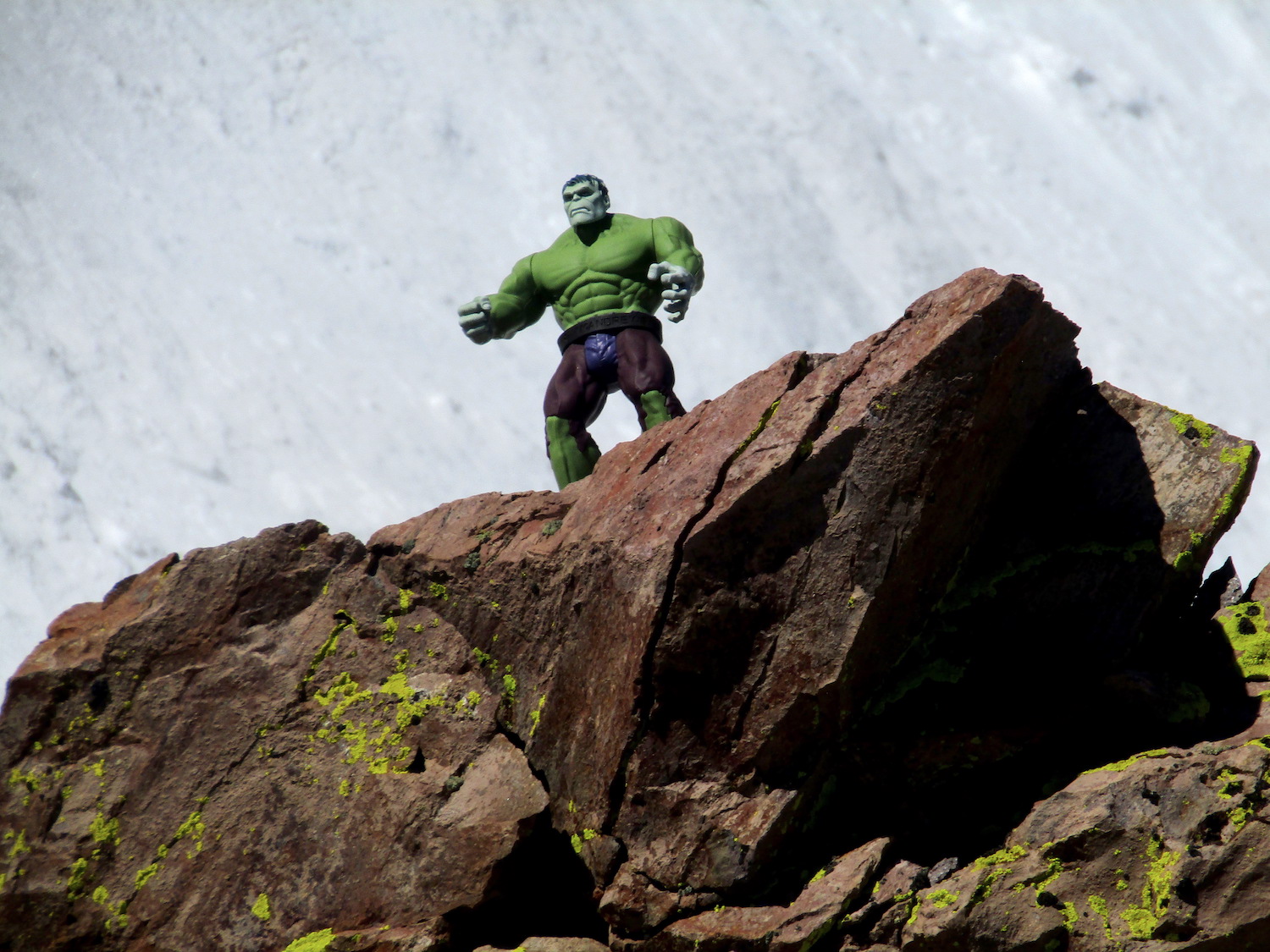 It was cold enough and froze hard enough last night that they snow stayed great all day.
I have to leave Mammoth on Saturday after being here for a month and I'm already bummed about it…
Mammoth is going to be great in July – no doubt.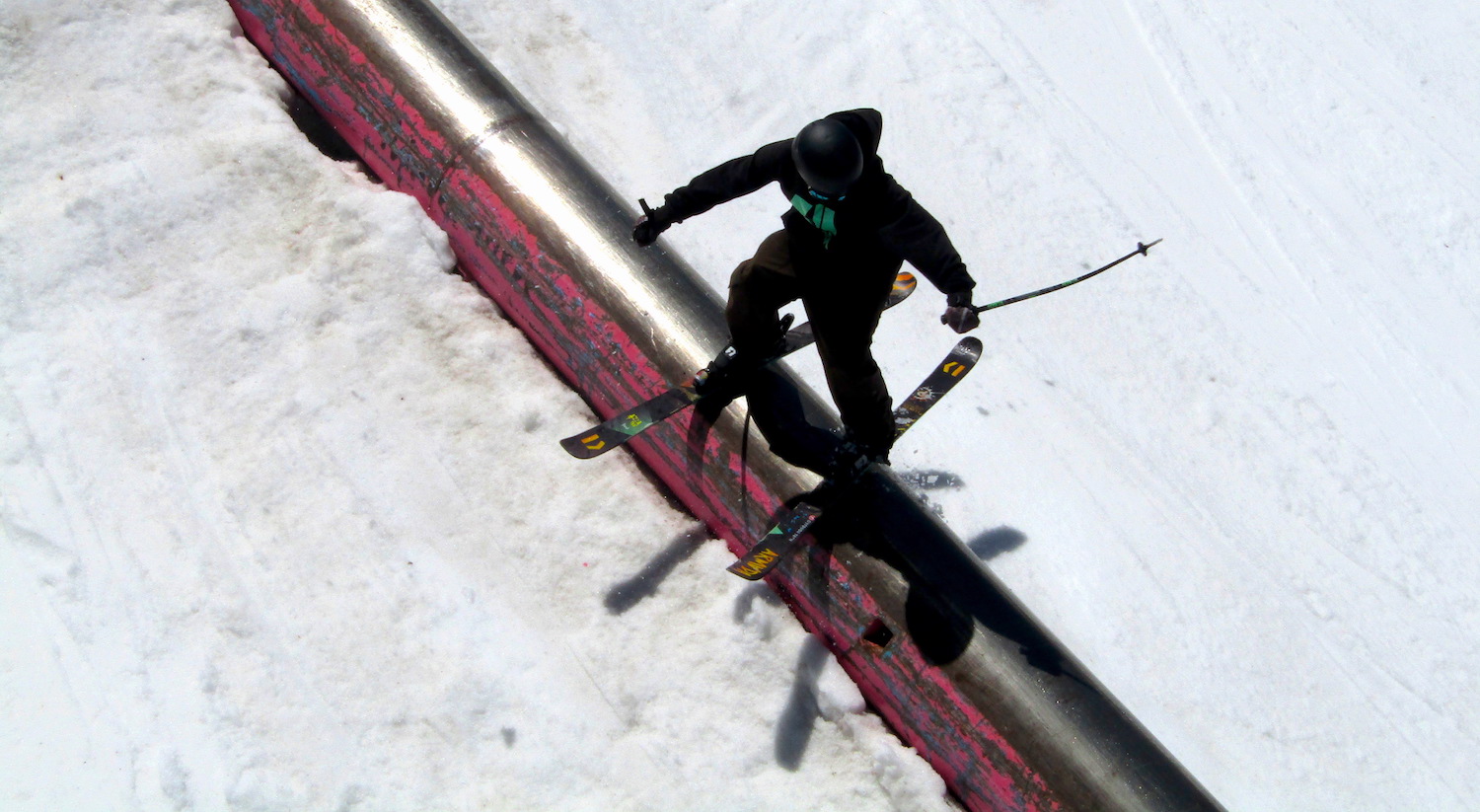 SNOW NUMBERS:
FORECAST:
PHOTOS: