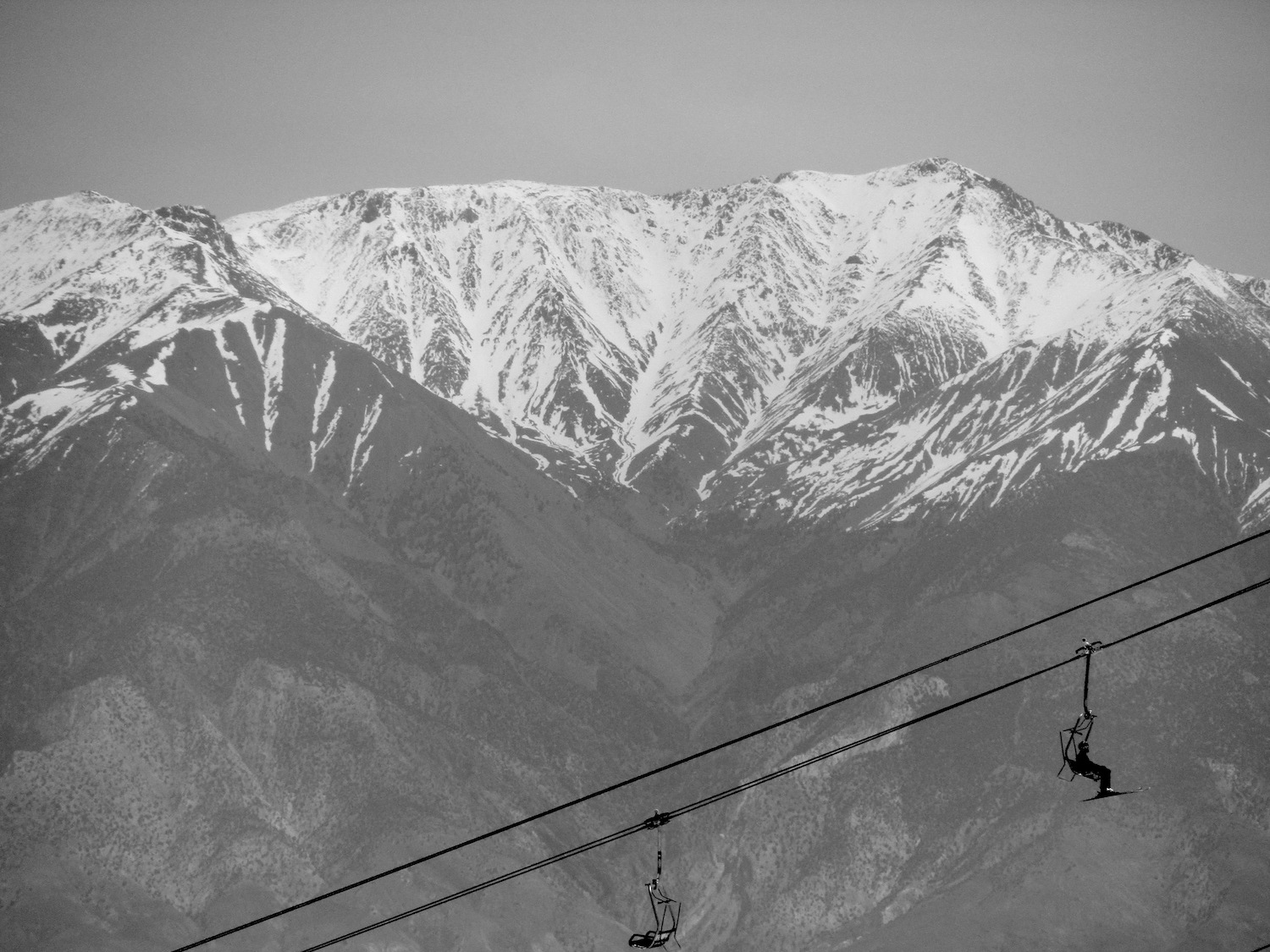 Report from June 10th, 2019
Today was another stunner at Mammoth Mountain, CA.
There was no one here today and the conditions were great.
A bit warmer today than it's been but a breeze up top kept things just right.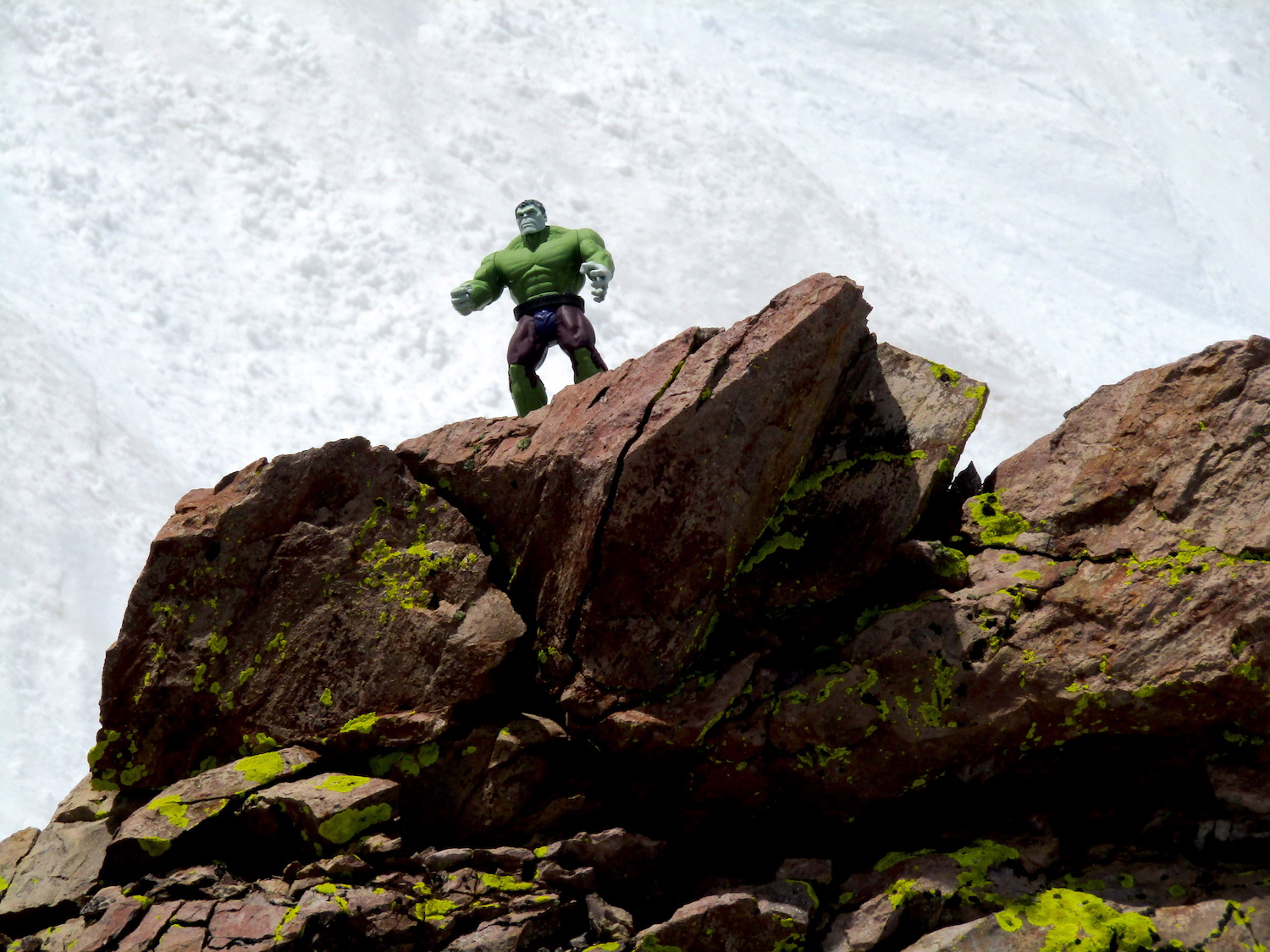 Chair 23 laps were slushy, corny, and fun.
The top to bottom laps on the fast, salted racecourses after 12pm today were so fun.
Zipping full speed on salted race courses for 1,500-vertical-feet is an absolute rush.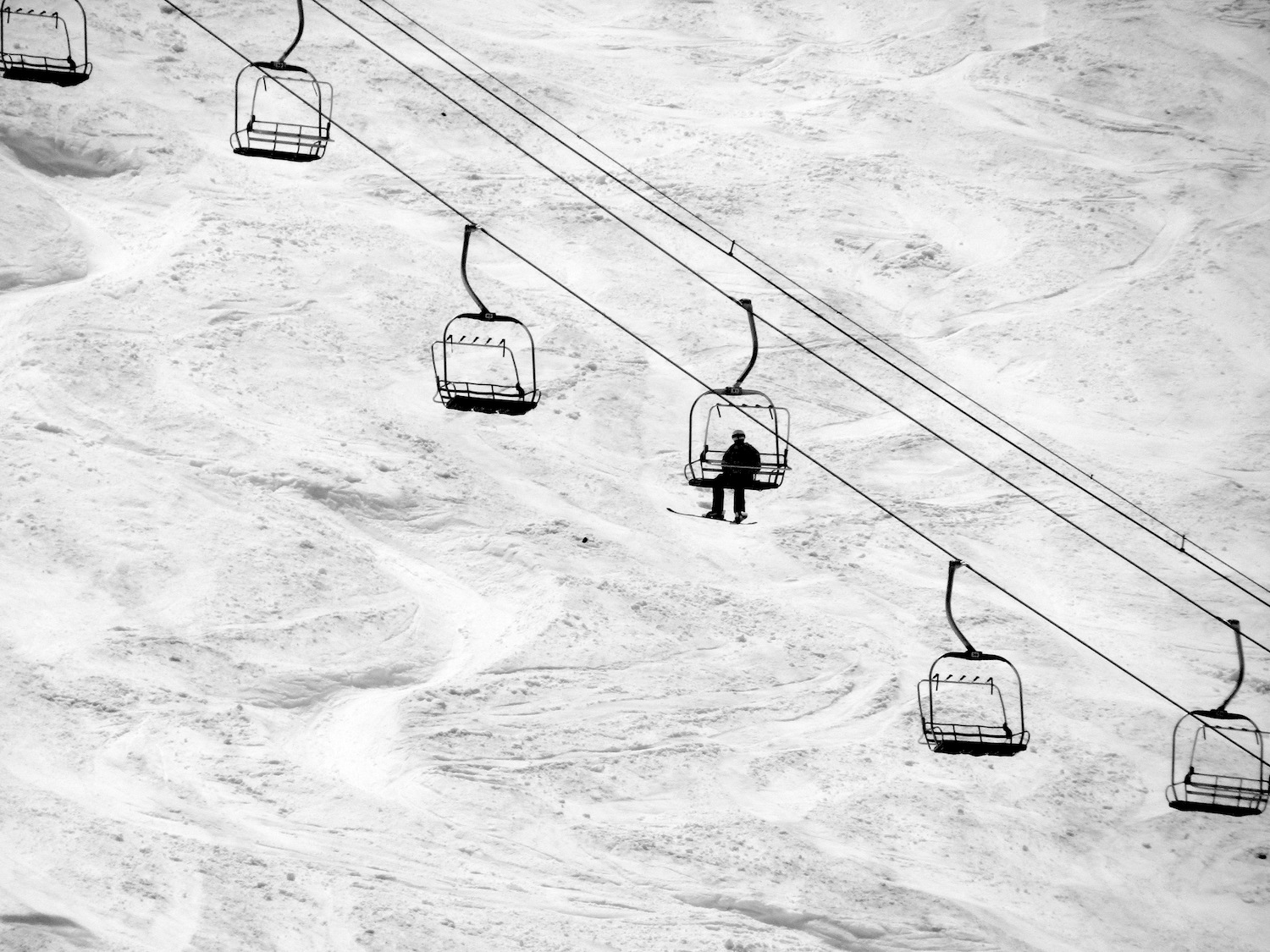 Mammoth is skiing amazingly right now and there is so much snow here.
Despite being mid-June, this place is skiing like early May and there is no end to the good conditions in sight.
We're here for the entire month of June and we couldn't be happier.
Mammoth has seen 718″ of snowfall this year and it is really showing up right now.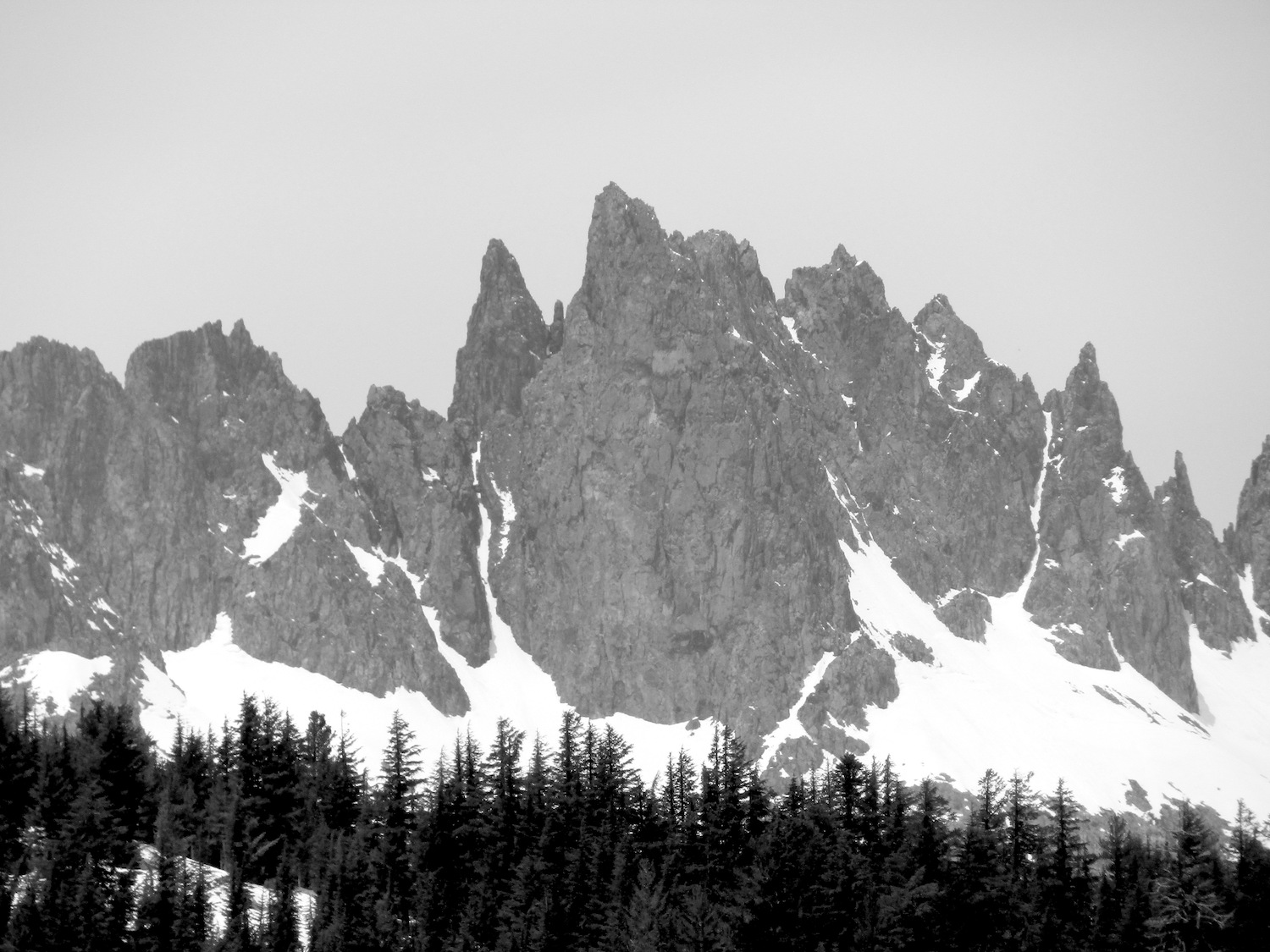 SNOW NUMBERS:
FORECAST:
PHOTOS: