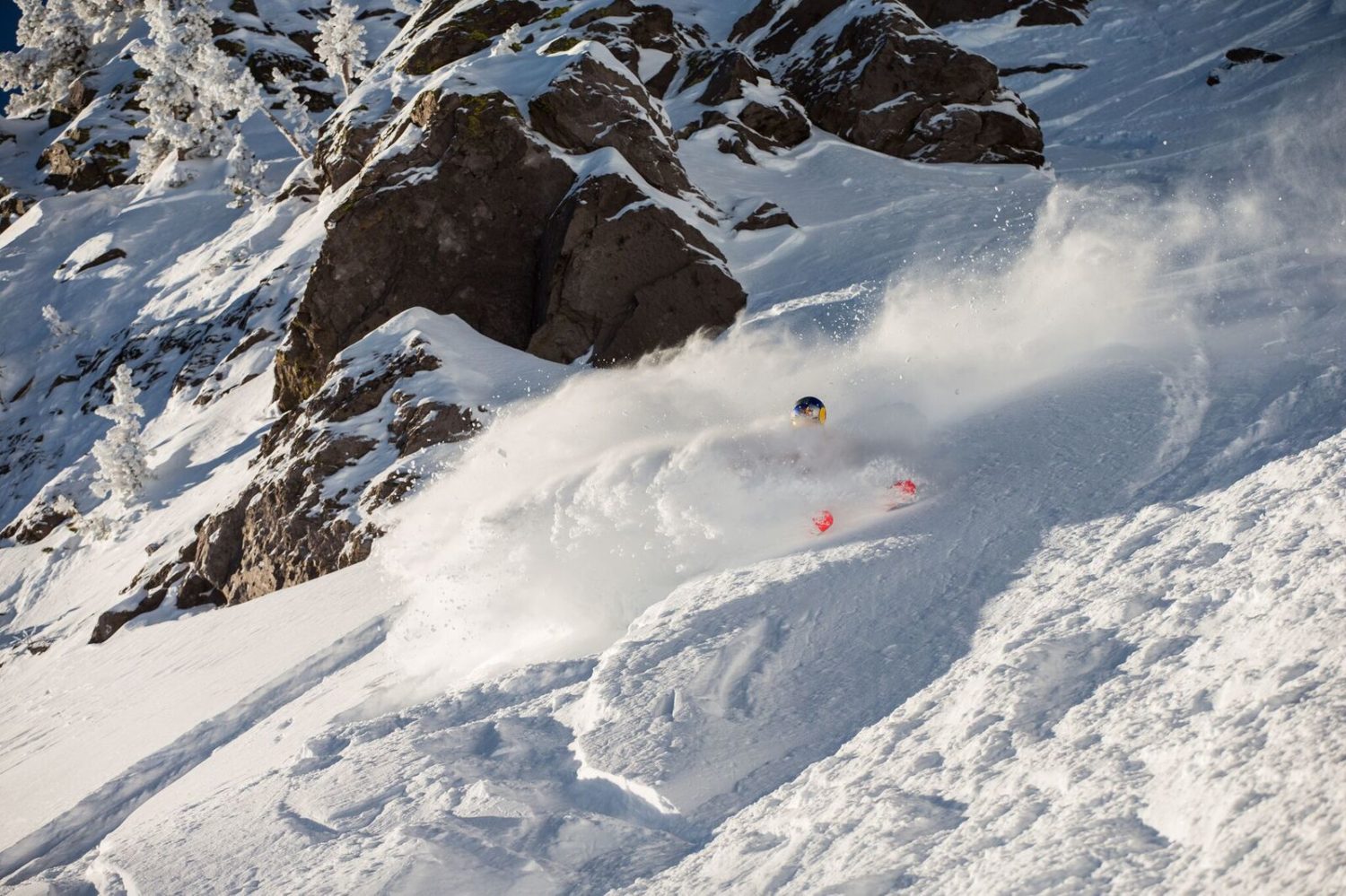 What a difference a couple of weeks makes! At the beginning of November, Mammoth Mountain announced they were delaying their opening day as a result of a lack of natural snow, and high temperatures making it almost impossible to get the snow guns blazing.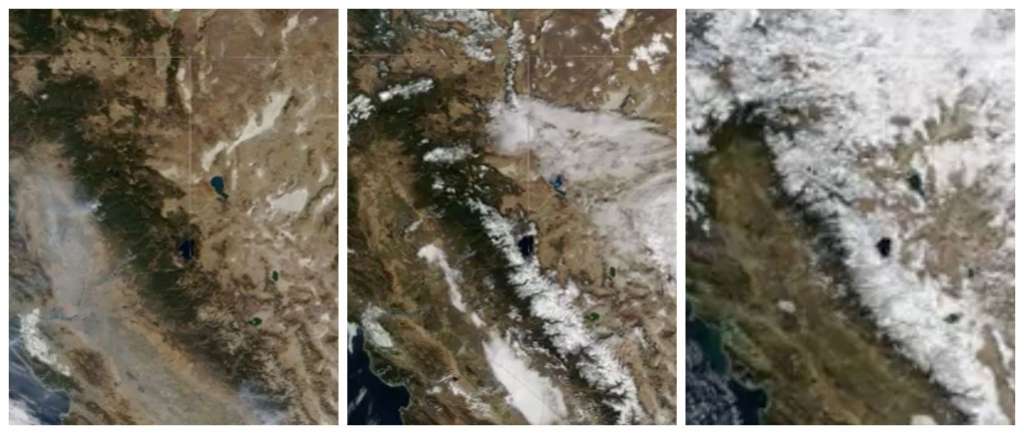 Today, with 65″ of fresh snow since opening day, and more snow forecast to hit the Eastern Sierra this week and next, winter has definitely arrived. The resort is advertising the snowpack at the summit as 70″. That's the deepest in the country!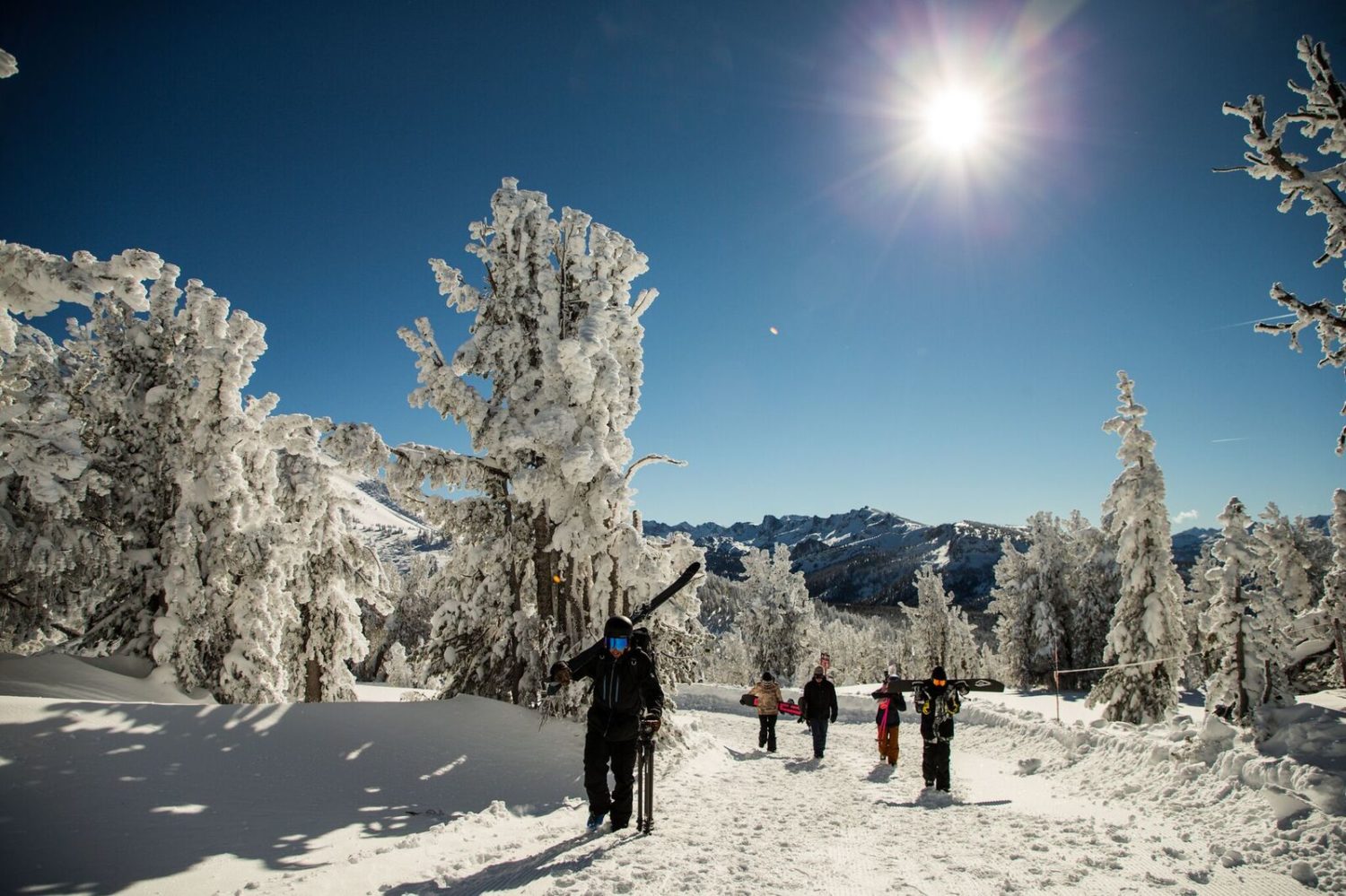 Much of that snow fell within the last week, including one epic 30″ 24-hours total, with cold temperatures making for excellent snow quality. Mammoth's Canyon and Eagle Lodges will open this weekend, along with a whole host of new terrain.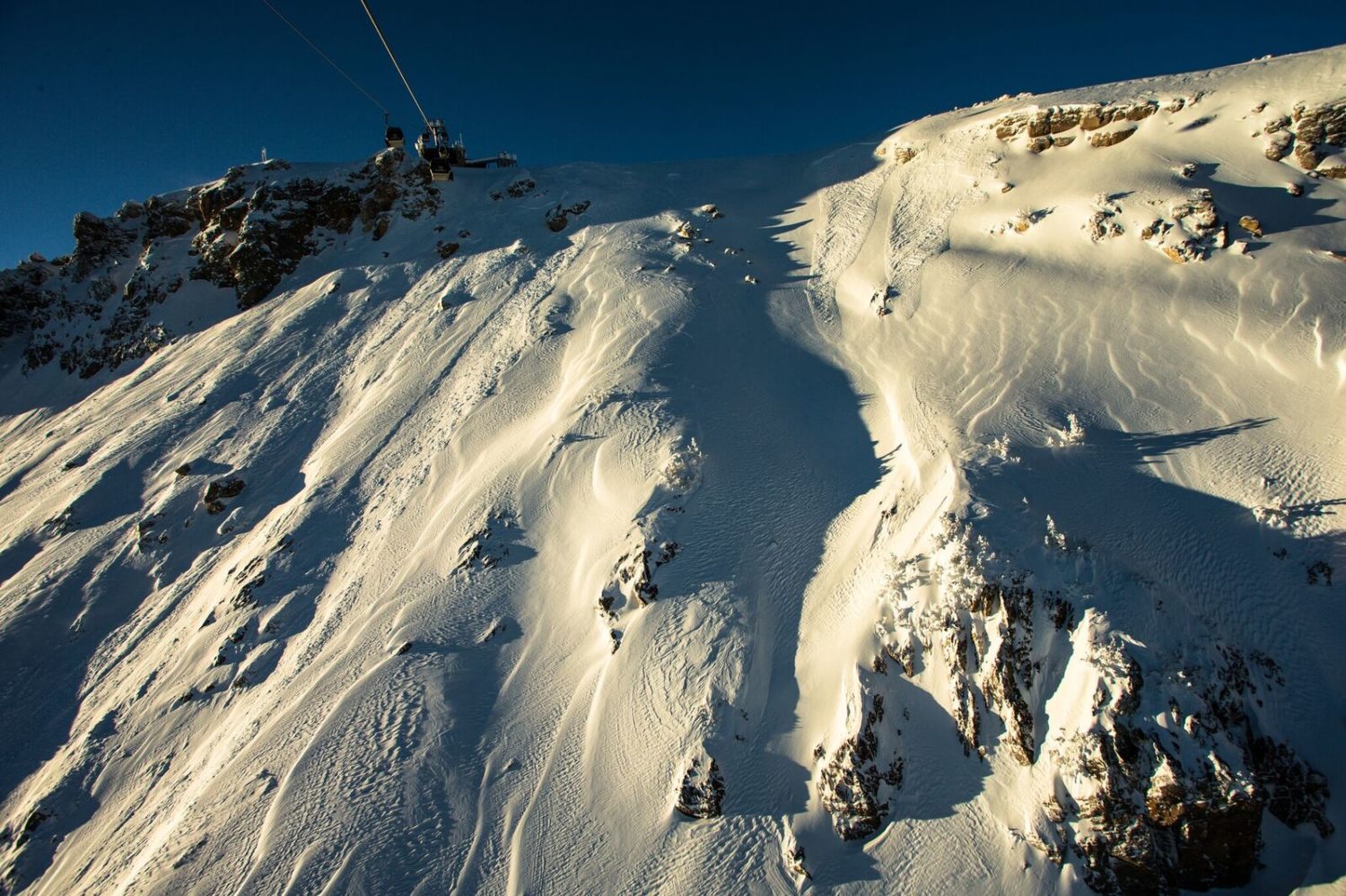 Mammoth Mountain is just 1 of the 38 iconic destinations available on the Ikon Pass.