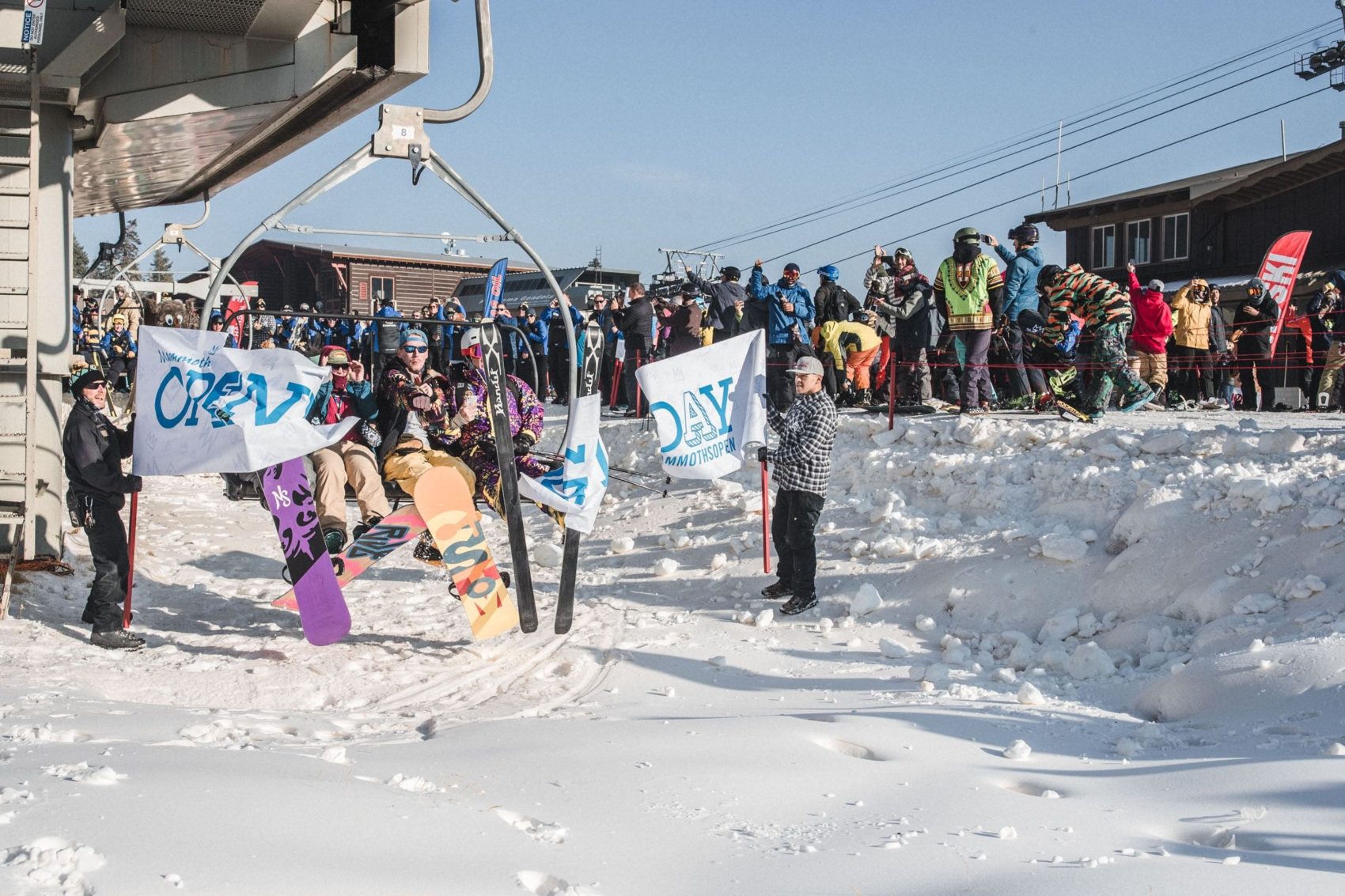 Brought to you by Mammoth Mountain
For all of us regular people, the end of October means carving pumpkins, picking apples, and crafting the spookiest costume. But in the midst of all of the PSL drinking and Oktoberfest parties, the friendly folks at Mammoth Mountain, CA were hard at work preparing for yet another epic winter. There has been no time to think about anything except shredding, snow, and steeps at Mammoth with their 2019-2020 opening day set for November 9th.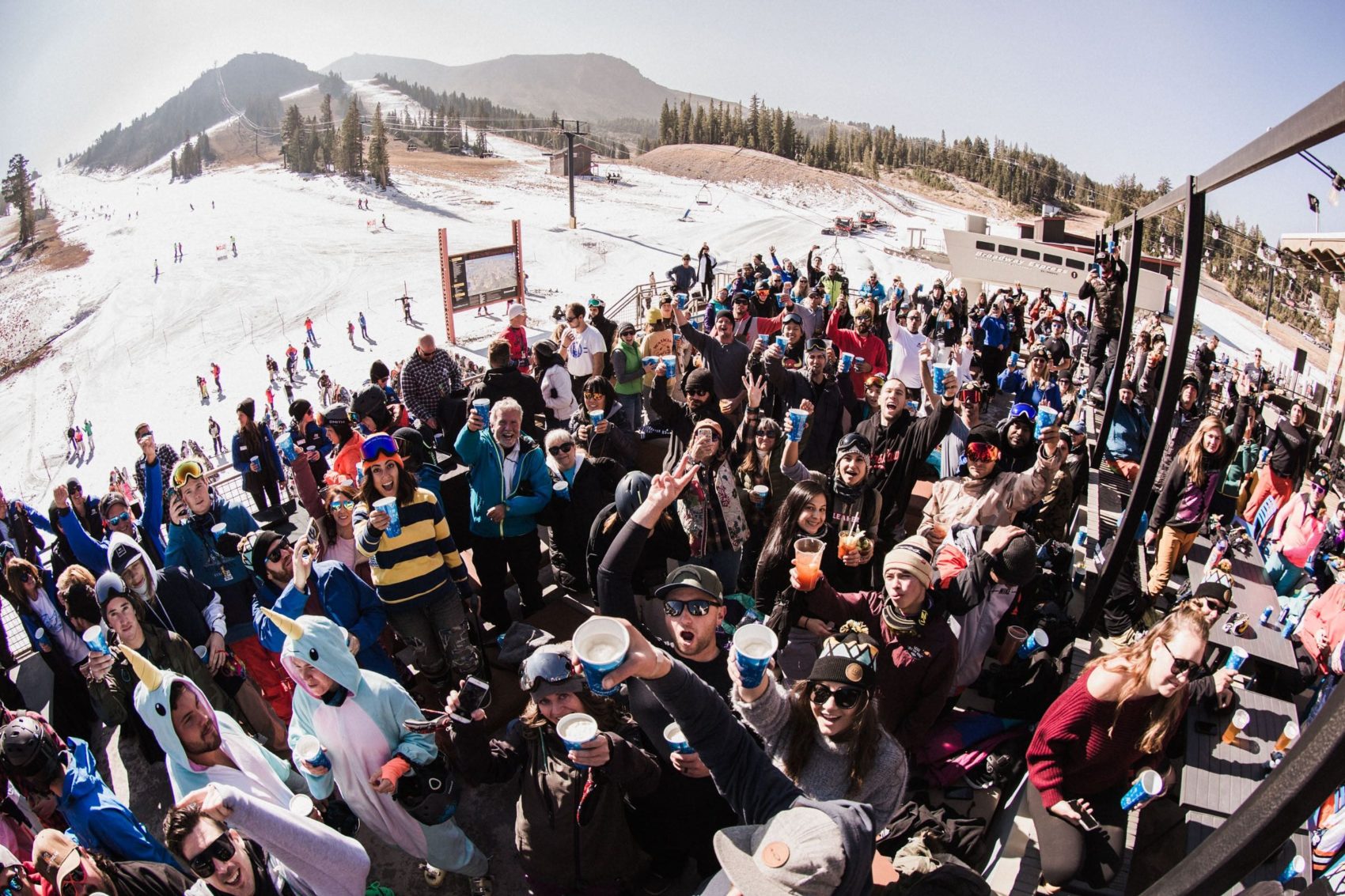 Now, you might be thinking to yourself, "Didn't Mammoth close for the season less than four months ago?" Why yes, you are correct. Mammoth closed for the 2018-2019 season back on July 28th, making it one of the longest seasons to date at 261 days. Not to mention that the mountain had its snowiest May on record with 29 inches of the good stuff. And a season total of well over 700" at the summit.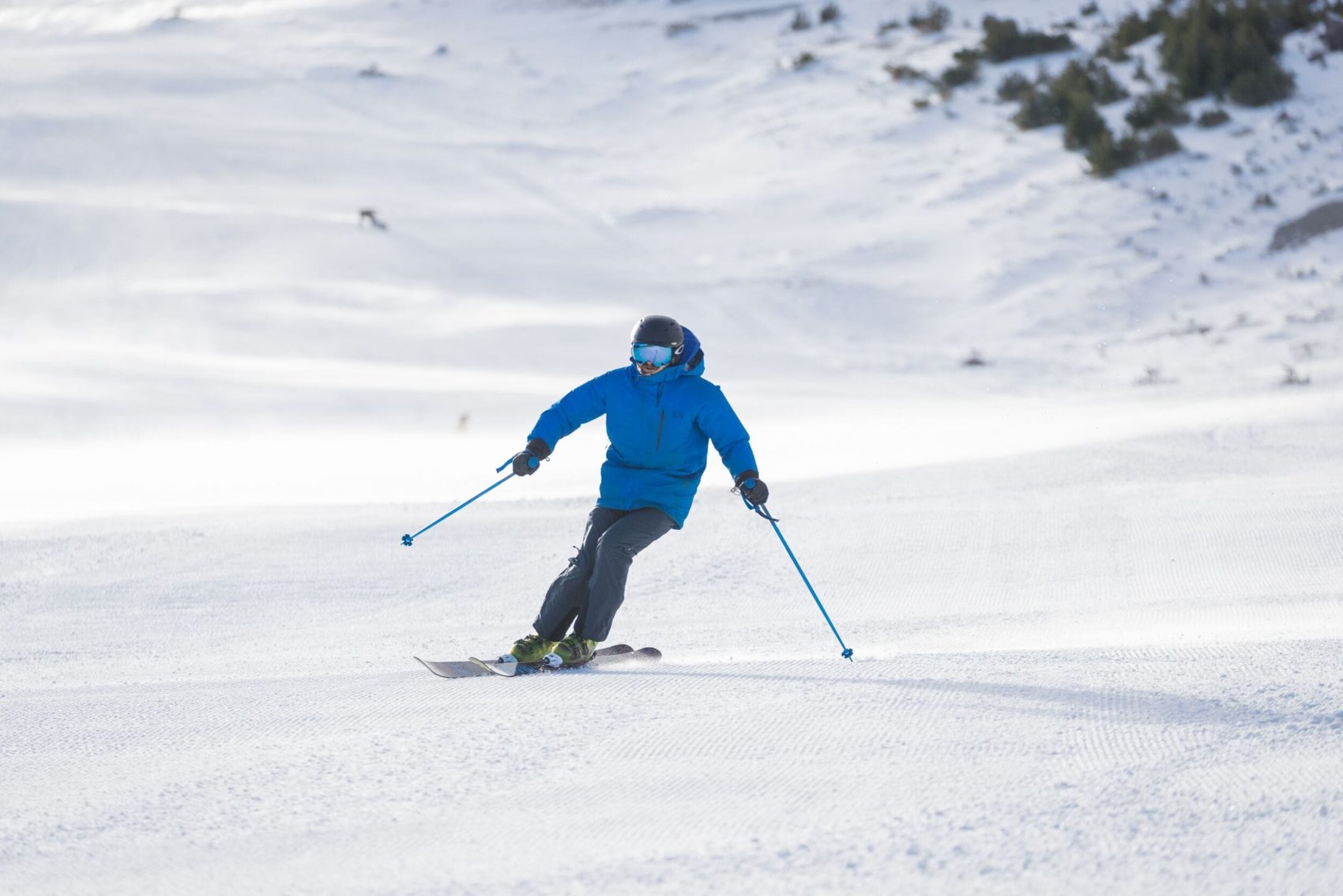 With a season full of record snowfall and unbeatable terrain, it's no surprise that the crème de la crème of skiing and snowboarding flocked to Mammoth last year. To name just a few of these season highlights, the U.S. Ski and Snowboard Team took full advantage of the mountain's long-lasting snow by hosting stellar spring training camps, Teton Gravity Research filmed Full Send: Mammoth Mountain featuring local legend Chris Benchetler, and in February the mountain hosted the U.S. Grand Prix. Mammoth's 2019-2020 season has big shoes to fill, but year after year the mountain meets the challenge with innovation and, well, more snow.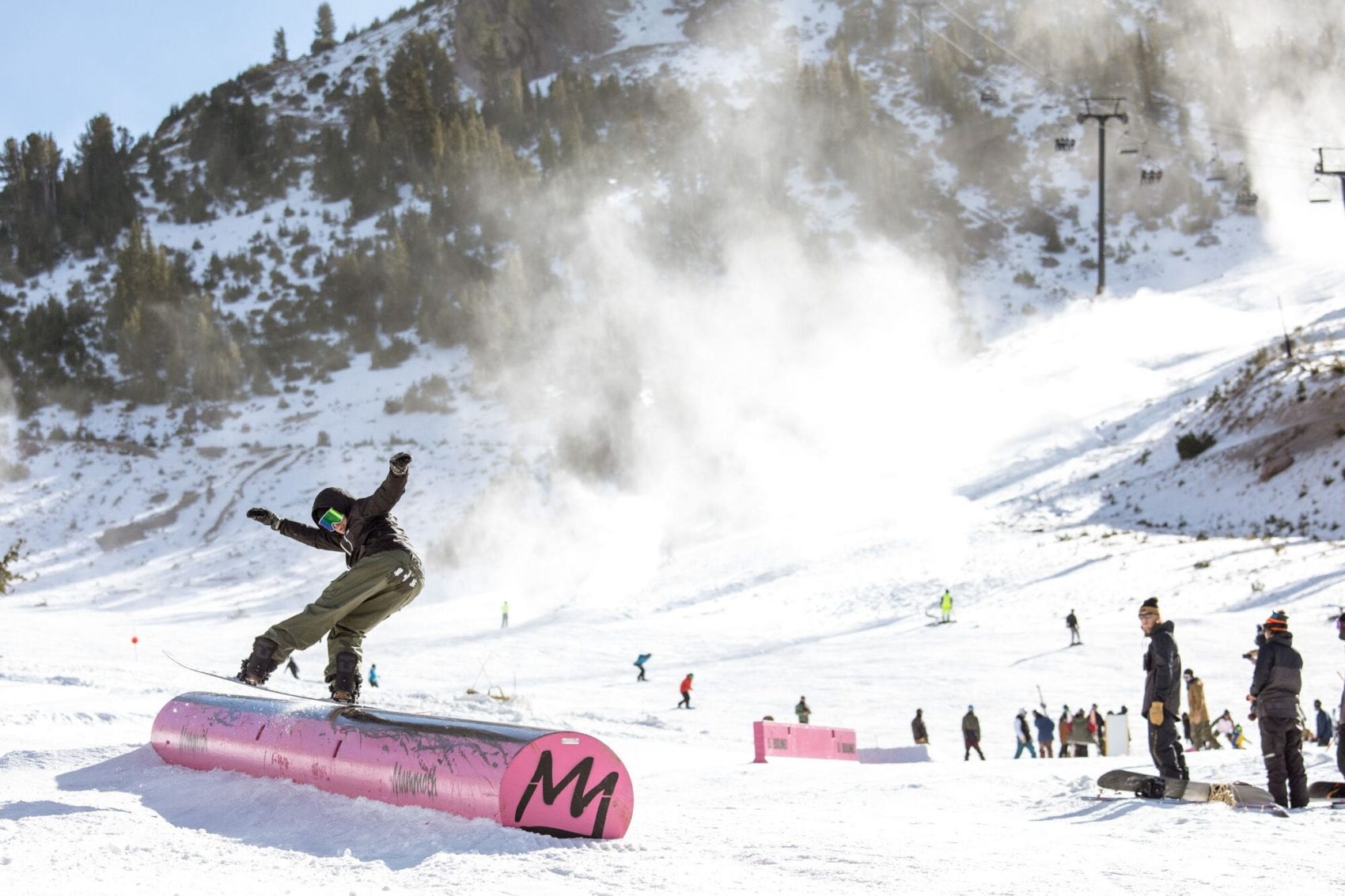 You don't have to look any further than Mammoth's terrain park, Unbound, to understand the true spirit of innovation that the mountain consistently serves up. The Unbound Terrain Parks lead the industry when it comes to building features that impress even the most seasoned of park experts. Needless to say, Mammoth's terrain parks make the mountain a bucket list destination for freestyle skiers and riders who are looking to make a pilgrimage to the motherland. Whether you're a park rat looking to get some laps in with your friends or an Olympic gold-medalist (*cough cough* Chloe Kim), Unbound never fails to surprise and this season will be no exception.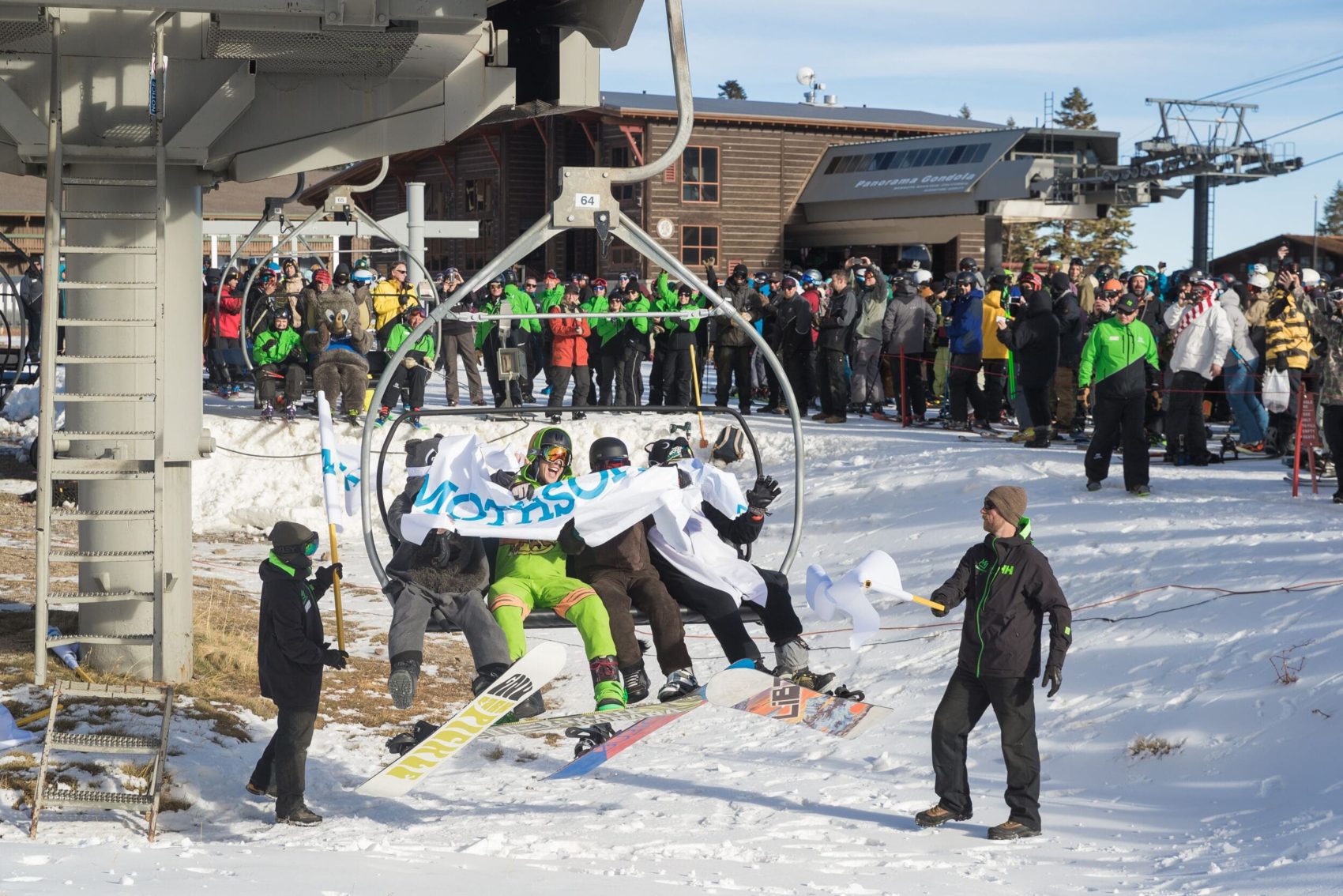 Opening day is fast approaching at Mammoth, and the mountain is kicking off winter the only way it knows how…with $50 lift tickets, an après party, and a Veteran's Day celebration. Check out this comprehensive opening weekend schedule for more details. If you haven't paused where you left off reading in this article and taken the old planks out of the shed, then what are you waiting for? Best shake the dust off your gear and start limbering up your legs because winter will be here before you know it, and Mammoth will be knocking on your door if you aren't there to witness the First Chair Banner Breakthrough on November 9th.