[Sponsored by Mammoth Mountain]
Mammoth Mountain, California is known for its mega storms and deep snowpack. Mammoth often sees record-breaking snowfall and is no stranger to skiing on the Fourth of July. It's no surprise the resort currently has the deepest snowpack in the country and most season snowfall to date (606″ total snowfall at the summit and 405″ at Main Lodge).
February 2019 was one of the snowiest months in Mammoth Mountain history. With a monthly snow total of 207" at Main Lodge for February 2019, this month stands at #3 on the list.
Let's look at the months that will go down in snowfall history. All snow total numbers below were recorded at Main Lodge.
Top 5 Snowiest Months at Mammoth Mountain, California
#5 March 1991 – 176 inches
March can be a heavy hitter in California. While Mammoth is blessed with beautiful bluebird spring days, heavy storms like to make an appearance in the spring. You'll hear the term "Miracle March" thrown around a bit. Even in a low snow year, March can come through and save the season. No wonder we have two insane March months on the list.
#4 March 2011 – 177.5 inches
#3 February 2019 – 207 inches
February consisted of back to back storms, leaving us with no shortage of powder days and shoveling. We've seen it all; waist deep powder, multiple feet of snow in a day, and snowbanks taller than your car.  With such a great snowpack already established, a great season still lies ahead.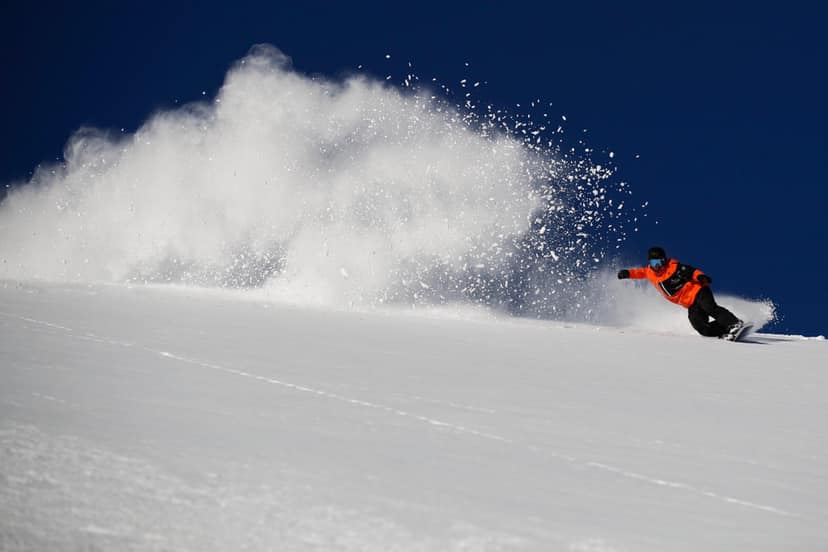 #2 December 2010 – 209 inches
The 2010-11 season was one of epic proportions. This season held a record-breaking December followed closely by the second biggest month at the time, March 2011. With a season total of 668.5 inches at Main Lodge, 2010-11 stands as the snowiest season in history.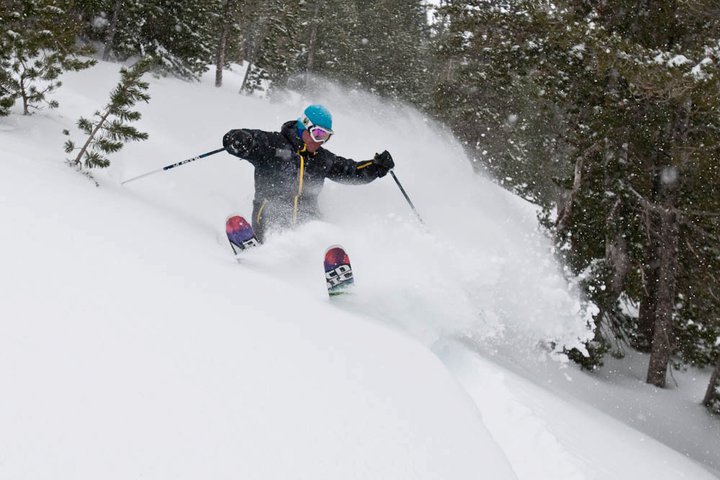 #1 January 2017 – 245 inches
Just when we thought 209 inches was the most we would ever see, January 2017 happened. The term "Januburied" was never more fitting.  Last month came close, but January 2017 lives on as the snowiest month in history.
February 2019 has certainly contributed towards a long, successful season. Mammoth Mountain just announced they will be sending it to the Fourth of July this season. There's no doubt the future will hold some great spring skiing in the Sierras this year.
Snow total numbers can be found on Mammoth Mountain's Extended Snowfall History.