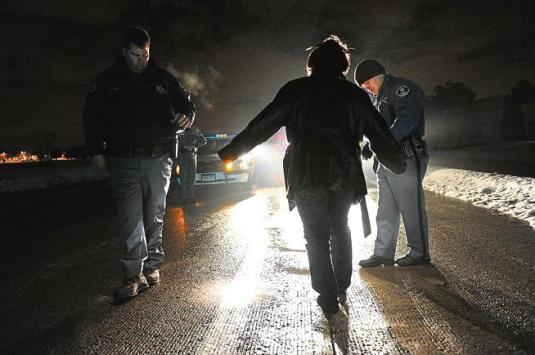 A 59-year-old man has been arrested for a DUI after police say he tried to drive his vehicle up a ski slope. 
Last Friday around 11:00 pm Vermont State Police officers from the Winhall Police Department responded to a report of a man attempting to drive a motor vehicle up the slopes of Magic Mountain Ski Area, Newfane News reports. 
Officers 'pulled over' the driver, identified as Frederick P. Brechter from New York, on a ski slope at the base of Magic Mountain. Newfane News reports that Brechter failed several field sobriety tests conducted by the police and was showing obvious signs of impairment. As a result, Brechter was arrested and charged with his second DUI.