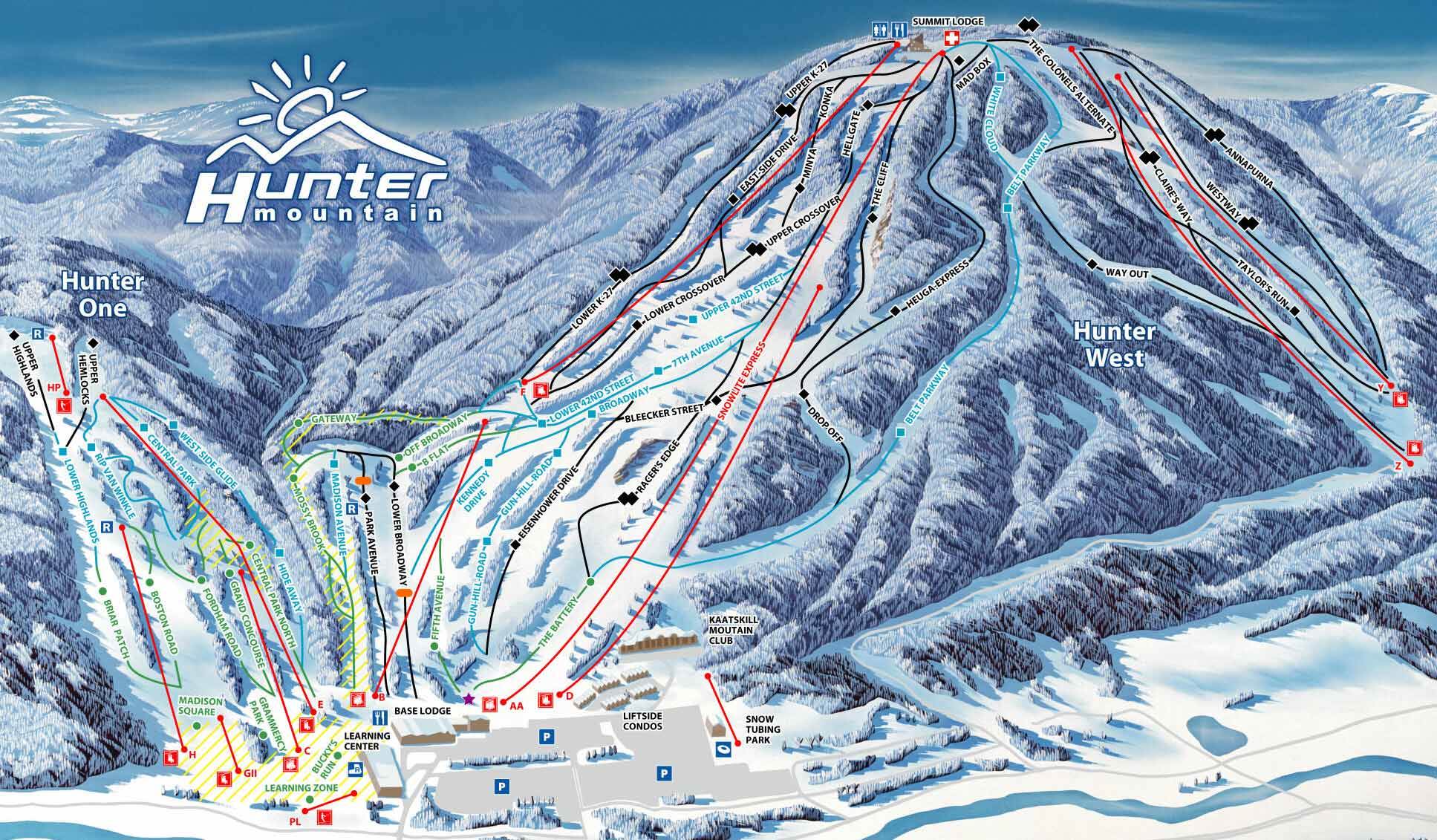 A 22-year-old New Jersey man is the third to be killed at Hunter Mountain, NY in two months, after crashing while skiing on Saturday, officials said, reports NJ.com.
Robert Vrablik, of Florham Park, was skiing on the advanced Twilight trail with his sister and a friend at about 3 pm when he fell and landed on his face and chest, according to New York State Police. Vrablik was responsive when he was flown by helicopter to Albany Medical Center, but was pronounced dead at 7:18 pm.
His preliminary cause of death was cardiac contusion, a bruise of the heart muscle, Trooper Steven Neville said Tuesday.
"We are devastated by this tragedy," Hunter Mountain spokeswoman Katie O'Connor said in a statement emailed to NJ Advance Media. "The management, ski patrol, and entire staff of Hunter Mountain extend our hearts and all the support we can give to the family and friends of the guest during this extremely difficult time."
The Twilight trail is 2,800 feet long, 150 feet wide and has a pitch of 45 percent, according to the mountain's website.
Edward A. Chu, 24, of Warren, died after hitting a tree on the Rip's Return Trail on Feb. 2 and a 27-year-old New York man was killed in January.