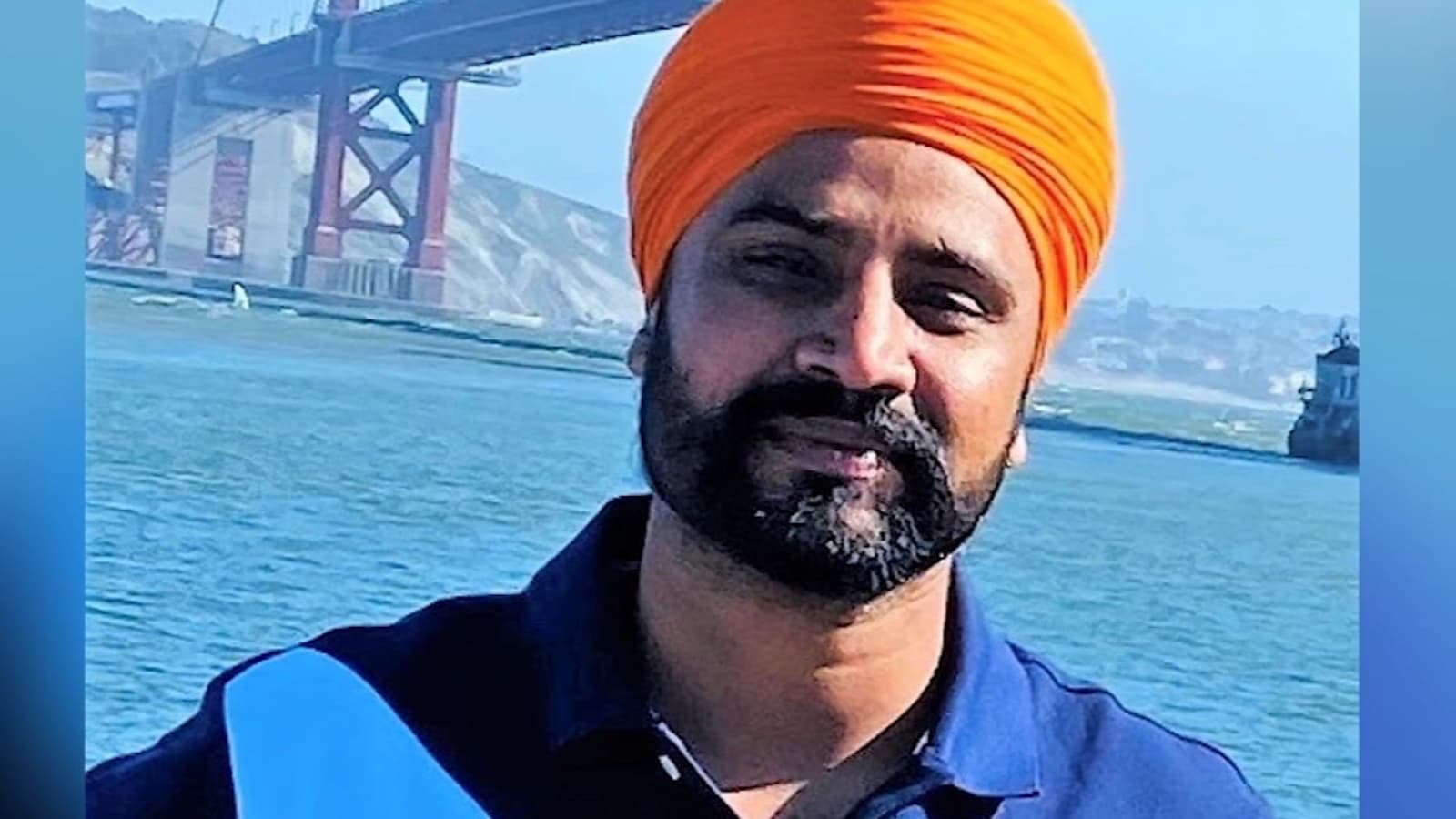 A 29-year-old man has died a hero after diving into the Kings River at Reedley Beach, CA on Wednesday to rescue three children who had been swept away.
Two eight-year-old girls and a ten-year-old boy got caught in the river's current and were pulled under a bridge, Reedly Police Department commander Mark Ediger said.
Manjeet Singh, who did not know the children, was standing on the bank when he saw them struggling. He jumped in at the bridge to save them, but he too was also quickly pulled under and disappeared.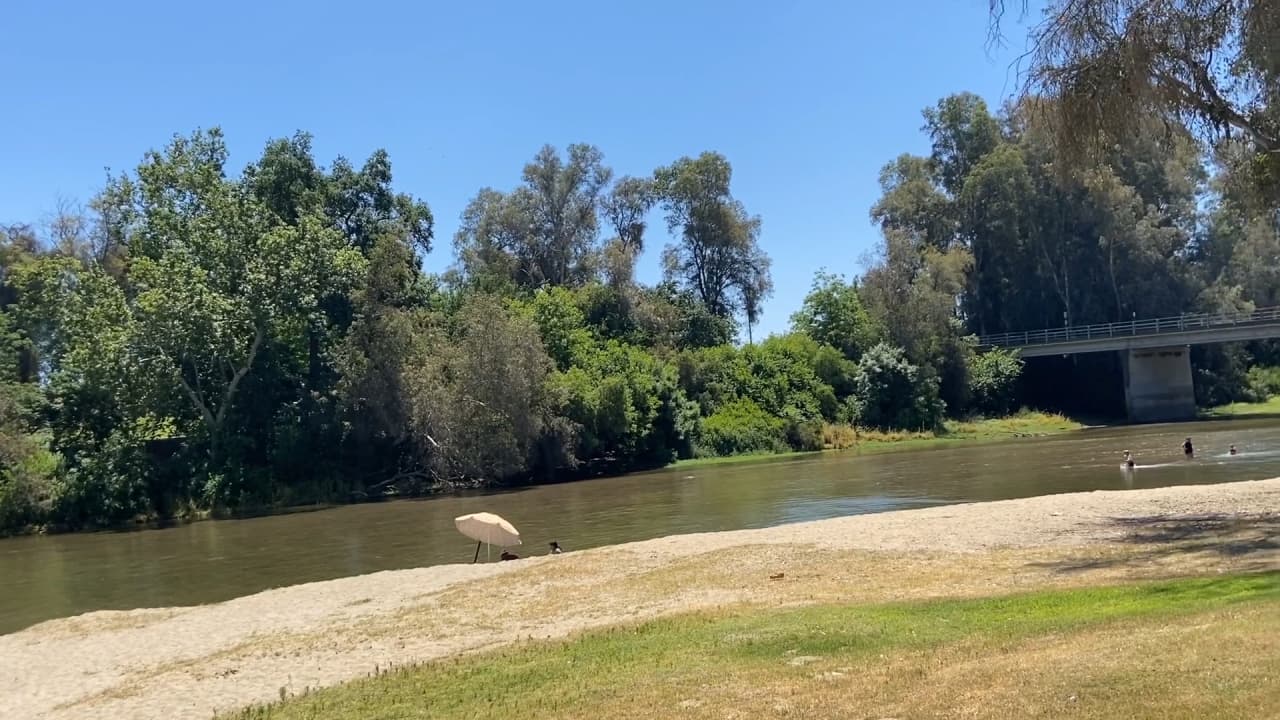 Other bystanders managed to pull two of the children to safety. One of the girls was underwater for about 15 minutes and is currently in a critical condition on life support at Valley Children's Hospital in Fresno. The other two children were unharmed.
Singh was found underwater and responsive after a 40-minute search, and was pronounced dead at the hospital.
The Kings River is a 132.9-mile river draining the Sierra Nevada mountain range in central California in the United States. Its headwaters originate along the Sierra Crest in and around Kings Canyon National Park and form the eponymous Kings Canyon, one of the deepest river gorges in North America. The river is impounded in Pine Flat Lake before flowing into the San Joaquin Valley (the southern half of the Central Valley) southeast of Fresno. With its upper and middle course in Fresno County, the Kings River diverges into multiple branches in Kings County, with some water flowing south to the old Tulare Lake bed and the rest flowing north to the San Joaquin River.
A GoFundMe campaign has been created to help support his family and at the time of writing has raised $123,417 of the $200,000 target. The campaign states:
"On Wednesday, August 4, 2020 evening at Reedley Beach, as three kids were swept way in the Kings River, a brave bystander saw the children being pulled by the current and jumped in to save them. The 29 years old Manjeet Singh of Fresno lost his life trying to save the children.
He was the breadwinner of his family. His family lives in India. His parents are elders and he came to the United States to help them financially and live the American Dream. May Waheguru Ji Bless you All! Together, let's pray for MR. SINGH of Fresno… OUR HERO…

Please feel free to call 559-779-6623 for more information."