Victor Mozqueda died on Saturday at Sequoia National Park in California trying to save 5 year-old Vincent Gonzalez from the Kaweah River. Despite not knowing how to swim, the 22 year-old man did not hesitate to jump in after his nephew. This was the second fatality at that spot on the river in two weeks.
Mozqueda pushed the boy up for air and held him above his head among the raging currents of the river. His last bit of strength was used to throw the boy just barely within reach of his father on the shore. His body was recovered two hours after the incident.
Gonzalez was taken to Kaweah Delta Medical Center in Visalia, CA after being resuscitated at the park by a nearby fisherman, and is now healthy and at home. Gonzalez's family feel extremely grateful for Mozqueda's quick and heroic response to the situation, although they feel heartbroken by the loss. They take solace in the fact that he died a hero.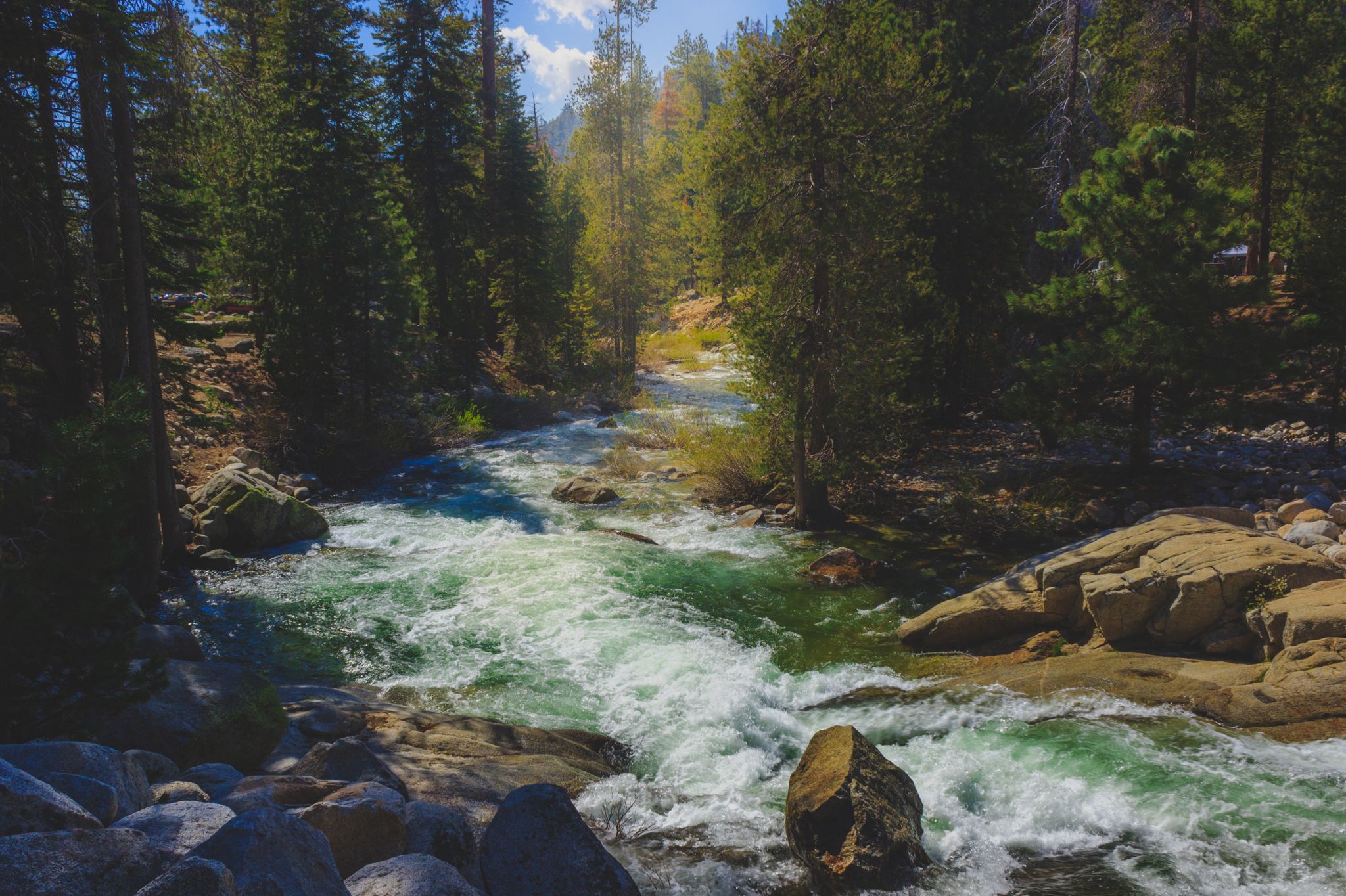 Sequoia District Ranger Dave Fox noted that the rocks at the river's edge are very slick and that people should avoid getting close to the water, whether they can swim or not. The roaring currents are strong and will easily pull an unsuspecting swimmer under the water.