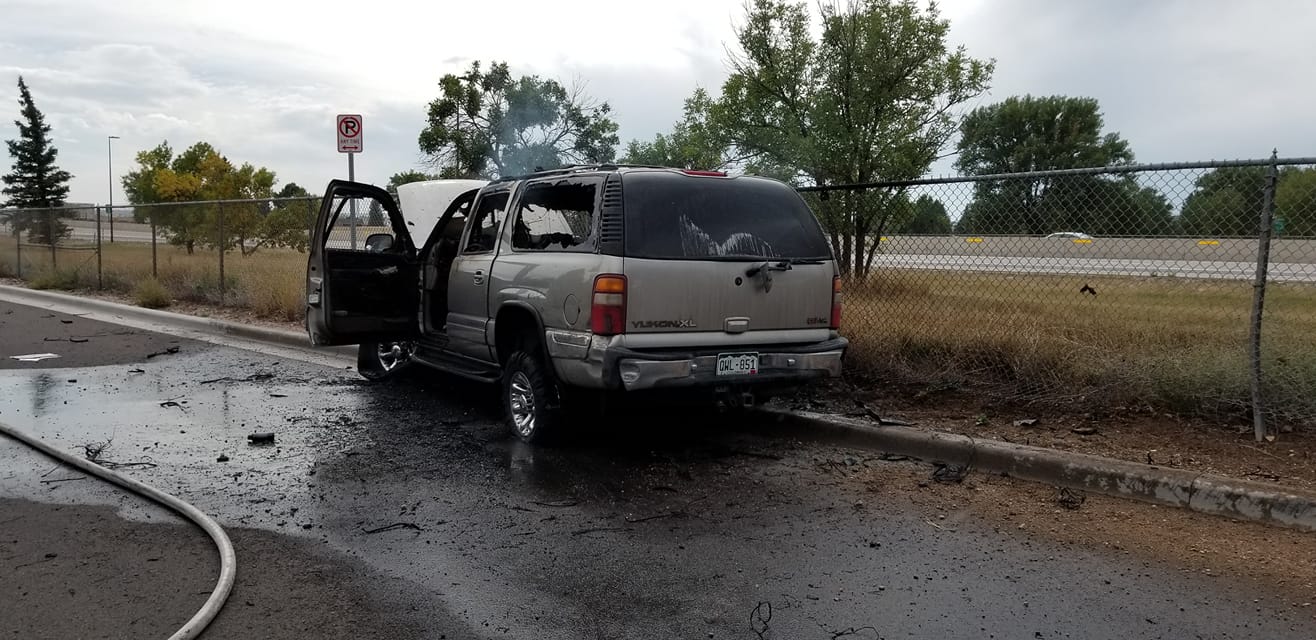 According to KTVQ, the man that was filmed walking on Old Faithful was arrested after a police chase through Cheyenne, Wyoming on Wednesday afternoon. Gabriel Villalva, 27 of Colorado, led officers through a park and a golf course before spike strips ended the pursuit. He also struck a Cheyenne Police Cruiser along the way. It was reported that he faces multiple charges from the pursuit and his time walking on Old Faithful.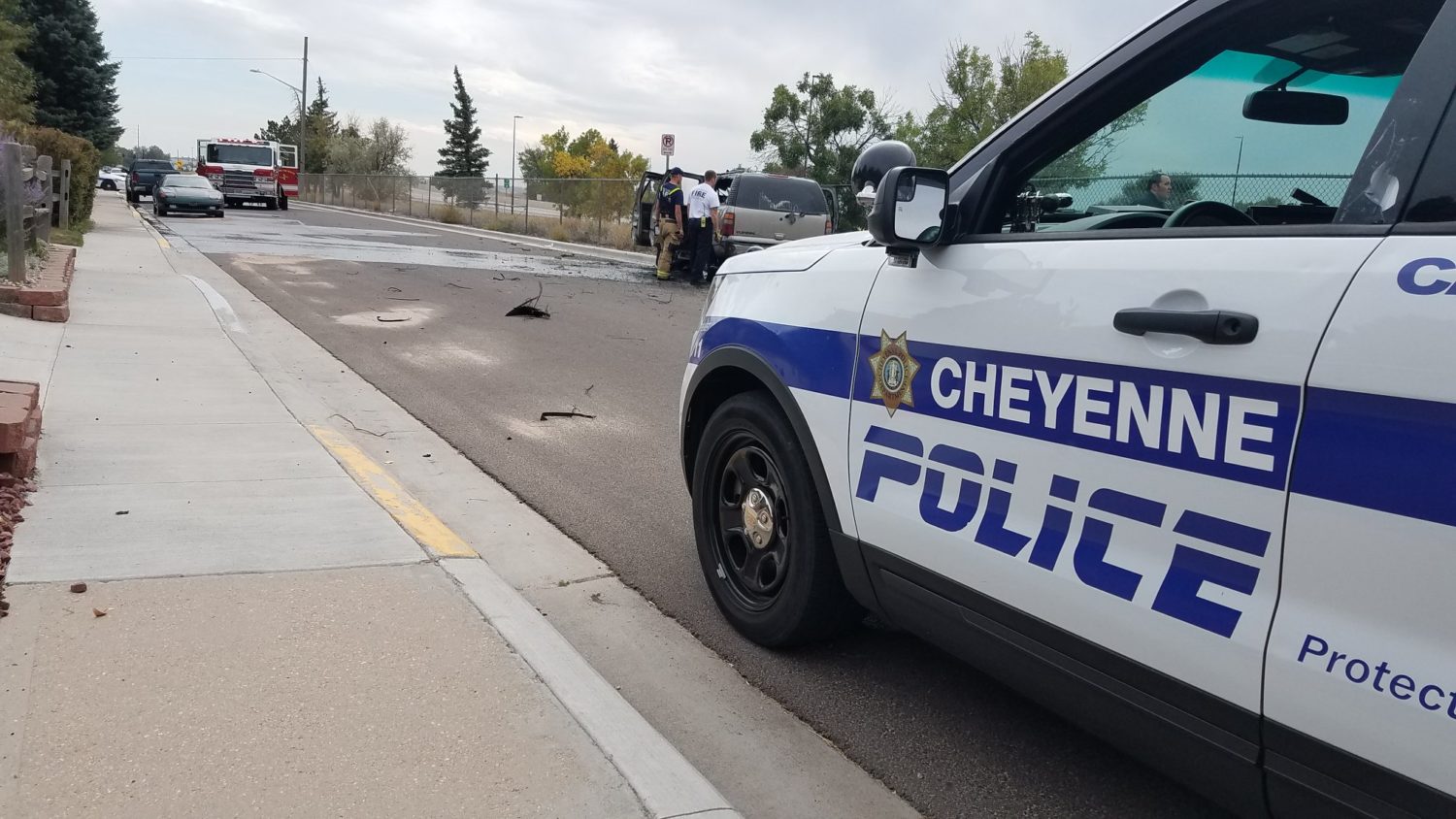 –UPDATE– We have a few more details that we can release regarding this afternoon's pursuit. We will have a formal press release available on September 20, when more of the investigation has been completed.

-Throughout the afternoon of September 19, the CPD received numerous calls regarding a gold SUV driving recklessly throughout town. At about 2:00 p.m., our officers located the vehicle in the area of Lion's Park. Officers initiated a traffic stop and the driver of the vehicle, Gabriel Villalva, 27, refused to stop. Villalva led officers on a pursuit around the park and onto a nearby golf course. While fleeing from officers, Villalva struck a CPD police car involved in the pursuit with his vehicle. Officers were able to deploy spike strips, which successfully stopped the vehicle near 4th Ave. and Hynds Ave. While Villalva's vehicle was stopped, he continued to rev the engine and the vehicle became engulfed in fire.

-Officers utilized beanbag rounds and were able to extract Villalva from the vehicle and place him into custody. The Cheyenne Fire Department extinguished the vehicle fire and Villalva was transported to Cheyenne Regional Medical Center for minor injuries.

-At this time, there is no threat to the public and the suspect has been detained.

The Cheyenne Police Department was involved in a pursuit that ended with the suspect vehicle crashing and catching on fire in the 3700 block of Hynds Ave. The suspect was taken into custody and Cheyenne Fire responded to the vehicle fire. Hynds Ave between Pershing and 8th Avenue is currently closed.