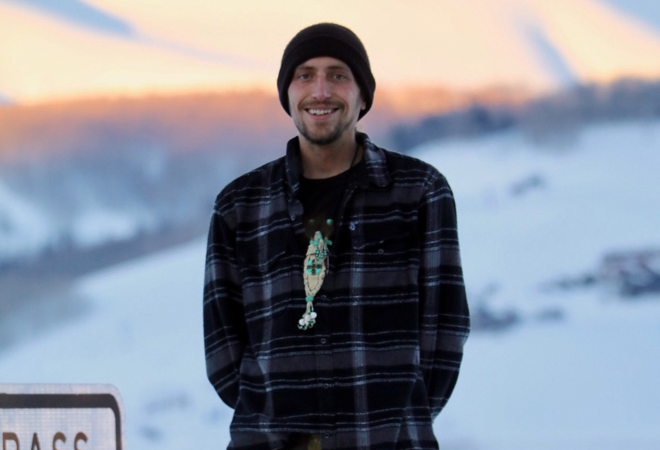 On March 8, Alex Theaker was at work in Crested Butte, CO shoveling snow away from a vent on a home when a 'roofalanche' slid from above and landed right on top of him.
"It just buried me. Immediately I started wiggling and trying to get out and especially with how wet the snow was it just hardened like cement around me," he told KDVR.
Miraculously, Alex's hands ended up above his head and he was able to clear a small air pocket around his face.
"That saved my life. I wouldn't have had air in there without doing everything I did," he said.
Alex tried in vain to scream for help, but it was useless. As time passed, Alex's thoughts wandered to his friend Brad who died in an avalanche a few years ago, and of his wife, Tori.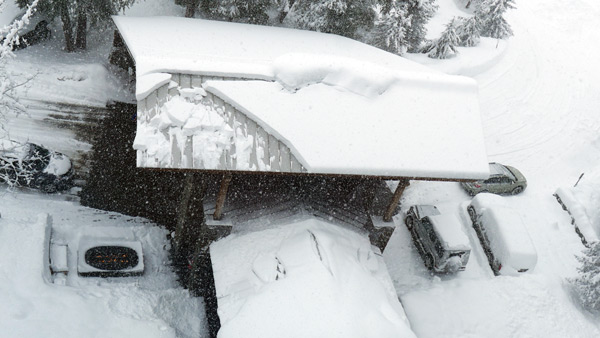 Then, Alex's world went dark, and the next thing he remembers is waking up in a hospital bed.
"I just laid my head down and I just passed out. I was under there for at least two and a half hours," he explained. "I was 86 degrees. I think that was my core body temperature when they found me," he added.
Alex doesn't know how he survived but believes someone was looking out for him.