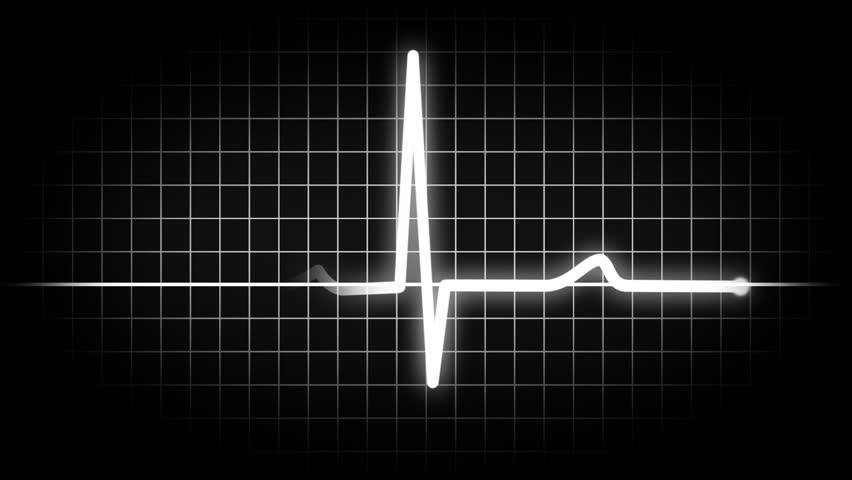 There were 39 fatalities in bounds at US ski resorts in the 2015/2016 ski season – 31 were male and were 8 female. This hits nearly right on the average of 38 fatal injuries per year over the past 10 years.
There were 53 million skier visits (1 skier or rider at a ski resort for 1 day) in the USA in 2015/16.   To put that in to perspective…
"…0ne's chance of having a fatal accident on the slopes remains

less than one in a million.

" – President of the National Ski Area Association (NSAA), Michael Berry
Who Is Getting Injured Fatally:
Population that engages in high-risk behavior
Predominantly Male:  85%
In their late teens to late 30's:  70%
Above-average skiers and snowboarders who are going at high rates of speed on the margins of intermediate trails
– above information provided via studies by Dr. Jasper Shealy, professor emeritus at the Rochester Institute of Technology in Rochester, N.Y., who has studied ski related injuries for more than 30 years, NSAA Fact Sheet: Facts About Skiing and Snowboard Safety
While the national average for ski and snowboard related fatalities has not increased in the last ten years in the U.S. our safety involved in getting there has.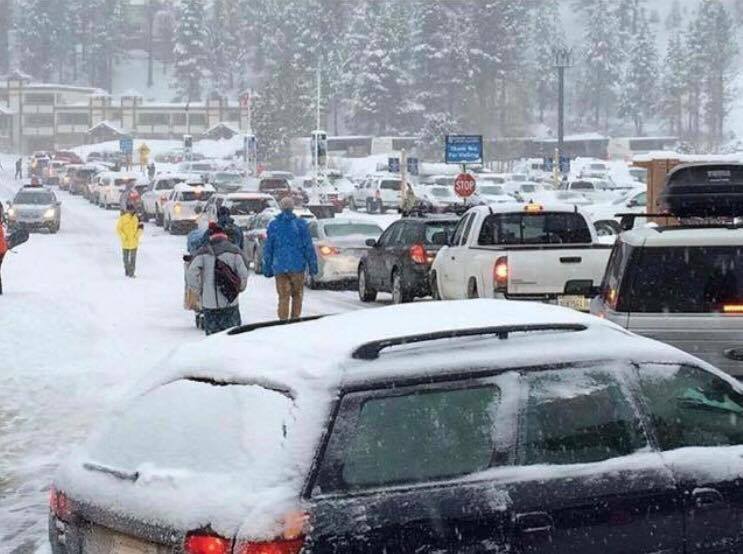 While Skiing and Snowboarding in U.S. Resorts continues to be statistically "safe" the rest of our lives are getting increasingly dangerous. Fatality numbers for doing our most daily basic tasks, like driving a car and walking are increasing at alarming rates.
The National Safety Council reported that:
37,757 people died in 2015 of Motor Vehicle Accidents
40,200 people died in 2016 of Motor Vehicle Accidents 
A 14% increase since 2014
Also, 5,997 Pedestrians were killed in 2016, the highest number in 20 years. 
According to the Bureau of Transportation Statistics, basically everyone in the USA got in a car in 2016 (320 million people) and we had about 40,000 automobile related deaths that year.  That means that .000125% of that population died in an automobile related accidents in 2016.
According to the National Ski Area Association, about 53 million people skied/snowboarded in 2015/16 and we had 39 ski/snowboard related deaths that season.  That means that .00000074% of the people who skied or snowboarded in 2015/16 died from ski or snowboard related accidents.
SnowBrains consulted a professional mathematician to translate these numbers to layman's terms: 
"Using these numbers we calculate that the driving death rate is about 200 times greater than the skier rate per year.

BUT
 Since the average skier/boarder goes out maybe 10 times a year, and the average person gets in a car maybe 300 times a year….the odds per day are actually 6.6 times greater for ski and snowboard related fatalities that for driving.

Thus concluding that annually, driving death rates are far greater than that of ski and snowboard fatality rates. But, per day(of participation), skiing and snowboarding has a far greater rate of fatality. The factor of risk would of course decrease the more days a skier or snowboarder rides per year." – MathBrains