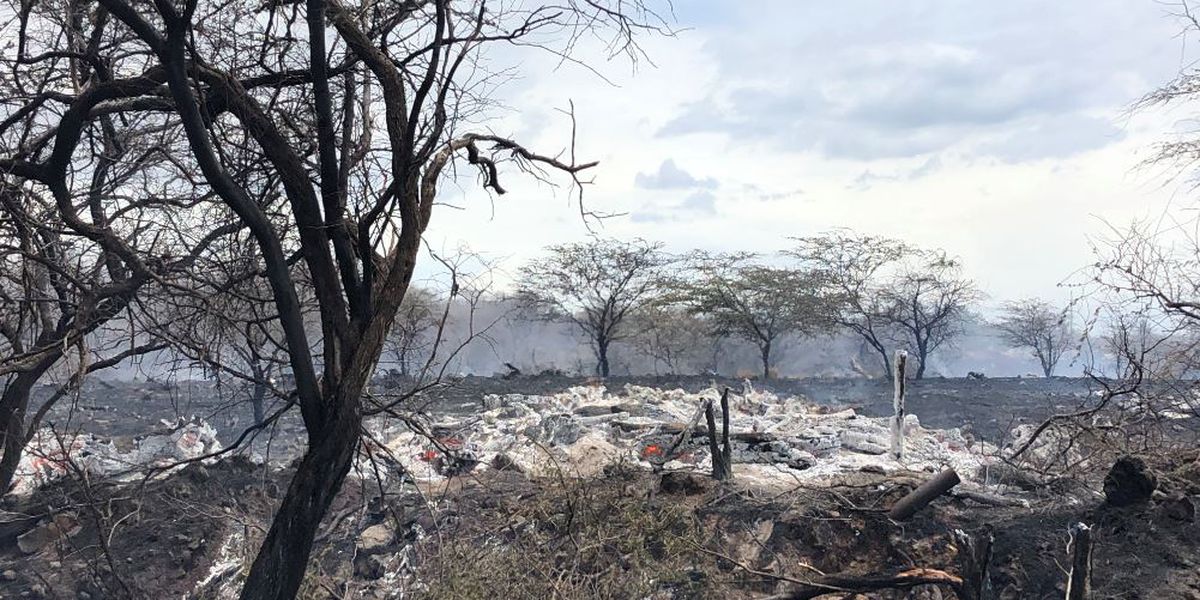 Website Merry Jane is reporting that an 18-year-old Hawaiian man was arrested on Thursday, July 25th for allegedly starting a 10-hour wildfire after his marijuana embers escaped his pipe, ultimately burning 80 acres of brush. The blaze was started around 9am next to the Piilani Highway in Kihei, Maui.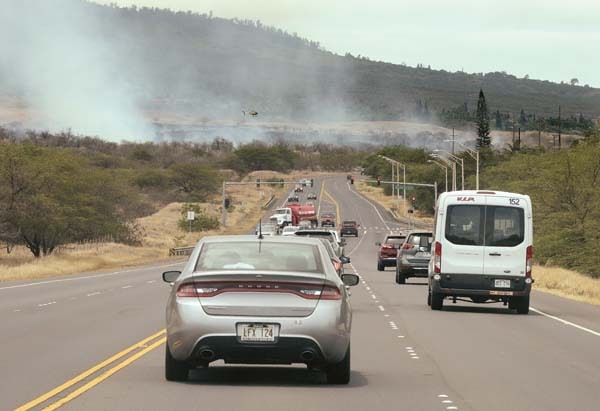 Hawaii News Now reports that Firefighters responded on both land and air to extinguish the brush fire, ultimately taking 10 hours to fully contain the fire. The fire was started when burning marijuana escaped Tyler Osborne-Senatore's pipe, leading to his arrest on charges of reckless endangerment.
The teenager tried to extinguish the flames, but the dry brush rapidly fueled the quickly spreading flames. Thankfully, there were no reports of any injuries or property damage. Flames got to within 200 yards of the Piilani Highway, causing traffic.
The Maui News reports that three helicopters and three crews were involved in combating the blaze. Just several weeks ago, two large fires burned, 200 acres in Hawaii. Regions of Maui have seen unusually hot and dry weather, contributing to heightened fire dangers. Combining Marijuana with the outdoors can be a wonderful experience, but make sure you're keeping your burning marijuana contained and smoking the right kind of green.