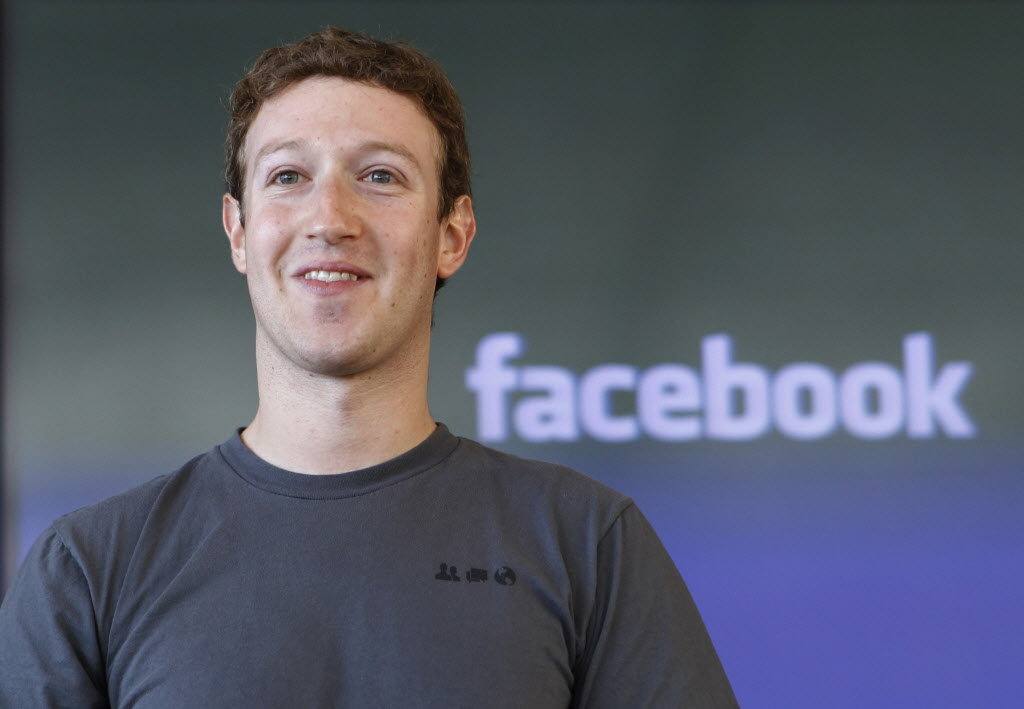 The Wall Street Journal reports that the founder and CEO of Facebook, Mark Zuckerberg, has privately acquired $59 million worth of real estate at Lake Tahoe and plans to purchase even more.
In what could be considered extremely ironic, the Facebook founder used a limited-liability company, wealth manager and nondisclosure agreements in an attempt to shield the transactions from public view and maintain his own privacy.
According to the WSJ, Zuckerberg bought two private estates on Tahoe's West Shore south of Tahoe City. The first is known as the Carousel Estate and set Zuckerberg back $22-million. The second purchase was the historic Brushwood Estate on Tahoe's West Shore, costing a cool $37-million.
Both properties are located on the same street and sources told the WSJ that Zuckerberg has voiced some degree of interest in purchasing a third property on the street.
The Facebook CEO has a net worth of $71.5 billion, making him the 8th richest person in the world, according to Forbes.