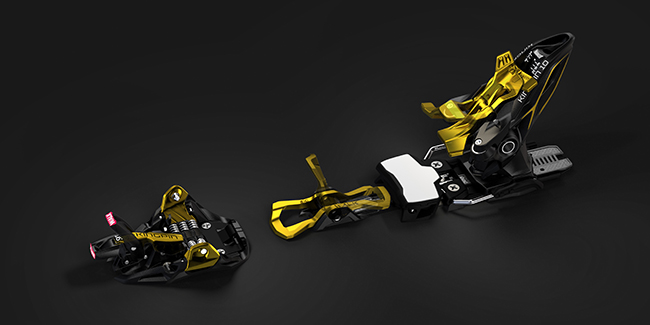 Just like most other kingpins, the law is shutting down the Marker Kingpin Binding. It is the first tech binding to have a lateral heel release and provides unmatched heel retention for a tech binding. It has quickly become one of the most popular touring bindings on the market. On December 15, 2015, G3 filed a civil lawsuit claiming that Marker had infringed upon a patent they had filed in June 2014. The Patent is called the "Heel Unit For Alpine Touring" and is referred to in court as the '728 patent. G3 filed a suit to protect this patent once before in March 2015 against Fritschi bindings.
"We are very active with patents and intellectual property. This one came up and its a really nice patent. We really like it – it has a good basic concept and we want to assert it. So we did." – Oliver Steffen, G3 owner
Marker has already agreed that it has infringed upon one of the three claims against them. The most notable part of the kingpin that may infringe upon G3's patent rights is a mechanism that locks the brake arms when touring and lowers the brakes when the heel releases. The whole patent can be found here.
G3 did notify Marker about the violations before filing their complaint. Despite this, Marker continued to produce and sell the Kingpin. Specific damages ordered by the court should come out soon. Since May, Marker has stopped selling the Kingpin, and it no longer appears on their website. This is a voluntary action by Marker.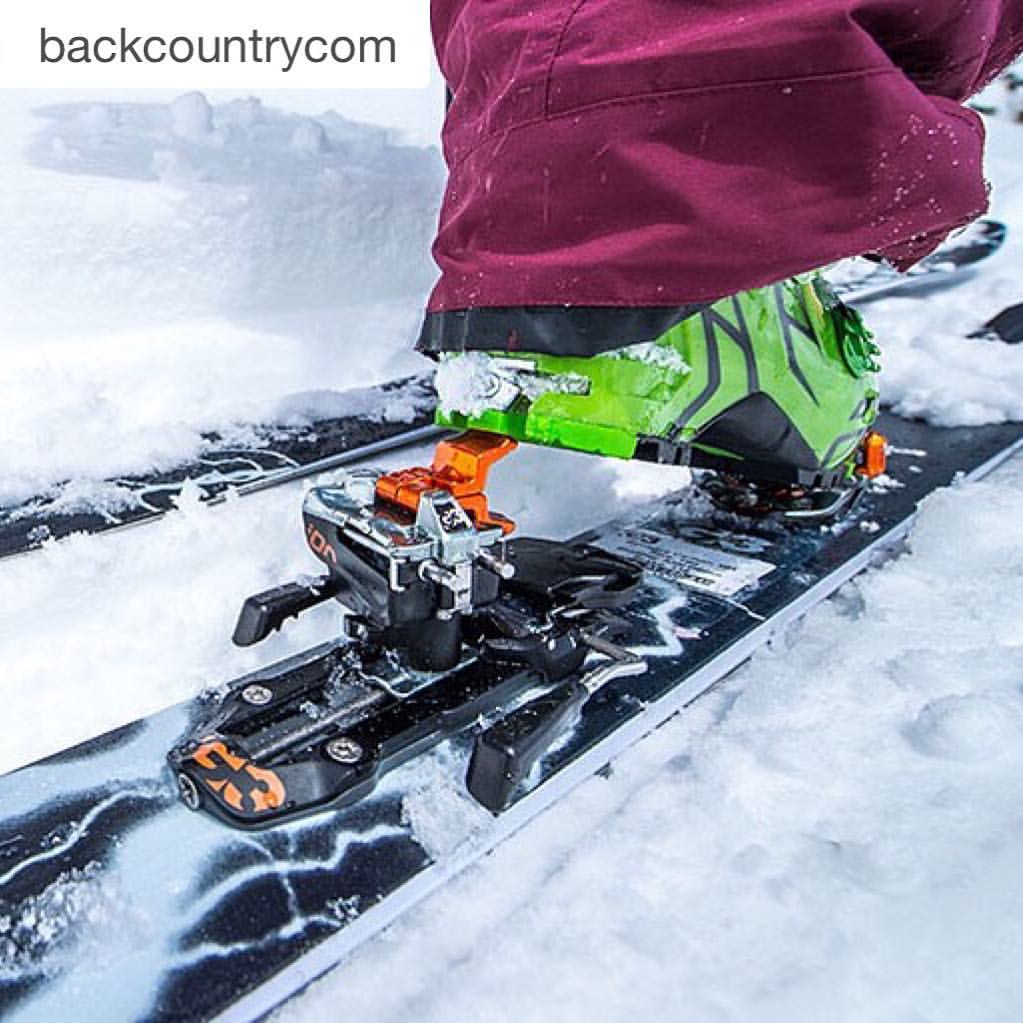 Of course, G3 has the right to protect their patent, but are they hurting skiing by doing so?  A few years ago and Armada rep told me that they hold the patent to the shape used on Rossignol's Soul and Super series skis, but they choose not to protect it in the spirit of advancing skiing and ski technology. Hopefully, this whole situation can be worked out smoothly, and both companies can get back to making kickass bindings.