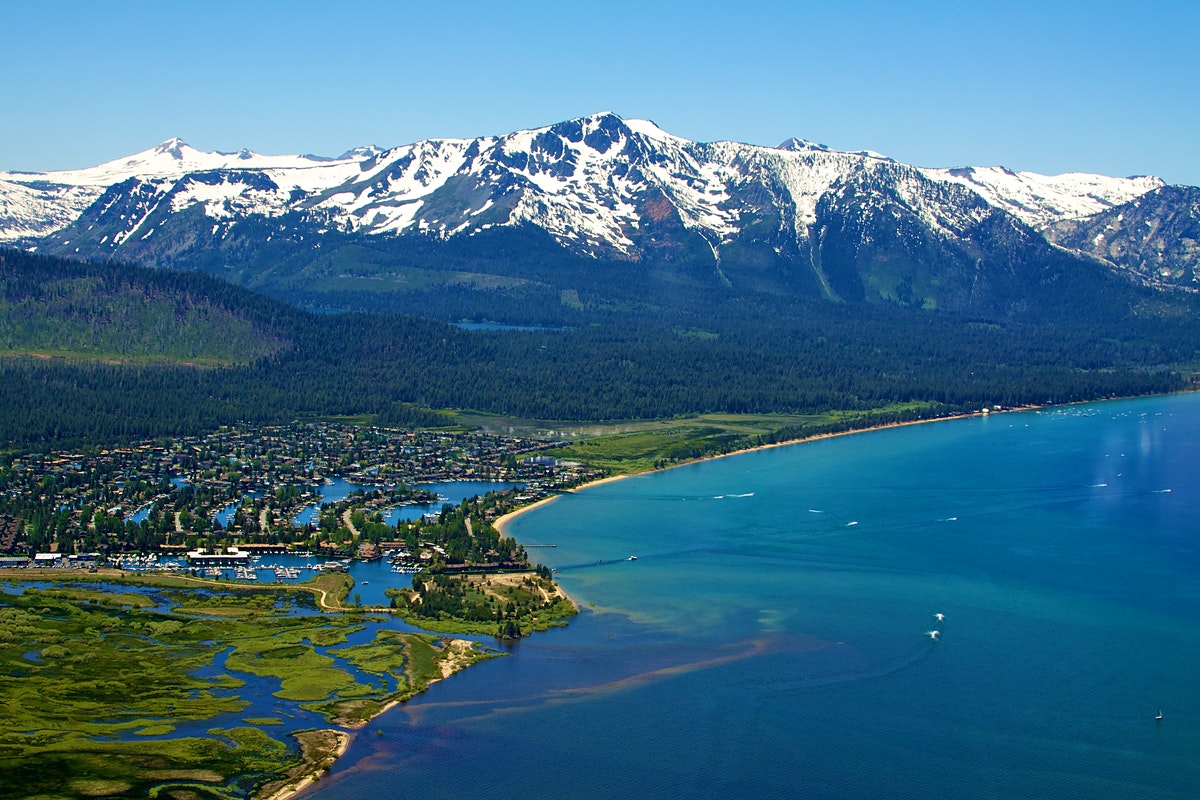 In an effort to address the biggest issues affecting South Lake Tahoe, including masking, litter, and the impact of increased tourism, a special meeting Tuesday night voted to punish people not wearing masks, and businesses not wearing masks. Local residents are reaching the limit of their patience, with protests being organized and Sherry McConkey writing and begging officials to standup and make a difference.
A mandatory mask order is already in effect across the state of California.
Violators of the mask requirement will be subject to a hefty fine in South Lake Tahoe, a $100 fine on individuals and $500 on businesses that fail to comply with the statewide requirement to wear a mask in public. Officials say failure to wear or mask or practice social distancing is a blatant disregard for the safety of residents who live and work in South Lake Tahoe.
With regards to out-of-town visitors and second homeowners, officials pointed out that their hands are tied, and they cannot ban people from coming to the area.
"We can't limit people moving about but we can protect our citizens."

– Mayor Jason Collin
The city manager will issue an emergency order authorizing the administrative fines by Friday. Digital message boards will alert visitors and local residents about the enforcement policy.
On the issue of litter, Joe Irvin, City Manager, suggested the ambassador program should assist South Tahoe Refuse in their cleanup work, and that the responsibility should lie with visitors and locals alike. Put your trash in the receptacles provided. Leave no trace.
"This doesn't mean people shouldn't do their part. People should leave no trace when they enjoy Tahoe whether this is their home or they're just visiting. We are, however, going to do all we can to make sure taking care of our environment and our wildlife is top priority."

– Joe Irvin
The council is scheduled to meet again on August 26th where the impact these measures have had, or not, will be discussed.