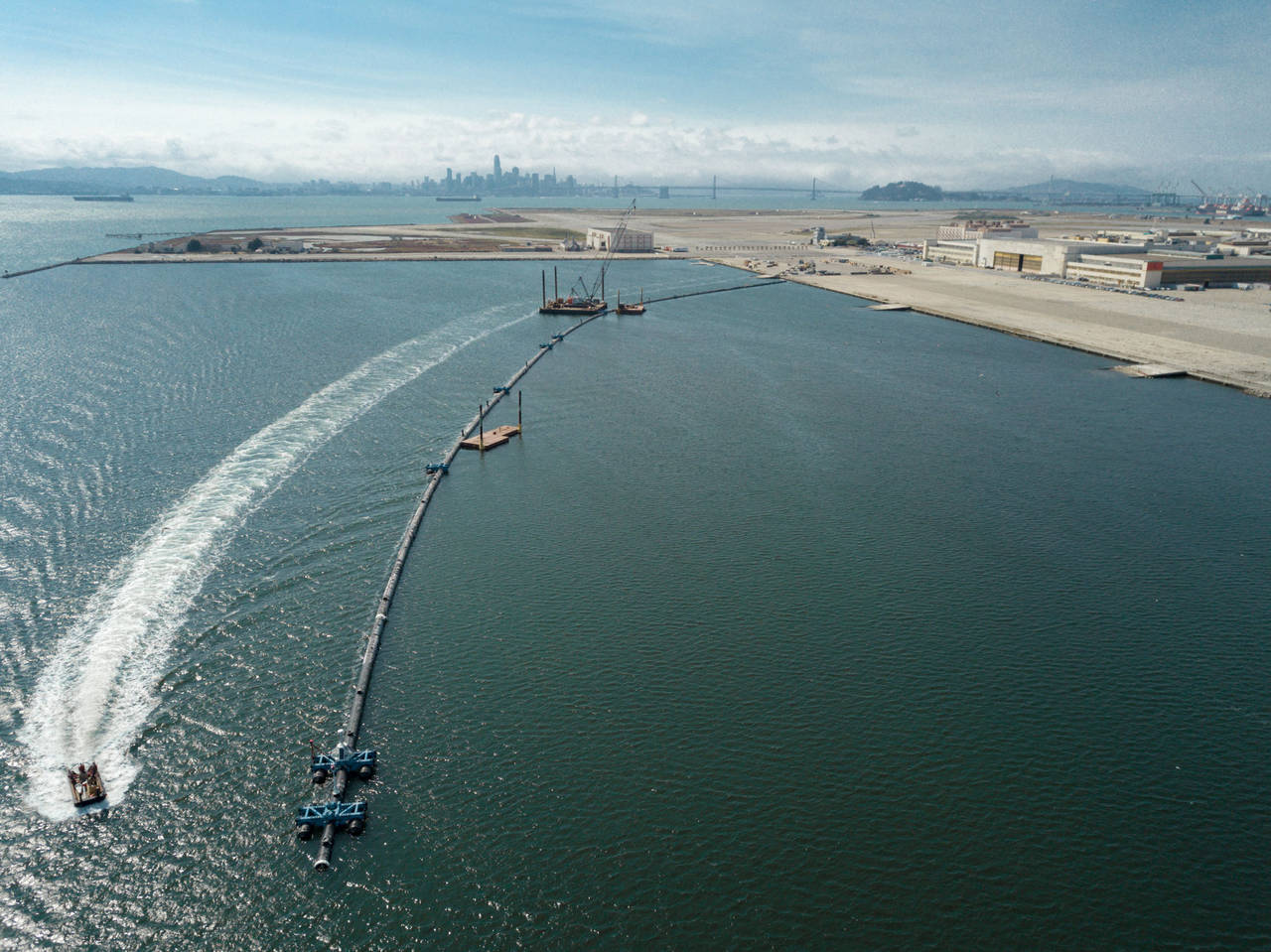 The Ocean Cleanup Foundation has a new weapon in the fight against the Great Pacific Garbage Patch. Meet Wilson, a 2000 ft long U shaped pipe that features a 10 foot net connected to its bottom side. Powered completely by waves, currents, and wind, Wilson is a new force to be reckoned with.
Wilson is capable of collecting plastic of all sizes in his net. This new technology is revolutionary in ocean cleanup practices. The pipe is capable of cleaning 5000 tonnes of plastic in as little as one month. The plan is to send Wilson out to the great pacific garbage patch for months at a time before emptying and redeploying.
24 year old Boyan Slat, the CEO of The Ocean Cleanup Foundation believes Wilson is a huge step in fighting ocean pollution.
"That plastic is still going to be there in one year. It's still going to be there in ten years. It's probably still going to be there in 100 years, so really only if we go out there and clean it up this amount of plastic is going to go down," stated Slat, in a recent interview with CNN.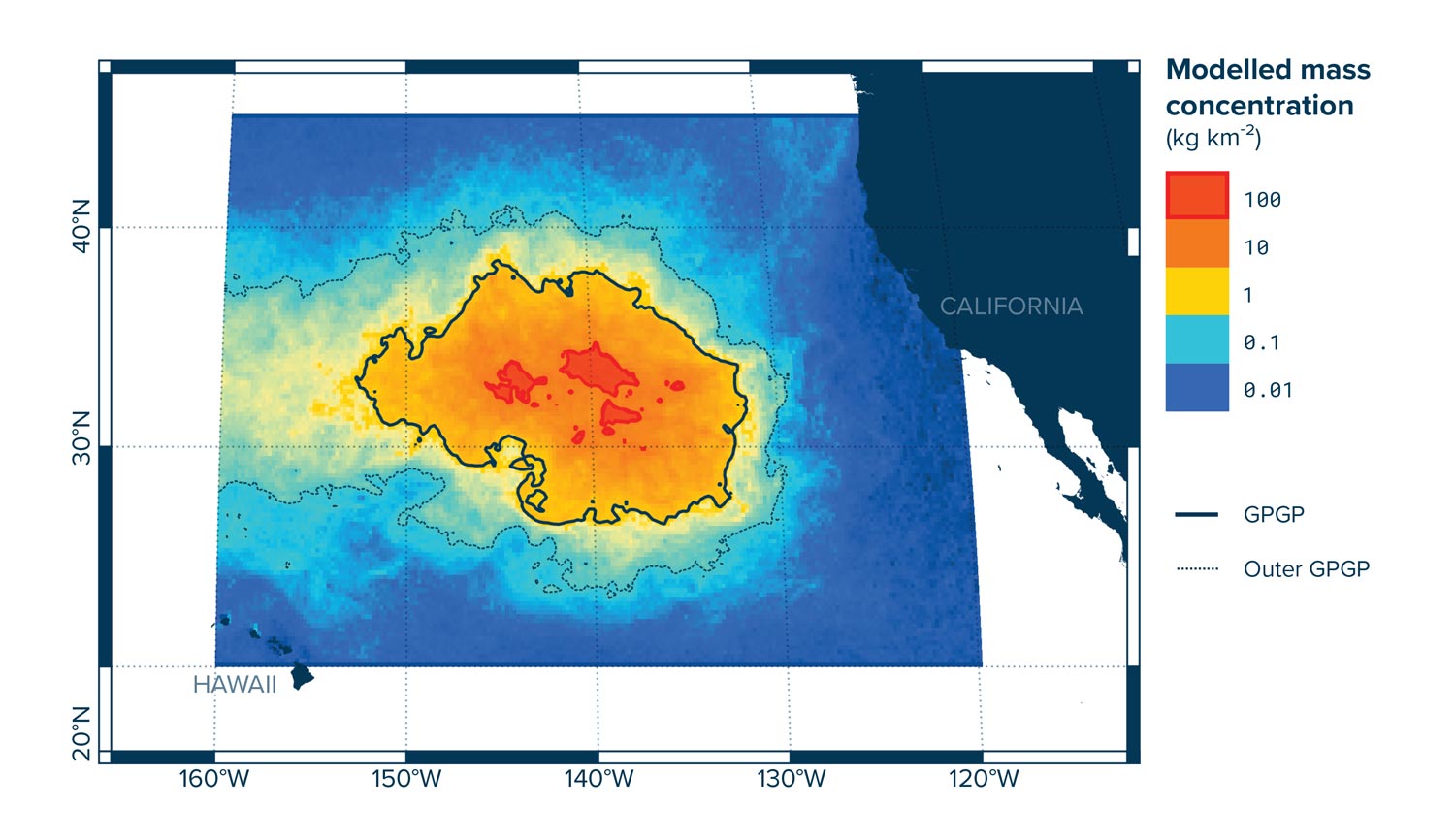 The Wilson project was started in 2013 with an extremely successful crowd funding Campaign. The initiative originally set out to raise 2 million for the project and ended up raising 30 million to fund the production of Wilson. The development started immediately and on October 16th, 2018 Boyan Slat announced the launch of the pipe, around 5 years later.
You can follow Wilson's journey to clean 90% of the worlds ocean plastic on the Pipes Twitter account here.