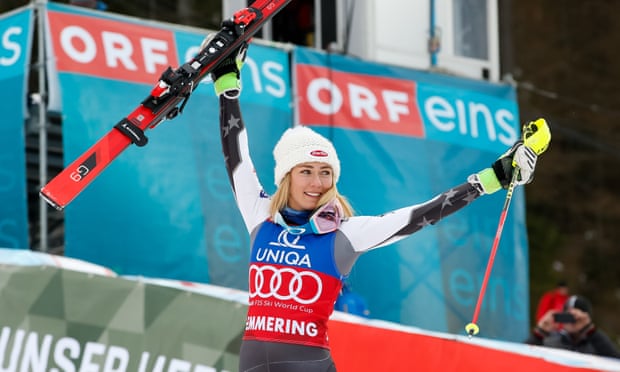 Mikaela Shiffrin, 23 finished the best year of her career by breaking yet another record, overtaking one of her childhood heroes to become the most successful female slalom skier in World Cup history.
In the final race of 2018, she added her 36th slalom victory, having previously shared the record with Austria's Marlies Raich (Schild), who won 35 times before retiring in 2014.
"She is my biggest idol beside Bode Miller," she told The Guardian. "When I was young, I wanted to be the best skier in the world. I was always watching Marlies. She was a legend. To me, she is the best slalom skier. I wouldn't be here without her. For me, she has this record forever."
Only Swedish great Ingemar Stenmark has won more World Cup slaloms, claiming 40 victories in a record-breaking career. Surely it won't be long before Shiffrin passes this mark too…
"Records are meant to be broken. Somebody is going to come and break my record, I hope, because that means maybe I have inspired someone as much as Marlies inspired me," Shiffrin said. "If I can inspire any young athlete as much as she inspired me, then I did my job in this sport."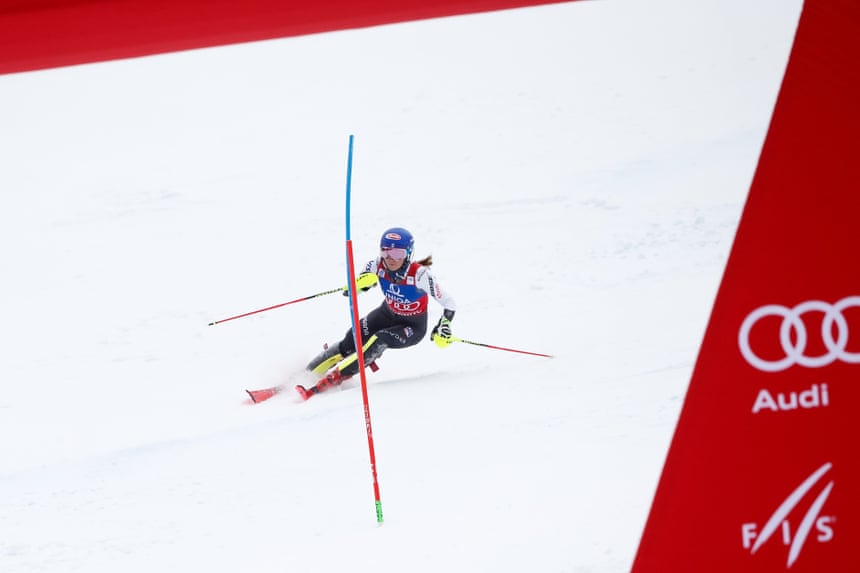 On the Zauberberg, Austria Shiffrin built on a big first-run lead to beat Petra Vlhova of Slovakia by 0.29 seconds and Wendy Holdener of Switzerland by 0.38 for her 51st career victory. Shiffrin also became the first skier, male or female, to win 15 World Cup races in a calendar year, moving one victory past men's overall champion Marcel Hirscher of Austria, who has won 14 times in 2018.
Shiffrin and Hirscher beat the four-decade-old record set by Stenmark. But while Shiffrin competed in 27 events this year, Stenmark had only 19 races to gather 13 victories in 1979, when the World Cup did not yet include super-G races, parallel slaloms or city events.