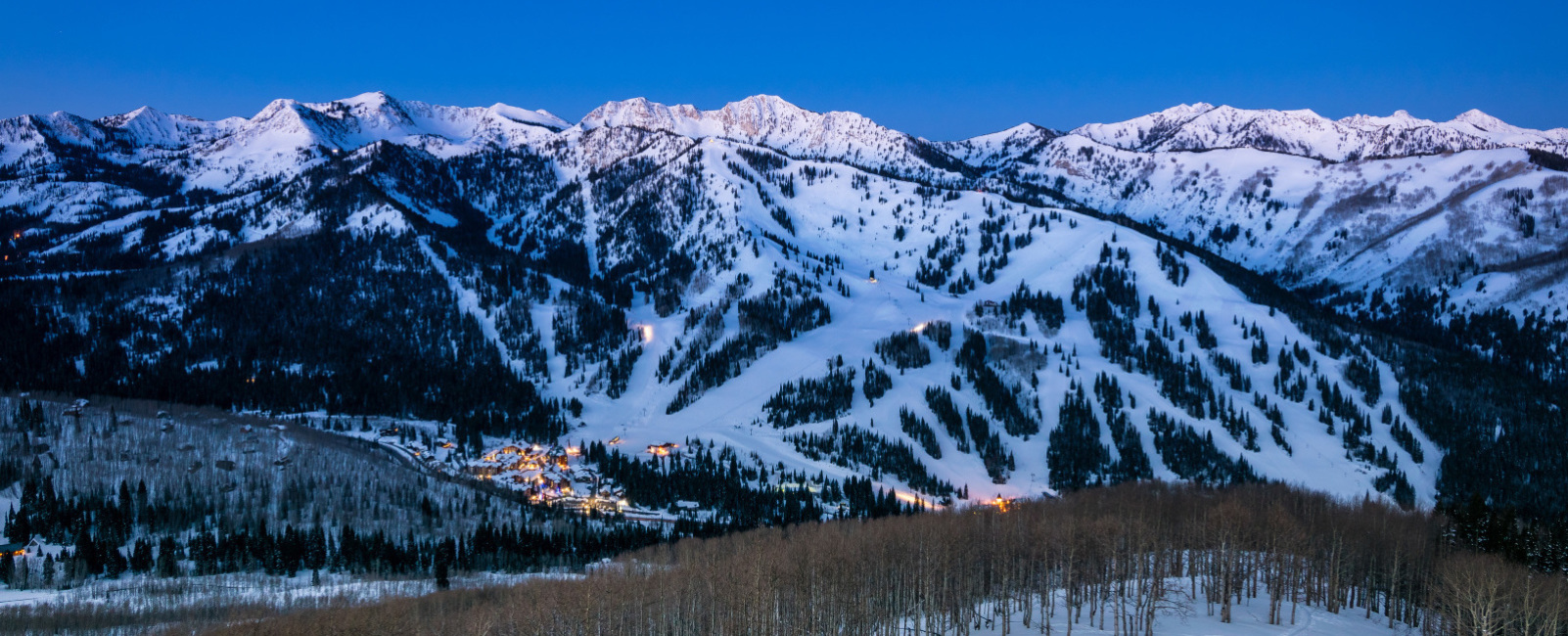 A skier who went missing Monday at Solitude Mountain Resort was found dead this morning. The victim was 37-year-old Devon O'Connell and was found at approximately 8:15 am near Sensation Run by the mountain's Sunrise lift, according to the Salt Lake Tribune.
Last night at 6:30 pm, Solitude Ski Patrol was alerted of a missing skier who failed to meet up with others after skiing. Unified Police reported the skier was supposed to be back by 2 pm and that his car was still in the parking lot when Ski Patrol was notified.
Ski Patrol conducted rescue efforts until 1:30 am Tuesday and then resumed again at 7:15 am, according to Unified Police. Solitude, which opens at 8 am, had its Apex, Summit, and Sunrise lifts closed until the skier was found. Those lifts resumed operations around 10 a.m, the Salt Lake Tribune reports.
A search and rescue operation is occurring on-mountain. Apex, Summit, and Sunrise will remain closed as these areas are searched. We hope to have Moonbeam operating by 9:00 a.m., but a delay is possible.

— Solitude Mountain Resort (@SolitudeMTN) December 13, 2022
We know that O'Connell was wearing a helmet when he was found, according to a press release shared by the resort. At this time, his exact cause of death is still unclear. However, Solitude has received 16″ of new snow as of Monday morning along with an additional 10″ Tuesday, so it's possible that the skier had suffered a snow immersion/exposure-related injury that led to his death.
A GoFundMe has been set up to aid O'Connell's family during this impossible time.