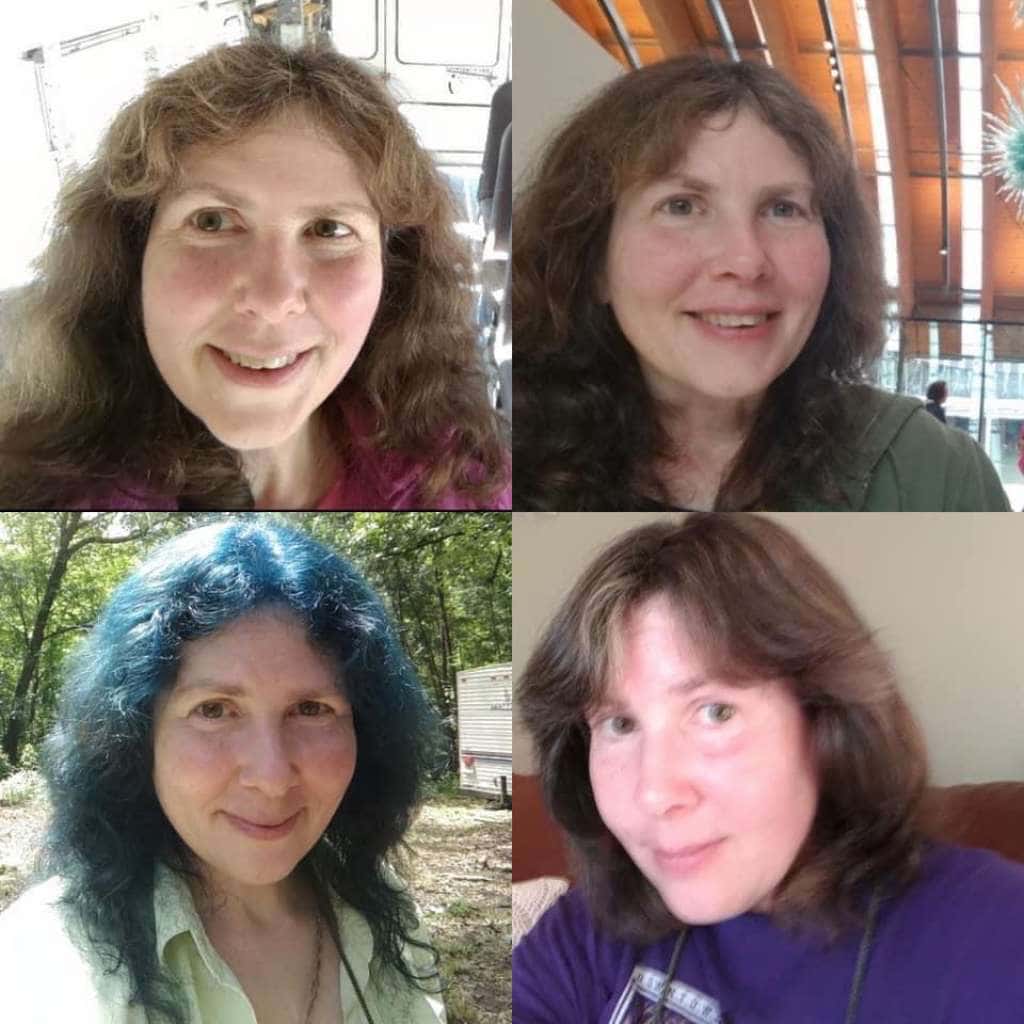 A team of rescuers continues to search for a woman who has been missing in the Sierra National Forest for almost three weeks now. Sandra Johnsen Hughes, 54, has not been heard from since June 26th.
Hughes was on a solo camping trip near Johnson Meadows at the time. The abandoned campsite has been found by authorities, who found identifying documents.
"The campsite found in the Johnson Meadows area (between Beasore and Minaret Rds) with her belongings was quite disheveled. Things thrown about all over – almost as if her car and belongings had been emptied carelessly."
Hughes' silver Saab was found near the Chiquito Creek campgrounds on July 6th and had damage consistent with having collided with a tree. Hughes has since been spotted on foot by other hikers over the Fourth of July weekend.
"She was barefoot and had a bruise on her face."

– MCSO public information officer Deputy Sarah Jackson told Sierra News Online
Hughes is 5'3″ and 150 pounds with brown hair and brown eyes. Anyone with information is asked to immediately contact the Madera County Sheriff's Office.