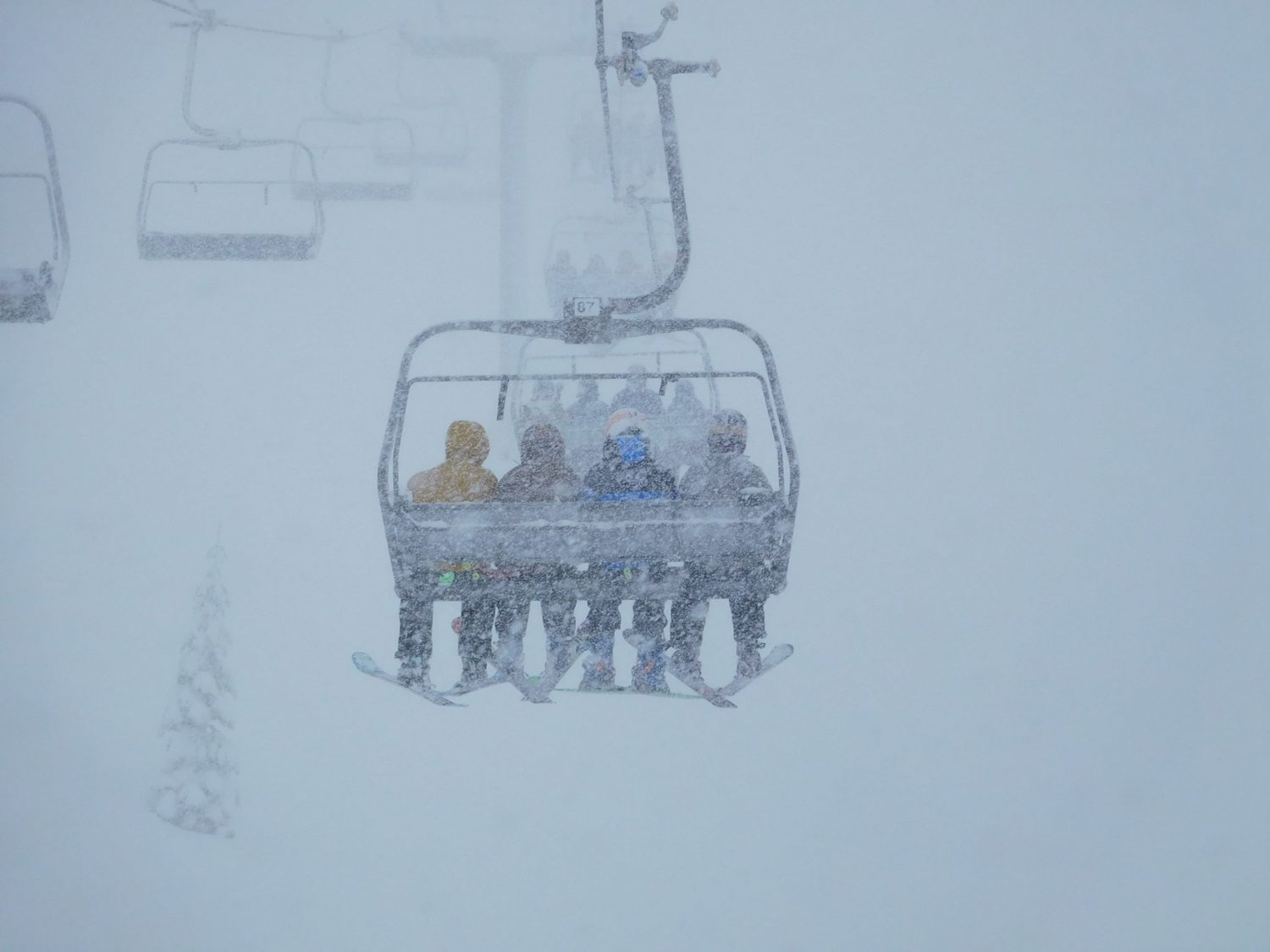 Forecasts are calling for moderate-to-heavy snowfall throughout Montana early next week.  Temperatures are expected to drop as a spirt of precipitation hits the area. It looks like the heaviest period of precipitation is going to occur on Tuesday. It's too early to make the call on snowfall totals, but it's surely an exciting outlook.
"While it is to early to say with much confidence/accuracy due to model guidance undoubtedly changing over the next several days/runs, there does exist the potential for a fairly significant cool down and precipitation event early next week."

– NOAA, Today
Things are looking great for Big Sky Resort, MT. If you're looking to ski or ride there this winter, take a look at the Ikon Pass.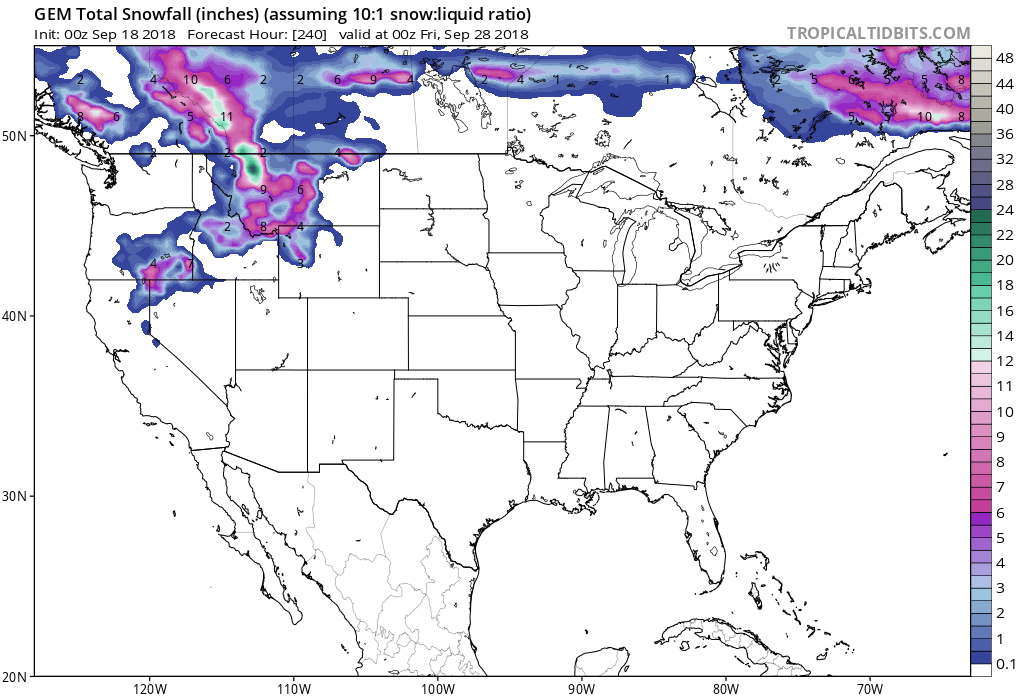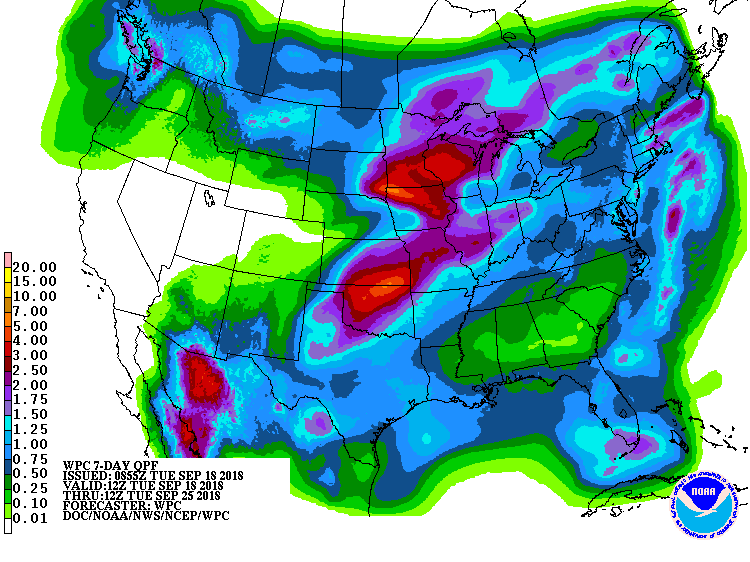 In the coming days, precipitation over 7,500ft is forecasted to fall in the form of snow and that elevation keeps dropping as we approach next week. The forecast maps call for snowfalls in cities such as Havre and Miles City, which have elevations that are below 3,000ft.
Additional Storm Info: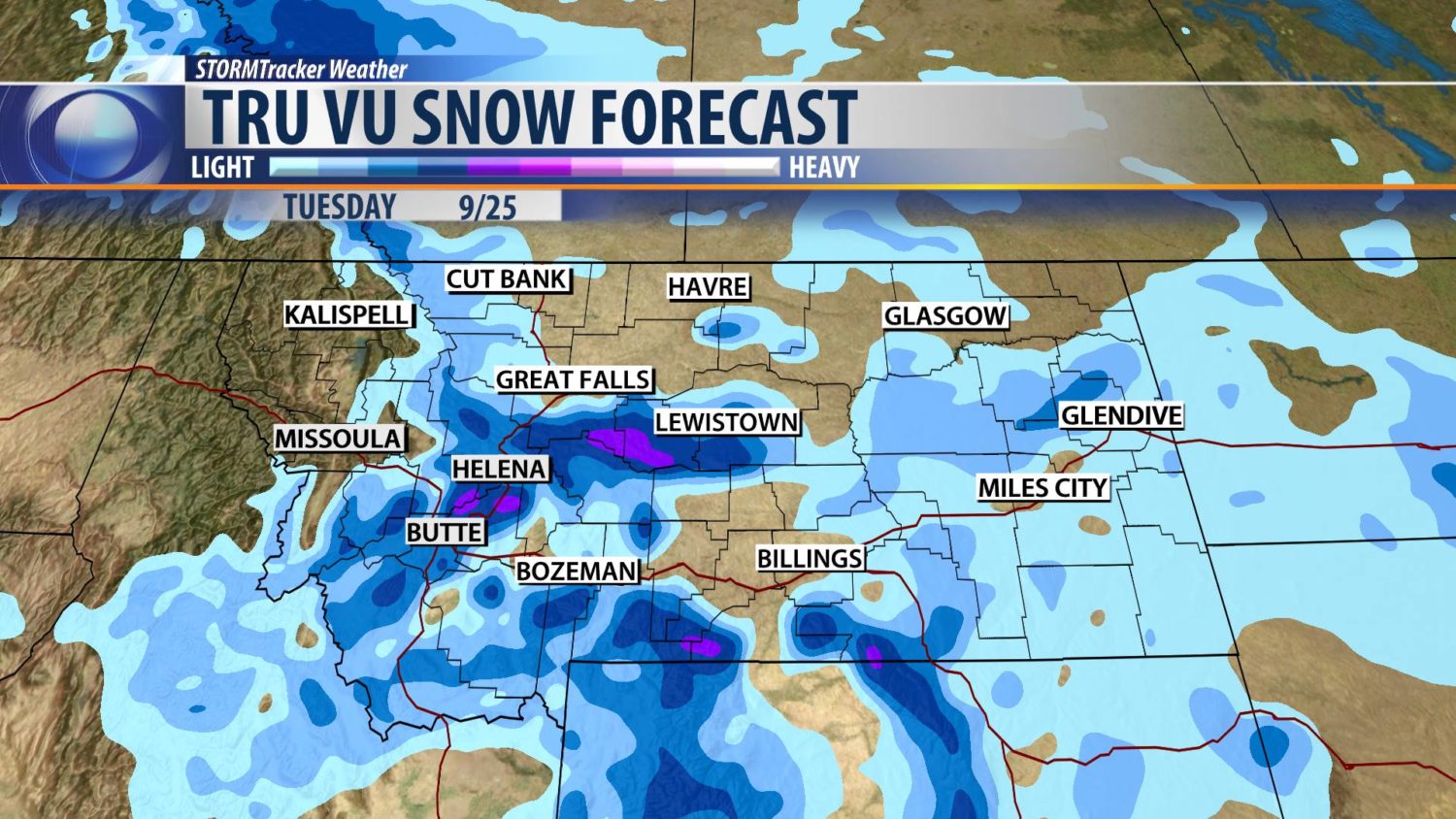 "Bigger weather pattern change coming early next week. Snow is likely with accumulations   over most mountain ranges and a possible rain/snow mix for some valleys. Still too early for   accurate amounts but plan on a cold wet weather pattern next week," stated KBZK on their Facebook Page.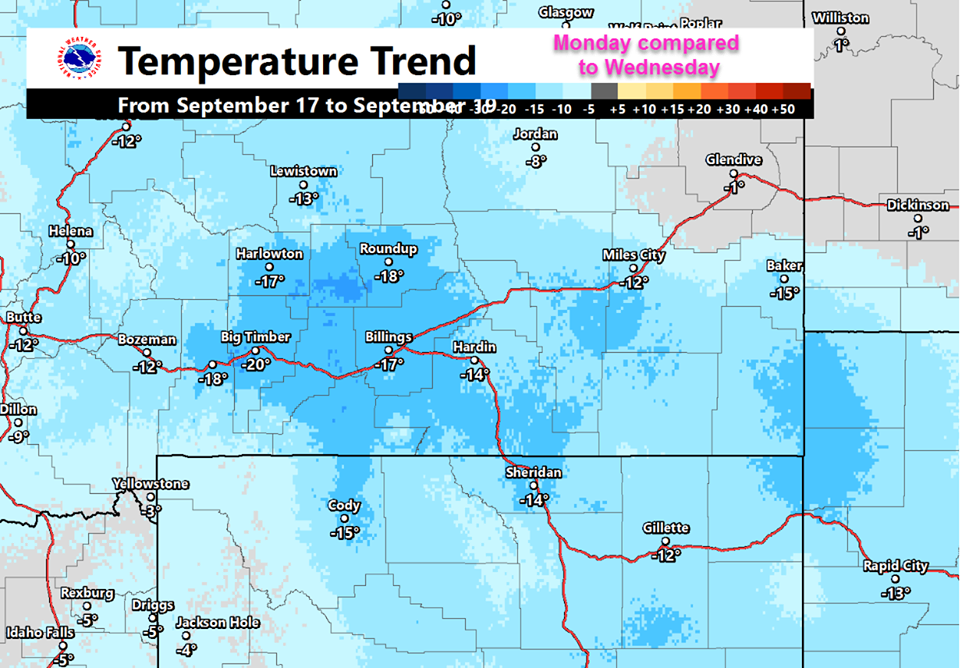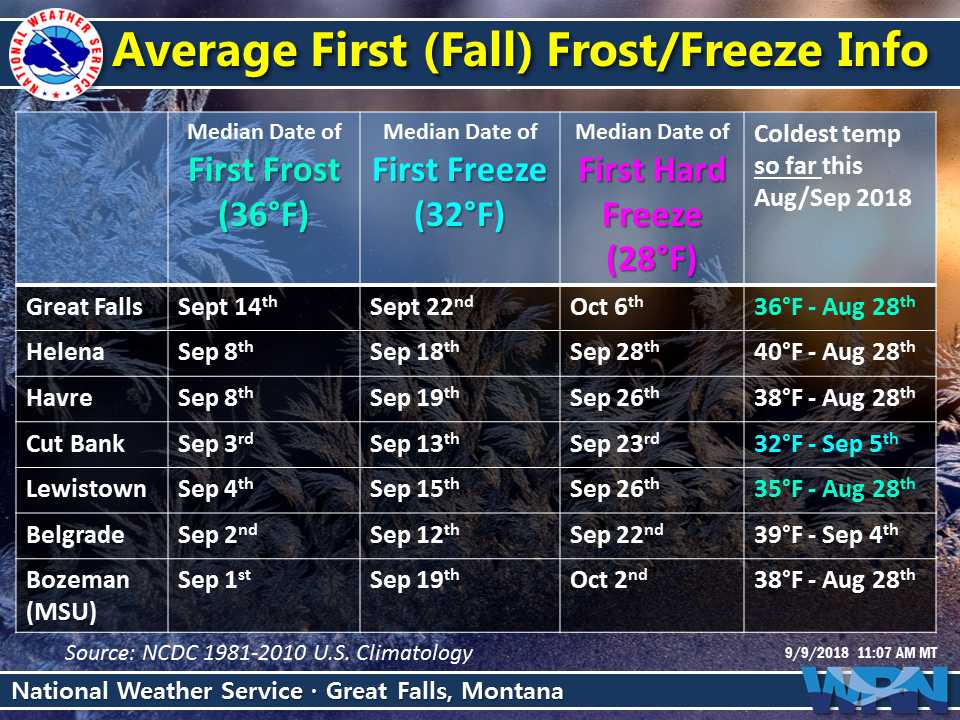 The forecast is calling for a cool down and a precipitation event early next week, which is a great combination for low elevation snowfall in September.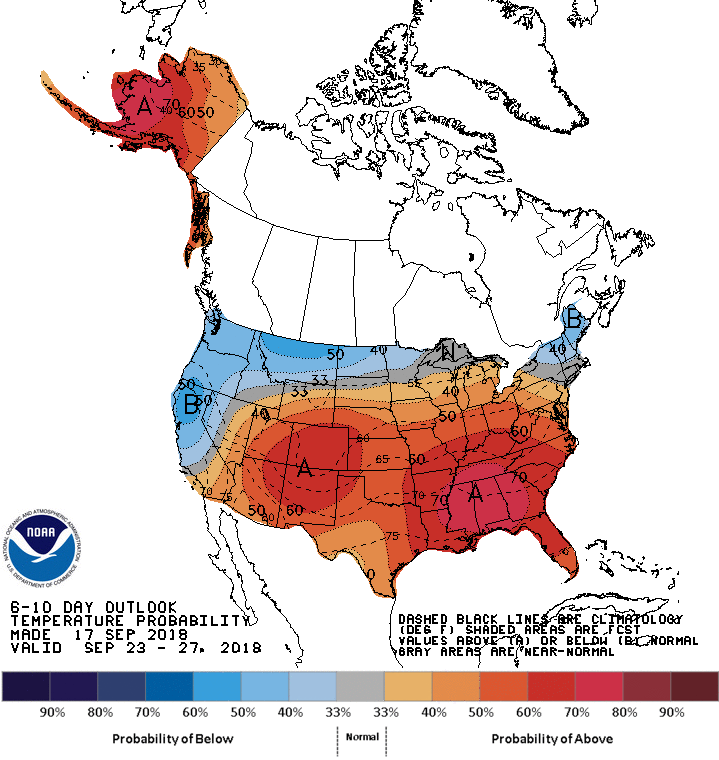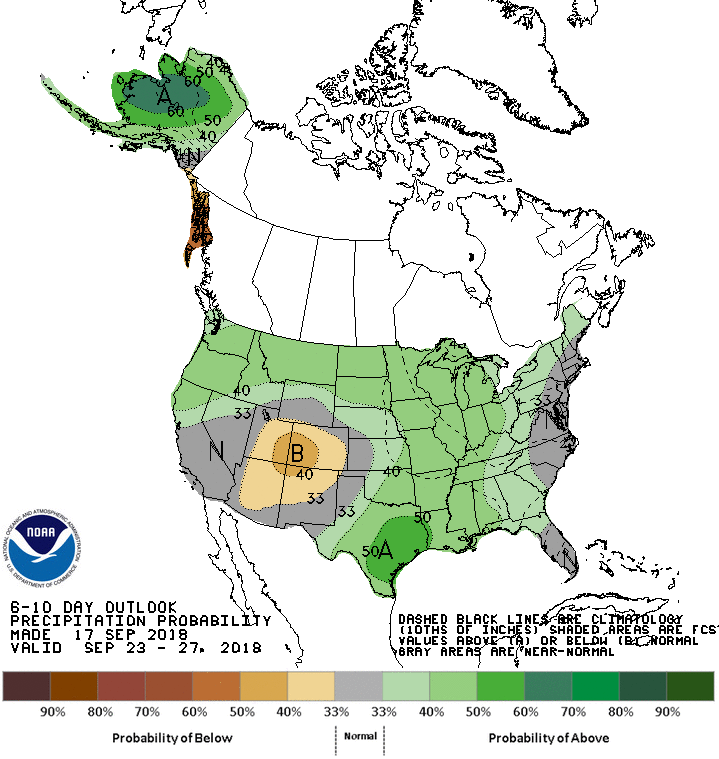 The 6-10 day forecast calls for below-average temperatures and above average precipitation in Montana.