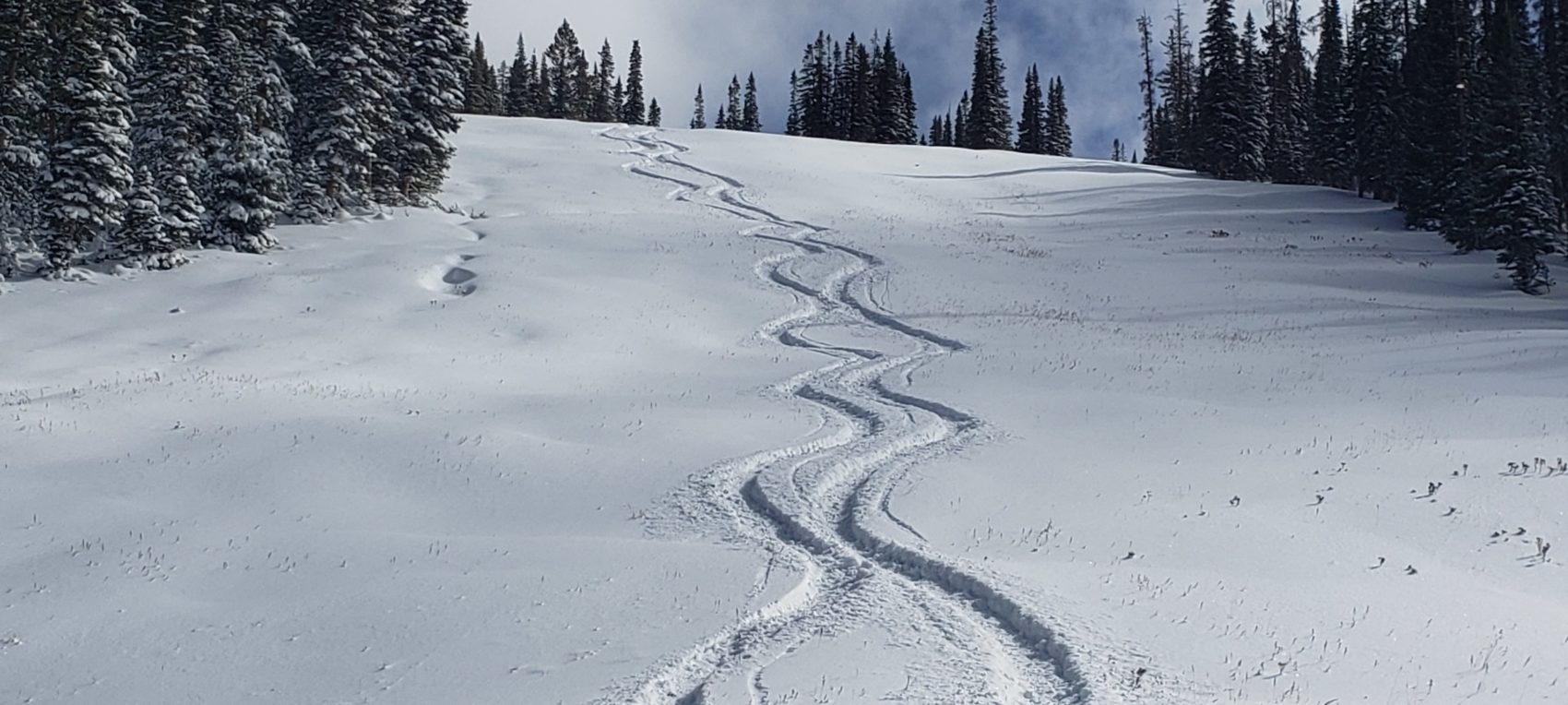 Staff made the first turns of the year at Monarch Mountain, CO yesterday after Ullr dumped up to 18″ of fresh, light, fluffy powder on the resort Wednesday night.
While some were enjoying face shots, the cats were out packing down the fresh snow to start the season's base.
Monarch, recently recognized by Forbes as one of the best 'lesser-known' resorts in Colorado, is looking forward to a 22nd November opening day. However, last year they opened a week earlier than scheduled thanks to early season snowfall. With this latest storm, and even more in the forecast early next week, could we see another early opening? Fingers and toes are crossed!