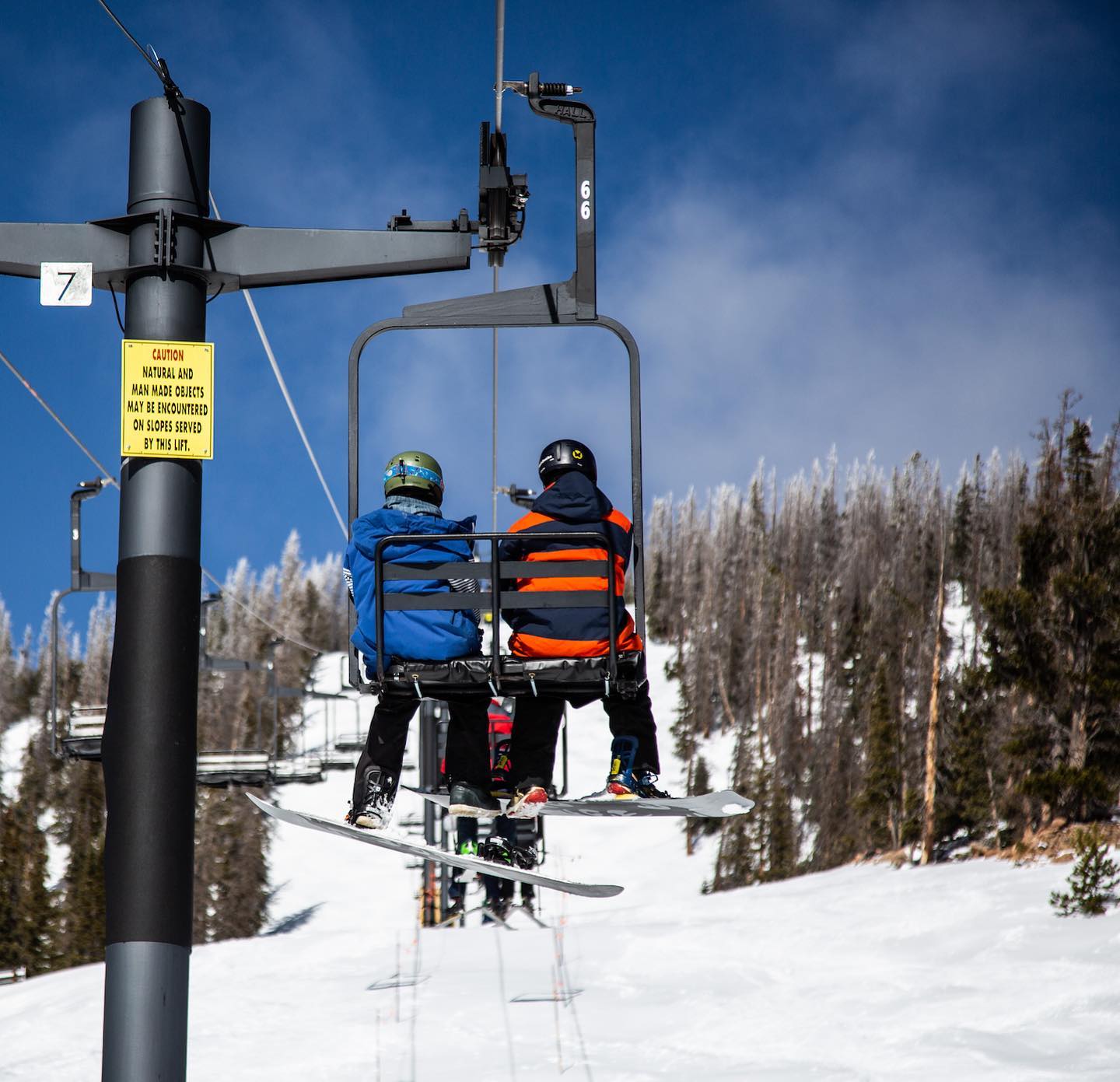 Monarch Mountain in Colorado isn't opening on time this season.
Originally scheduled to open on Nov. 20, 2020, the powder-charged Colorado ski area has delayed its opening until a later date because of a lack of early-season snowfall. 
The ski area wrote on a social media post:
After careful consideration, we have decided to postpone our opening day for the 20/21 season due to limited early season snowfall. We promise we will open as soon as we can!

We are also closing down our lodge for the time being. We appreciate everyone who came up to help train our staff. If you still need to pick up your season pass, the Monarch Outpost in downtown Salida will be open 7 days a week from 10am-6pm.

Keep doing your snow dances!

— Monarch Mountain, Nov. 16, 2020
Until then, Colorado skiers and snowboarders must anxiously wait for more snow and a (hopefully) flattened coronavirus case curve.
View this post on Instagram