View this post on Instagram
Brought to you by Monarch Mountain
Report from Friday, Saturday, and Sunday, March 26-28, 2021 
The last time we were all together was for our favorite skier's funeral. That was in September. We miss you, Alex Davis.
We've all grown a lot since then, and we're still sending it harder than ever. Alex may be absent in the physical realm, but his fire still burns in all of our hearts.
We sent it especially hard this last weekend at Monarch Mountain in Colorado where the boys from New Mexico and I went to ski well, enjoy ourselves, and celebrate my 24th birthday.
And we certainly did all of those things.
You wouldn't just be stoked, Alex—you'd be proud.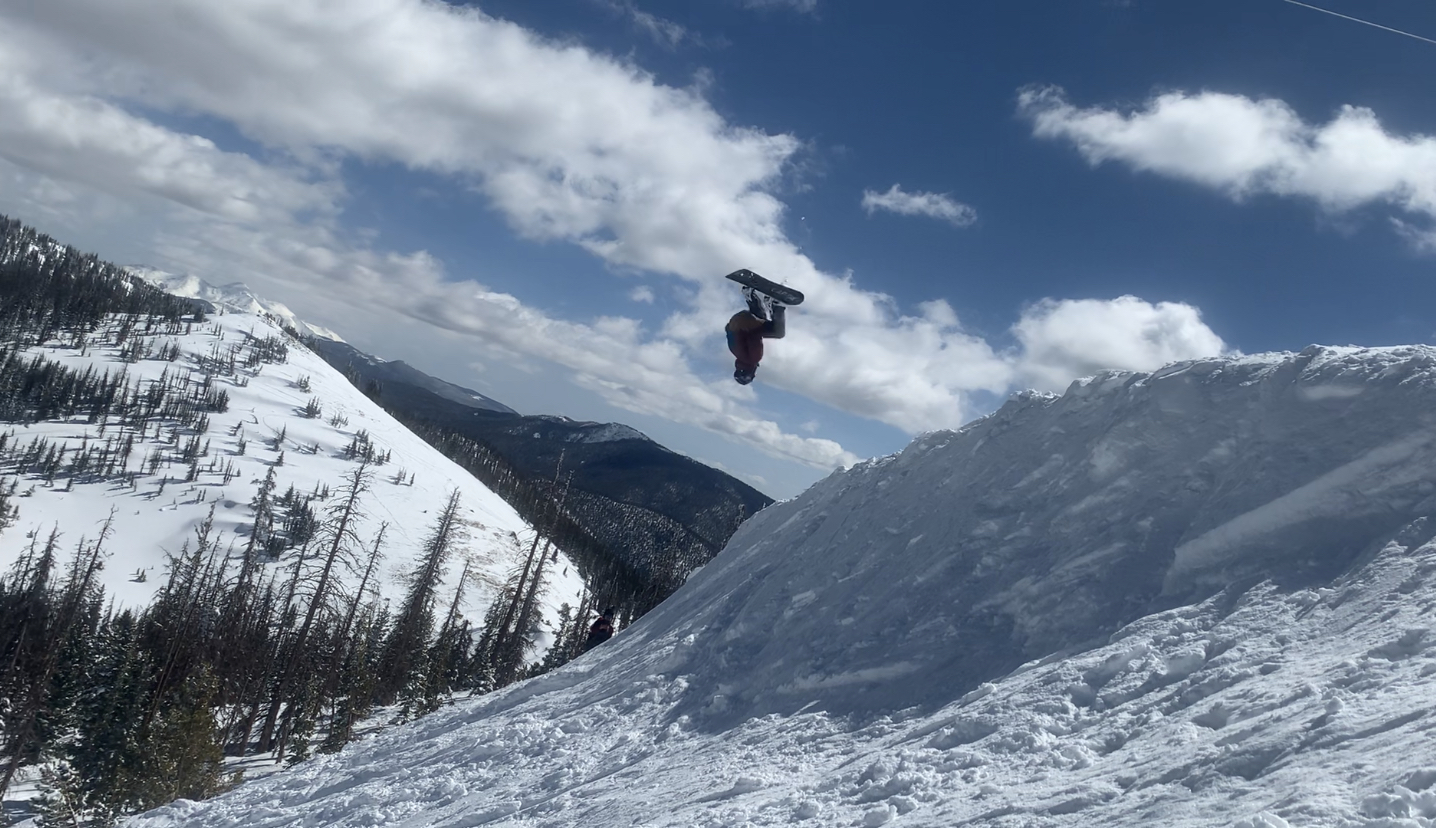 When we got to Monarch on Friday the 26th it had snowed 5″ inches overnight and the snow was soft, cold, and fluffy.
It was sunny and chilly—the best pow-skiing conditions you could ask for.
On top of us all being in the same place again (which is exceedingly rare these days), we had a surprise powder day which immediately took all of our stoke levels from 0 to 100.
Locals Blake and Derek (a filmer and a professional skateboarder who both throw down on snowboards) met up with us and kindly showed us around their humble but sendy Colorado mountain.
After a brief chat Blake, Derek, and the other 14 of us all decided that the best way to kick off the trip would be for us to group-send a series of cliffs positioned just skier's left of the Panorama chair.
Each and every one of us stomped that cliff. We were ready for the day.
The rest of the trip went by at such a fast, high-intensity pace with so many cliff and jump sessions, or group-groomer charges, that it's hard to keep track of what exactly went down and when. 
But just know that we gave it our absolute all and had fun every day. 
That's what Alex would have done.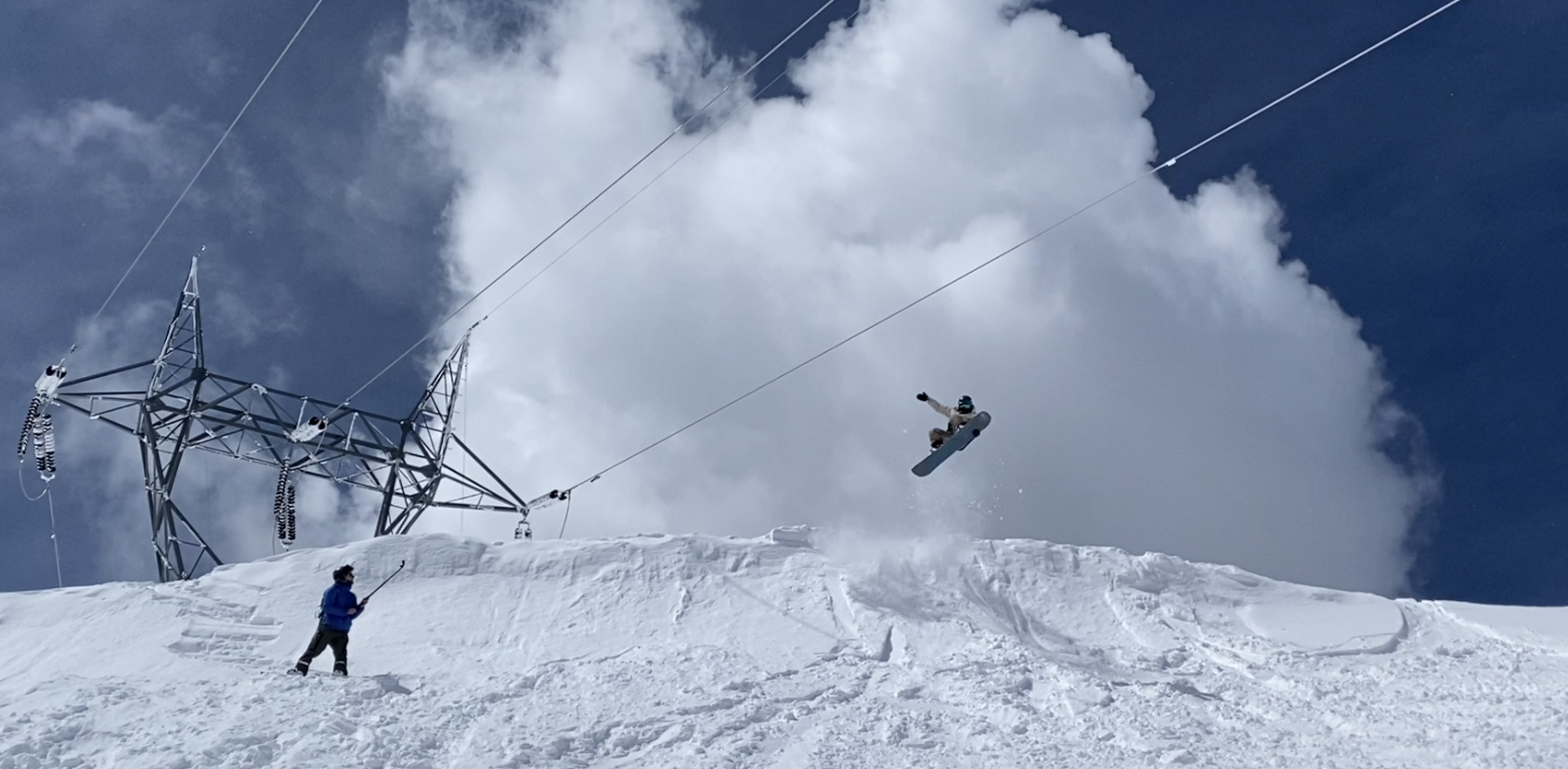 The squad was at least 10 chairs deep on every lift we got on. 
At one point we merged with another group of rippers from Colorado and charged down a run, 20-something-strong in number. 
It was rowdy. 
We were a hooting-hollering tidal wave of pure stoke and brotherly love ripping down the mountain like a large avalanche. 
"You guys skied that like a pack of horny wolves!" – Cezar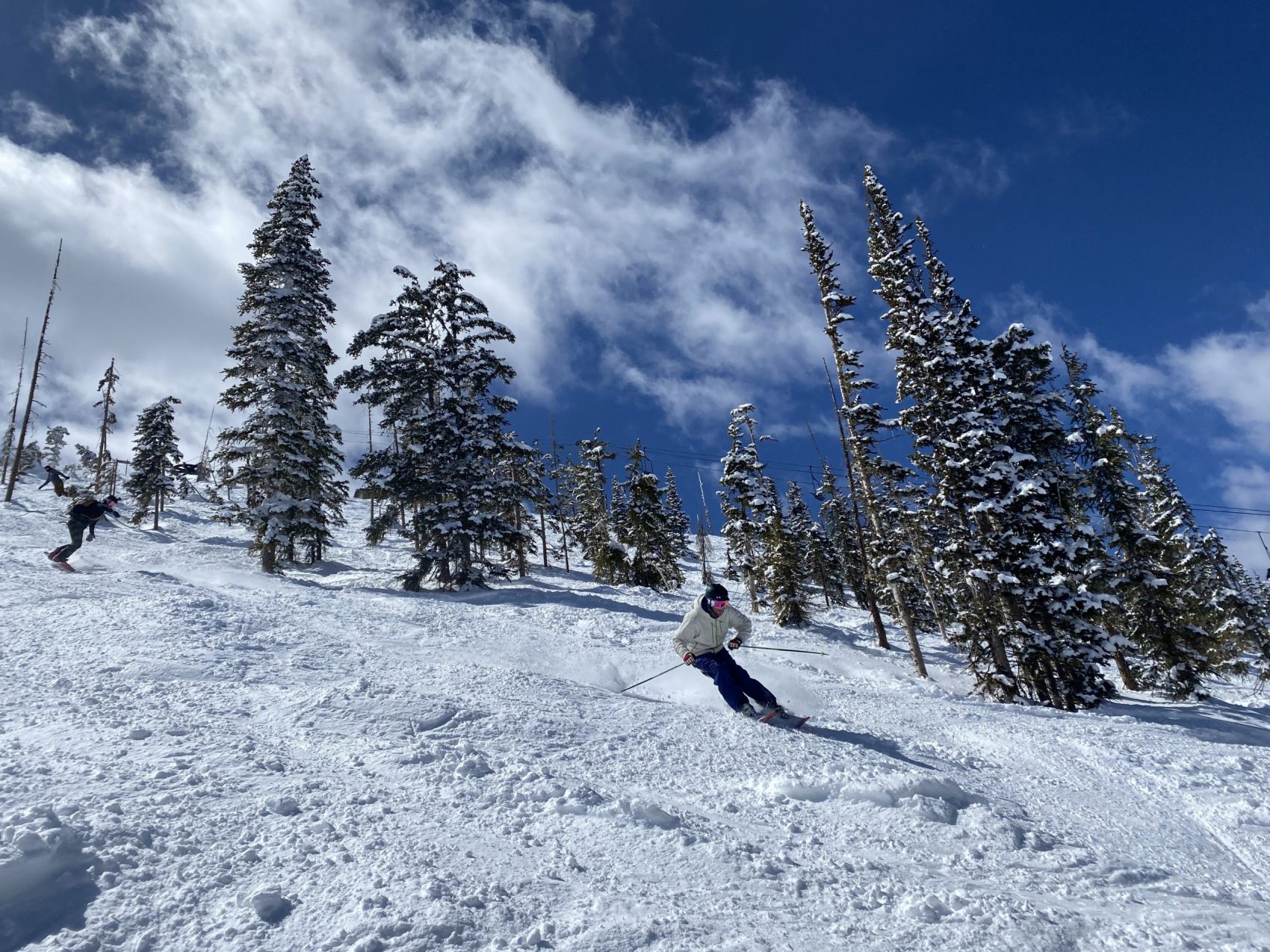 Here's an overview of the trip:
Day 1 we skied powder and sessioned a large cornice-drop where young guns Deandre and Anthony were throwing double flips and massive spins. 
Day 2 we went into the powdery trees in Mirkwood Basin, slashed soft turns, and popped a 30-foot-cliff in the trees before charging hard all over the mountain for the rest of the ski day. 
Mirkwood Basin had the best snow of the entire trip and stayed good and soft for all three days we were there.
Day 3 we recovered and enjoyed sunshine, spring weather, and fast groomers and park laps despite it being very windy.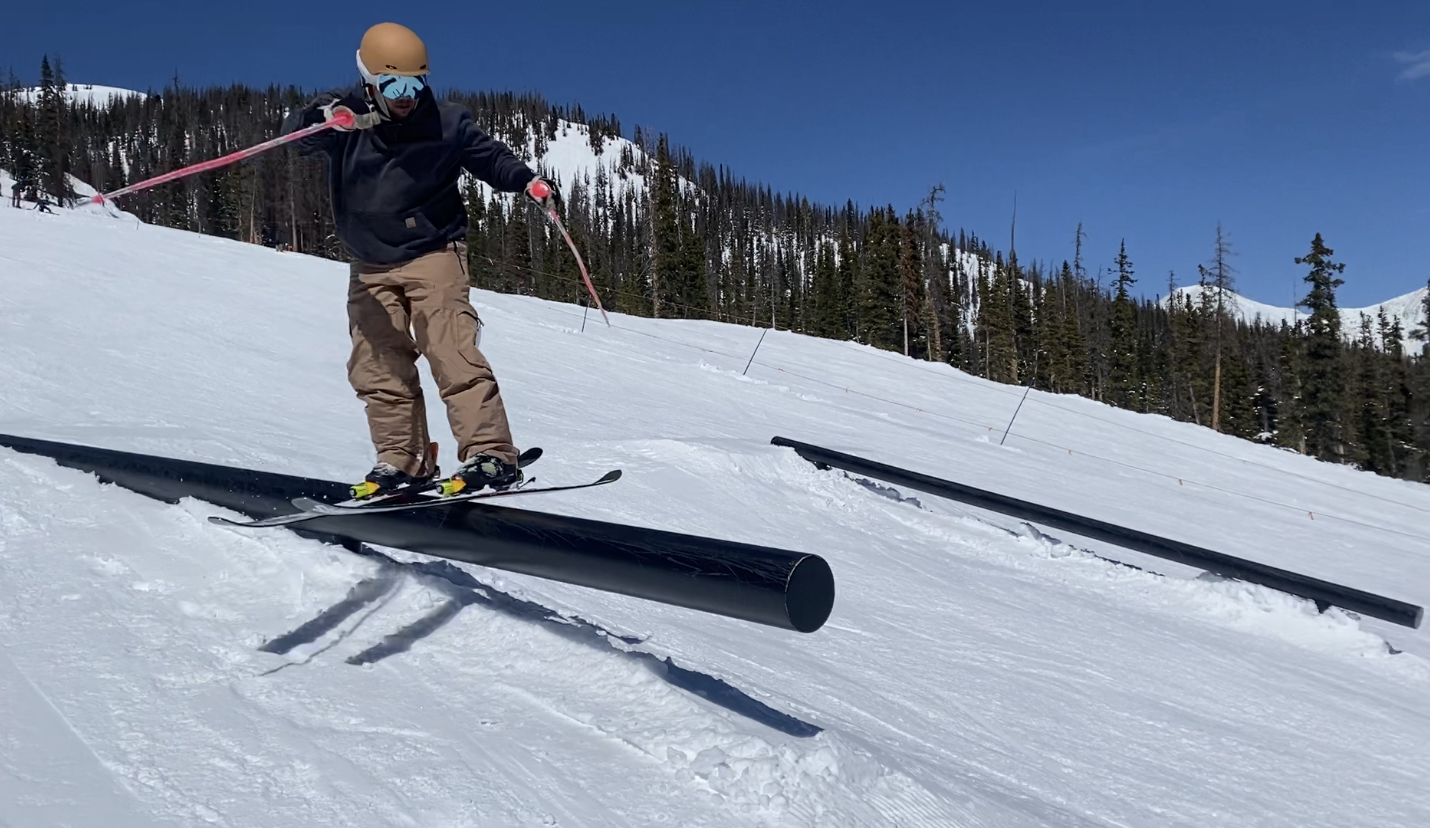 Israel Davis found his groove again on the rails in Monarch's epic Never Summer terrain park and we spent a lot of time in here—like when we got sore and tired from throwing ourselves off big jumps all day.
Evan Broyles landed his first backflip on a snowboard and probably landed 10 more afterward on this trip.
Kaden Suttle hucked the biggest cliffs I've ever seen him send.
Rylan Suttle was linking together super fast, super pretty turns, and catching airs everywhere.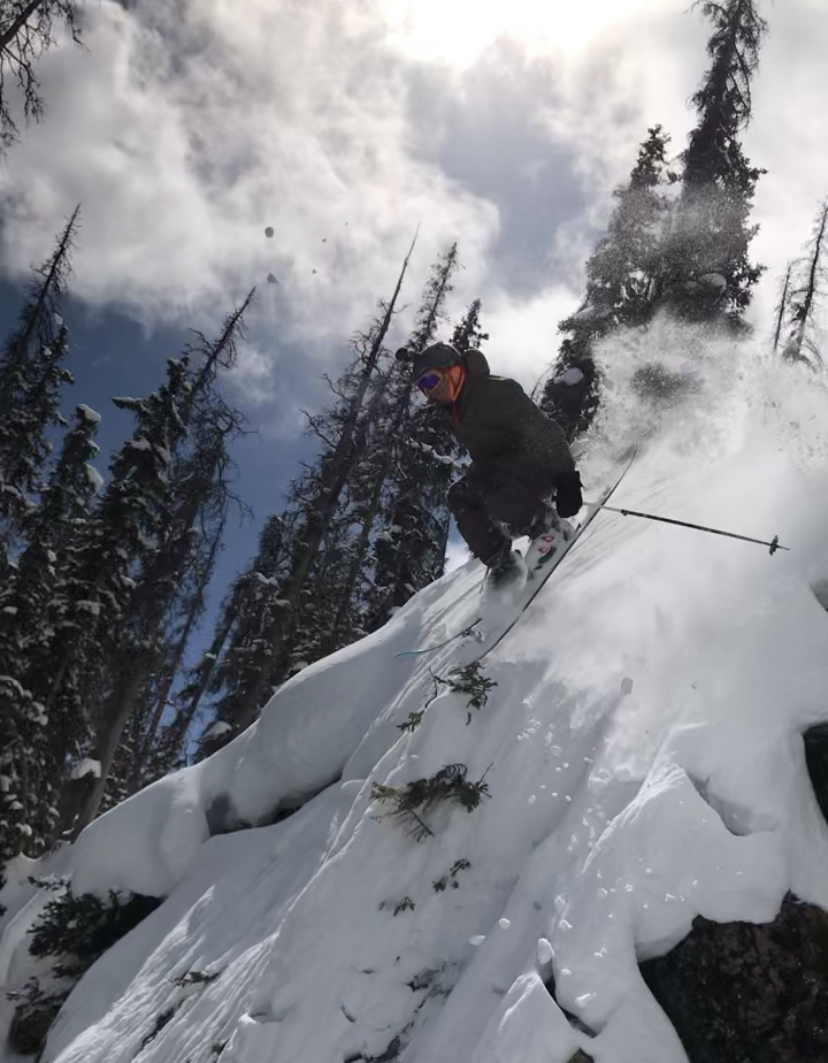 Chris Suttle's mullet was on point and he finally skied a different ski area for the first time in 40+ years.
Robert Sanders sent a ridiculously big 3 and probably holds the title of 'gnarliest wreck' on this trip. 
Derek surprised both the gang and himself by throwing quick, flowy flips and spins all over Monarch and showing us the 'good spots.' 
Blake Temple was the most improved snowboarder of this trip, throwing new spins and jumping off cliffs that scared the hell out of everyone.
Gage Whipple sent everything with 100% intensity.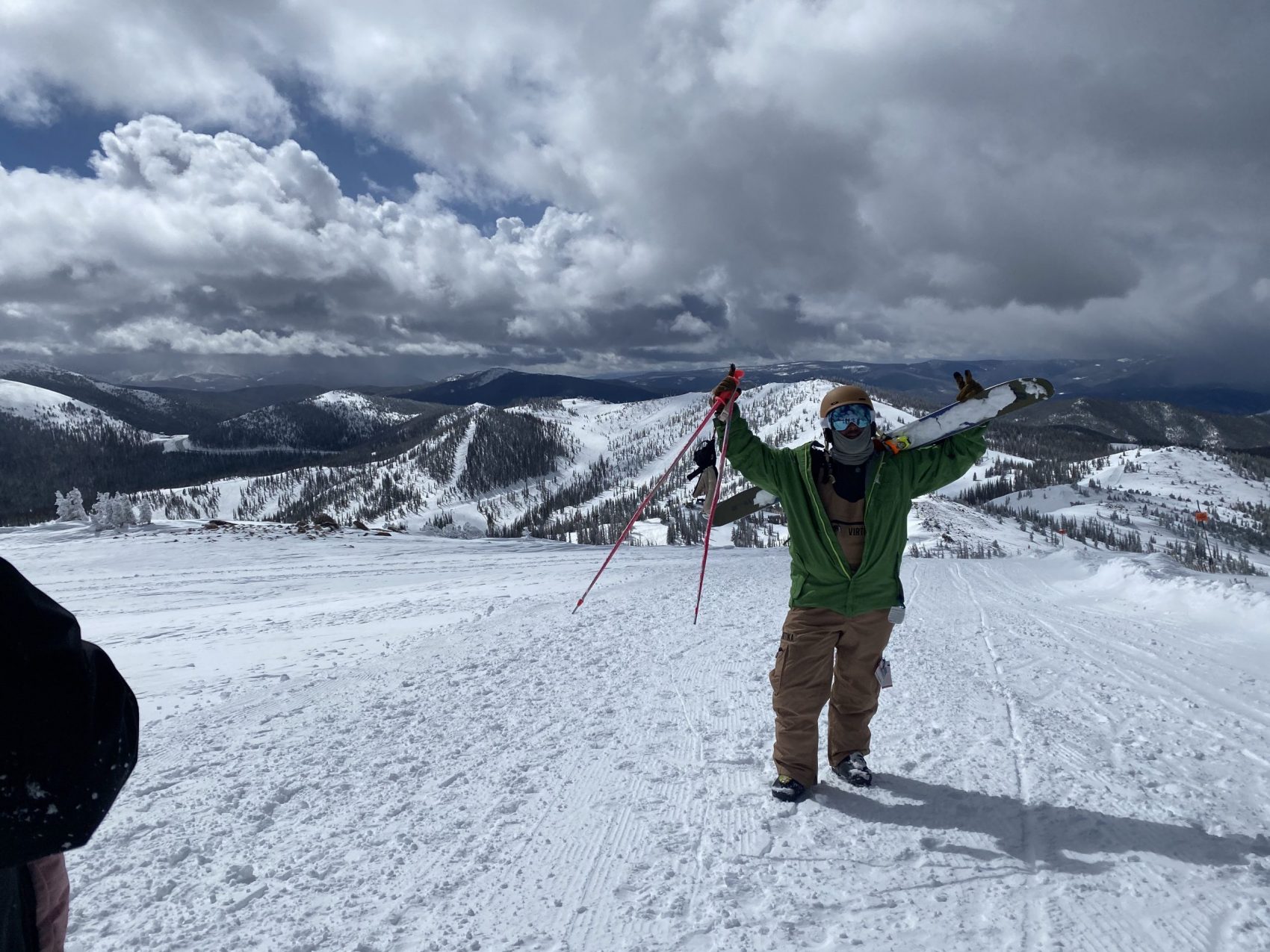 Cezar was charging down icy chutes in between cliffs like an absolute madman and kept the crew's stoke level red-lining.
Birgit ripped the trees with us so hard. 
Tyler sent fat airs and stomped just about everything on his snowboard. 
Marcelino went so hard he couldn't turn his neck to the left by the end of the trip and Peter from Texas was even throwing down off cliffs and jumps which he may not have necessarily done before coming on this trip.
Colorado Blake filmed it all and threw tricks with us wherever he could.
Everyone threw down—and I mean everyone.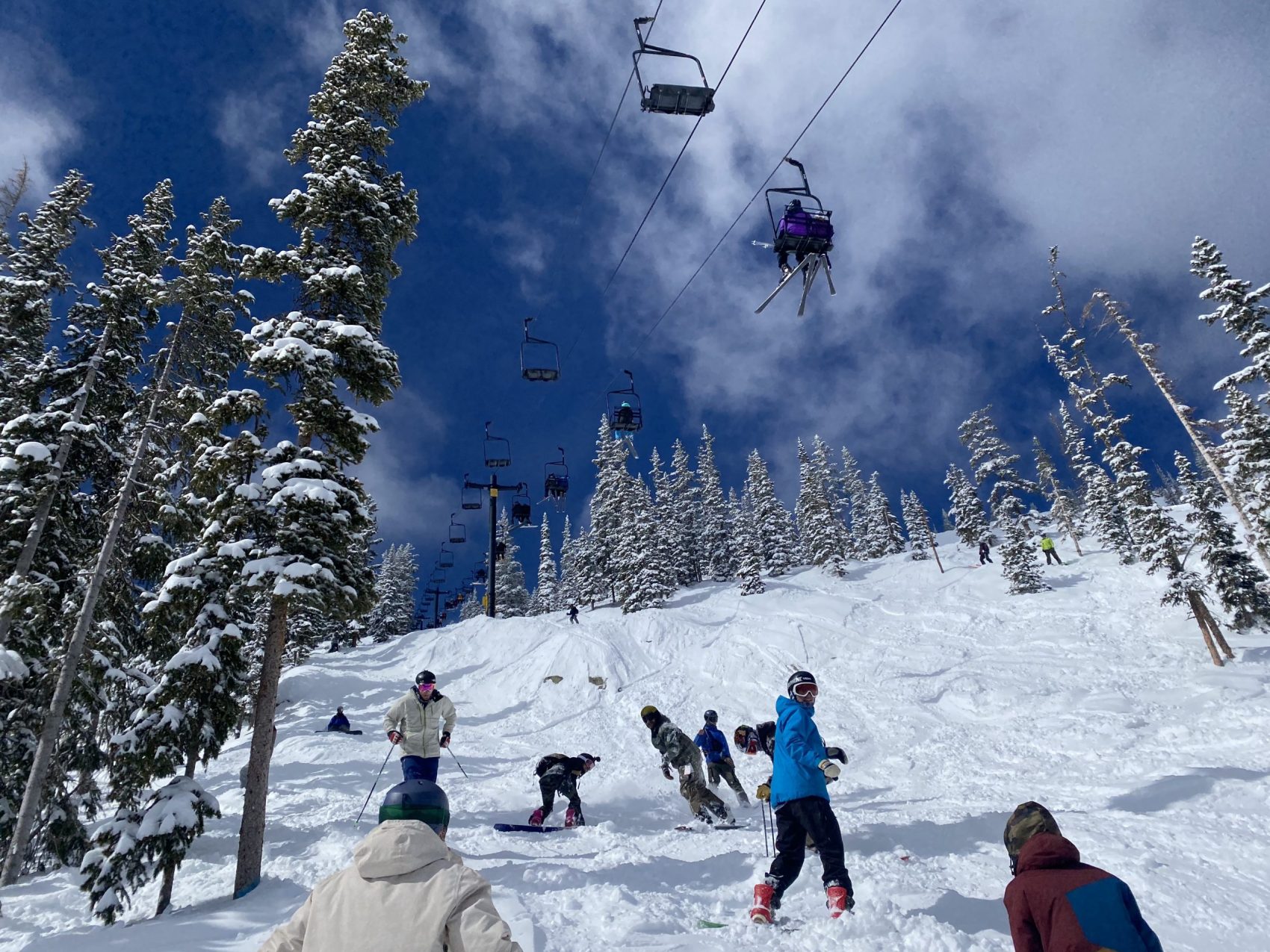 The snow was good.
The weather was perfect.
The stoke was insanely high. 
There were too many blessings to count this weekend and we all left feeling charged-up and grateful. 
I think this was the best birthday I've ever had. 
Until we all meet again under the New Mexico sun, my friends and brothers.
Snow Numbers

Forecast
Photos