Report from Monday, April 5, 2021
Brought to you by Monarch Mountain
Monarch Mountain, CO – The spring skiing at Monarch Mountain is off the charts. Today yielded perfect spring conditions – little to no icy spots, slushy moguls, corn snow, blue skies, and warm temperatures. With no lift lines and record-breaking temperatures over the weekend, skiing was all time.
After picking up our lift tickets, my mom and I took two laps off of the Garfield lift, where we got warmed up for the day. As it often goes skiing with my mom, she was behind the camera most of the day. After our warm-up runs, we headed to the Never Summer Terrain Park to take some laps and get some photos in the park.
The Never Summer Terrain Park was a ton of fun. I normally do not expect a quality terrain park at smaller independent ski areas, but Monarch seems to be an exception to that. The park had a wide variety of rails, boxes, and two jumps. The highlights are a battleship rail, a bonk, the second jump, a cannon rail, and the rainbow box. Slushy snow and warm weather made for perfect park laps.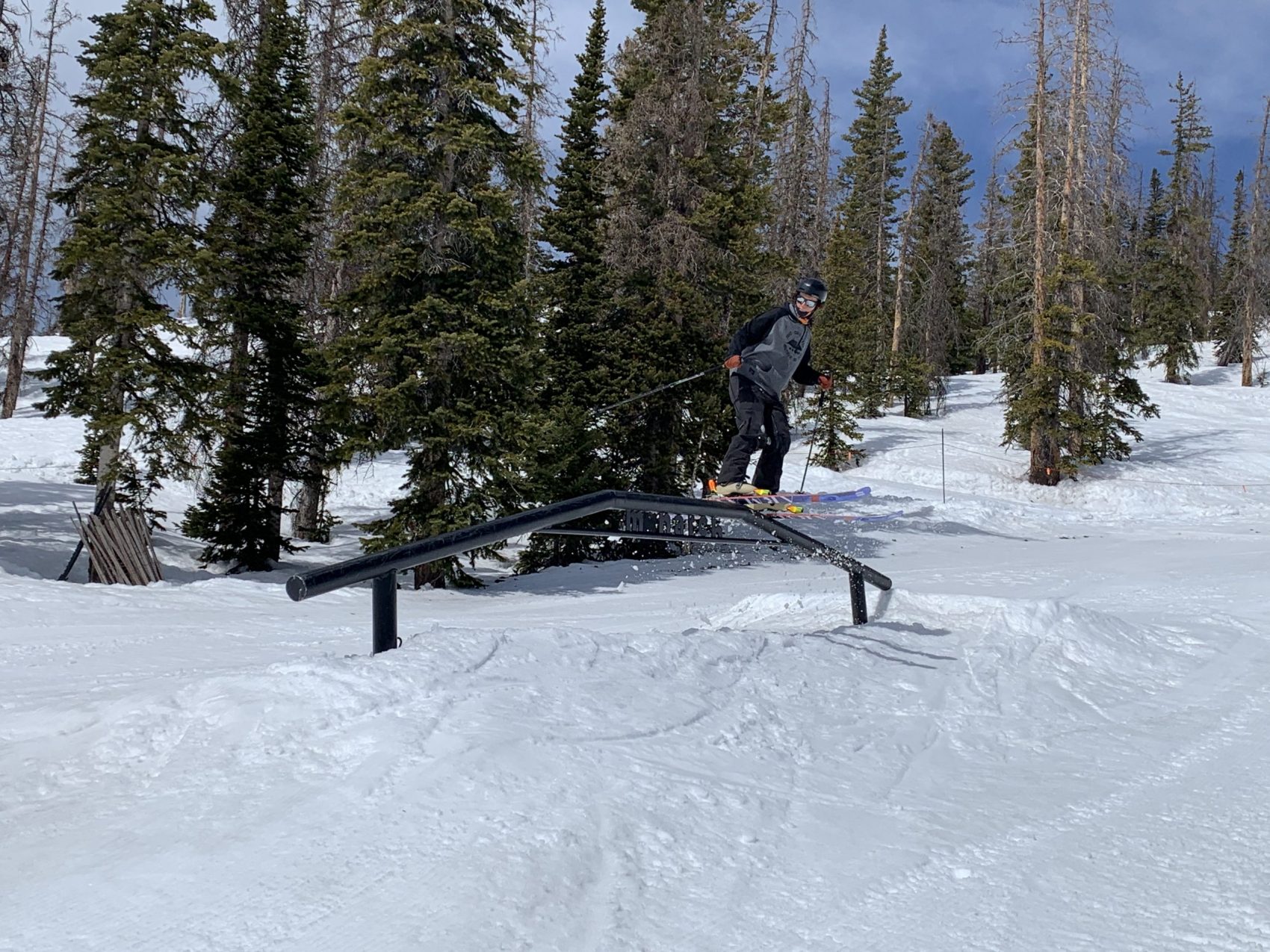 After a couple of park laps, we headed over to the Panorama lift to ski some slushy spring moguls.  I spotted a small rock to jump off under the lift, so my mom and I timed separate lift rides to get an action shot from the chairlift.
Following a few laps on Panorama, it was time for lunch. I rarely buy food on the mountain, although with my mom in town, I was treated to a nice lunch in the lodge.
We took a few more laps around the mountain after lunch, enjoying the snow. At about 1:00 PM, a thin cloud cover and slight breeze rolled in, which was refreshing after the beating sun.
I ended the day with a hike-to lap in Mirkwood Bowl. The views on top were stunning, and I couldn't have asked for better snow in the bowl. There were just a few enough moguls where the snow was wide open, and I could take some bigger GS-style turns. I skied out on the cat track back to the base area and called it a day!
Monarch Mountain currently has all trails open, a 52″ base depth, and all lifts but the Pioneer Chair running. The Kalidescope tubing area closed for the season yesterday, April 4. Monarch is set to stay open through Sunday, April 11, 2021.
Snow Numbers:
Weather Forecast:
Snowpack: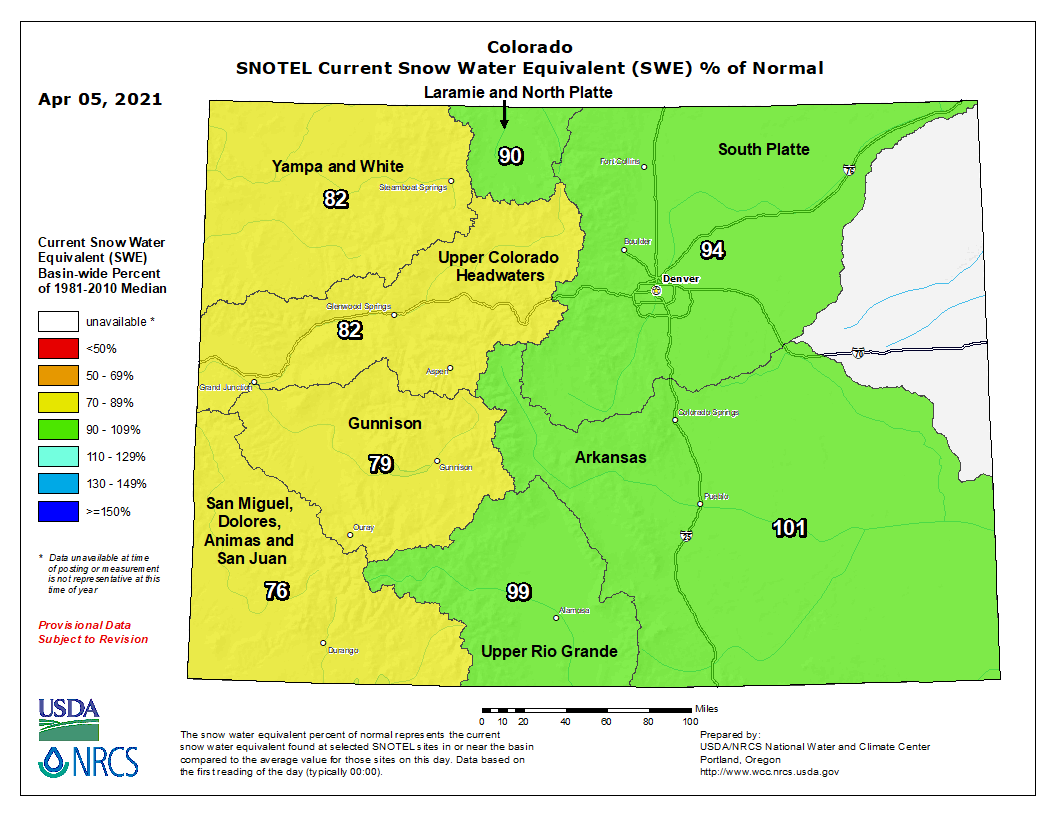 Photos: