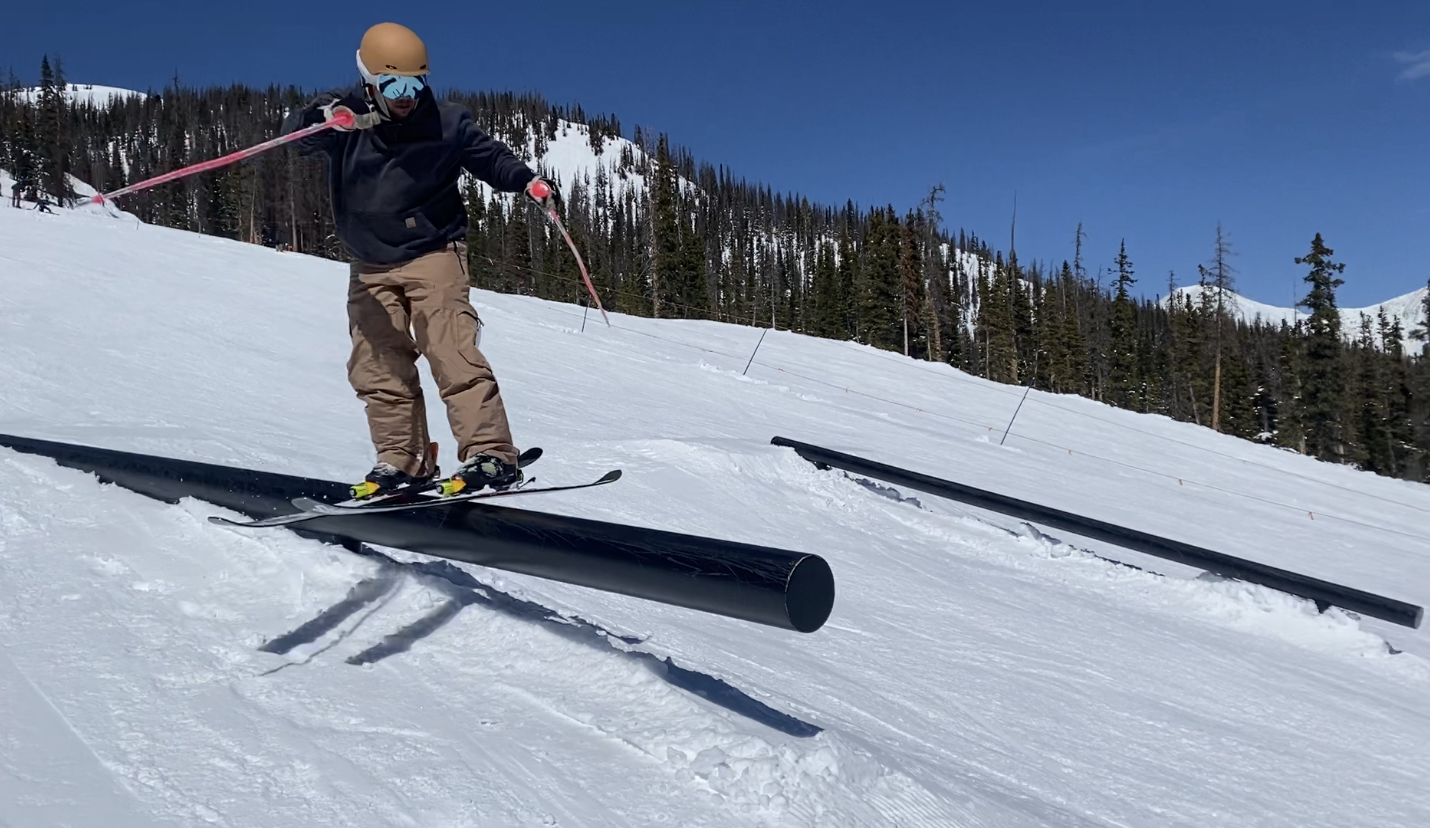 Brought to you by Monarch Mountain
Monarch Mountain, CO, will host a junior terrain park competition for U18 snowboarders and skiers in its Tilt Terrain Park on Sunday, January 30, 2022.
Registration for the Tilt Jr Comp will take place the day of the competition on the Monarch Mountain deck between 11:30 am – 12:15 pm for a cost of $5 per competitor. All competitors will be required to have a season pass or day ticket to access the lifts and compete as well as a signed release of liability waiver by a parent or guardian.
A competitor meeting will be held at the top of the Tilt Terrain Park at 12:45 pm and the competition which includes two judged runs per competitor will begin at 1:00 pm. Competitors will be divided into age groups 7&under, 8-12, and 13-17. Competitors will be judged on style, technique, and amplitude. No inverted aerials are allowed.
"With the recent new snow, Monarch's terrain parks are in great shape. We encourage all of our little jibbers to show off their skills and tricks in the terrain park and take part in this fun competition."

– Monarch Event Coordinator Kathryn Wadsworth
For more information, call 719-530-5013 or email kathryn@skimonarch.com.Monarch Mountain, CO, to Hold Junior