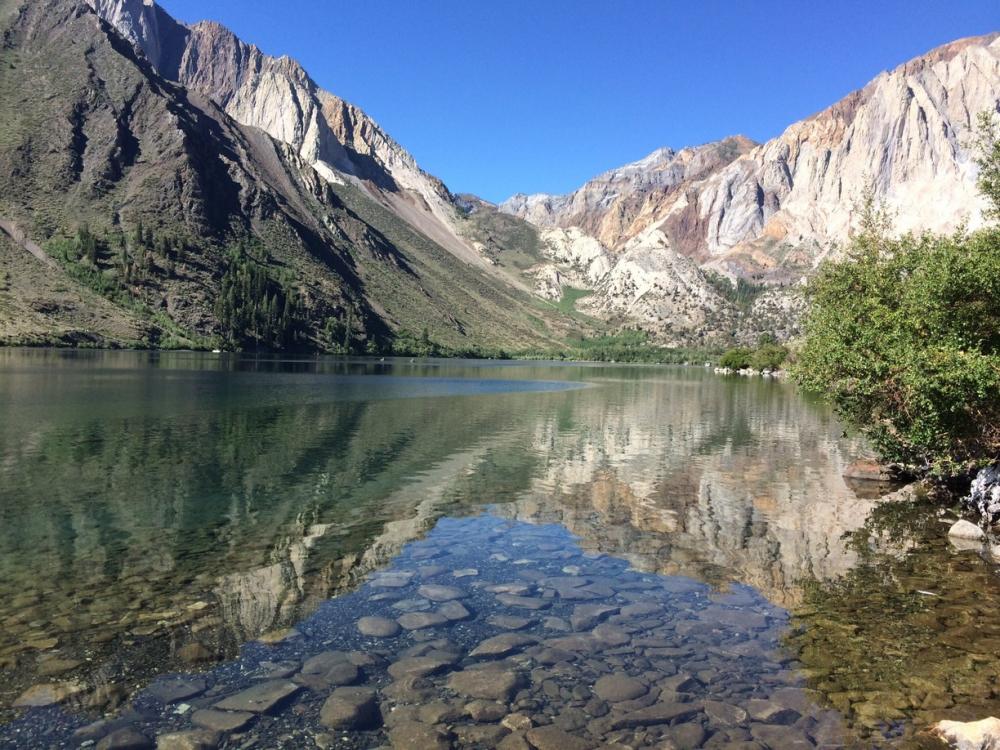 Mono County, CA, home to Mammoth Lakes, has been placed on the state's coronavirus watchlist for the first time as cases surge, reports the LA Times.
Recently reopened restaurants are being investigated as a possible source of the spike. 40 people have tested positive for COVID-19 in the last two weeks, the largest jump in cases since the start of the pandemic.
Overall, Mono County has seen at least 84 people test positive for the virus, with 79 of those from Mammoth Lakes. The county's only death can also be attributed to Mammoth Lakes.
Mammoth Lakes accounts for more than half of Mono County's 14,200 population but is a well-known tourist destination. Officials have been quick to dismiss the 4th July weekend as the likely cause.
"We don't believe July 4 was a primary catalyst, just a considerable number of visitors seeking solace in the Eastern Sierra."

– public information officer Stuart Brown
Having identified restaurants, cafés, and bars as likely sources, the county is mandating further requirements at establishments that prepare and serve food and beverages. These are:
all employees to wear appropriate personal protective equipment (cloth coverings or home-made masks are not permitted)
30% of employees must be tested between July 22nd – 28th
all restaurants must screen every employee before each shift
Failure to comply will result in immediate closure for 72 hours. A further violation would result in a five-day closure. Beyond that, a five-day closure and fines are the punishment.
The state of California has seen 425,616 confirmed coronavirus cases and 8,027 deaths.
Mono County is a county located in the east-central portion of the U.S. state of California. As of the 2010 census, the population was 14,202 making it the fifth-least populous county in California. The county seat is Bridgeport. The county is located east of the Sierra Nevada between Yosemite National Park and Nevada.
The only incorporated town in the county is Mammoth Lakes, which is located at the foot of Mammoth Mountain. Other locations, such as June Lake, are also famous as skiing and fishing resorts. Located in the middle of the county is Mono Lake, a vital habitat for millions of migratory and nesting birds. The lake is located in a wild natural setting, with pinnacles of tufa arising out of the salty and alkaline lake.
Also located in Mono County is Bodie, the official state gold rush ghost town, which is now a California State Historic Park.