A British man almost died on Mont Blanc at the weekend after attempting to climb western Europe's highest peak in a tracksuit and without mountaineering equipment, according to rescuers. The 26 year old Aerospace engineer Feda Hussein was minutes away from death when rescuers from Italy's Aosta Valley Mountain Rescue team reached him on Sunday morning.
The man left the Aosta Valley in Val Veny, Italy, on Friday morning to climb 15,774-foot Mont Blanc on his birthday. After spending Friday night on the Miage Glacier he got lost when bad weather came in Saturday afternoon. He tried to descend to the Durier refuge hut but the snow and high winds made it impossible. It was then that he called for help but due to the weather and impending nightfall, a rescue helicopter could not make it to him, leaving at dawn the next day instead. The team told him to 'stay put'.
"We stayed in touch for a few hours and then I remember calling and saying 'don't worry, I'm going to die in a minute' and then I blacked out."

– Feda Hussein
When rescuers reached him at 10,170 feet on Sunday morning he was unconscious under a tarp he had taken with him. His body temperature was 77ºF (25ºC). Normal body temperature is 98.6ºF (37ºC) and the 'death zone' is considered anything under 82.4ºF (28ºC.)
Rescuers, who had spotted him from their helicopter, said when they found him he was wearing hiking boots and a tracksuit "as if out for a Sunday stroll", and was within five minutes of dying. He was flown to the nearest hospital in a serious condition with hypothermia. In an interview with The Telegraph, Hussein claims he was properly prepared and that he'd ditched the extra weight of his gear when the situation become perilous.
"I was fully prepared. I had wet weather gear, an ice axe, crampons, and ropes. My backpack weighed 25kg."

– Feda Hussein
The route he was attempting is recommended between June and August when the weather is good and the mountain huts are open.
Hussein, whose previous experience was climbing Snowdon (at 3,560 feet the highest peak in Wales) and some indoor climbing, turned 26 on October 1st, the day he set off on his adventure.
Unfortunately, Mont Blanc is no stranger to unprepared tourists attempting to reach its summit. In August this year Jean-Marc Peillex, the mayor of St. Gervais a French town in the shadow of the iconic mountain, closed two refuge huts on the main route after dozens of 'pseudo-alpinists' ignored warnings of lethal conditions caused by high temperatures and melting ice.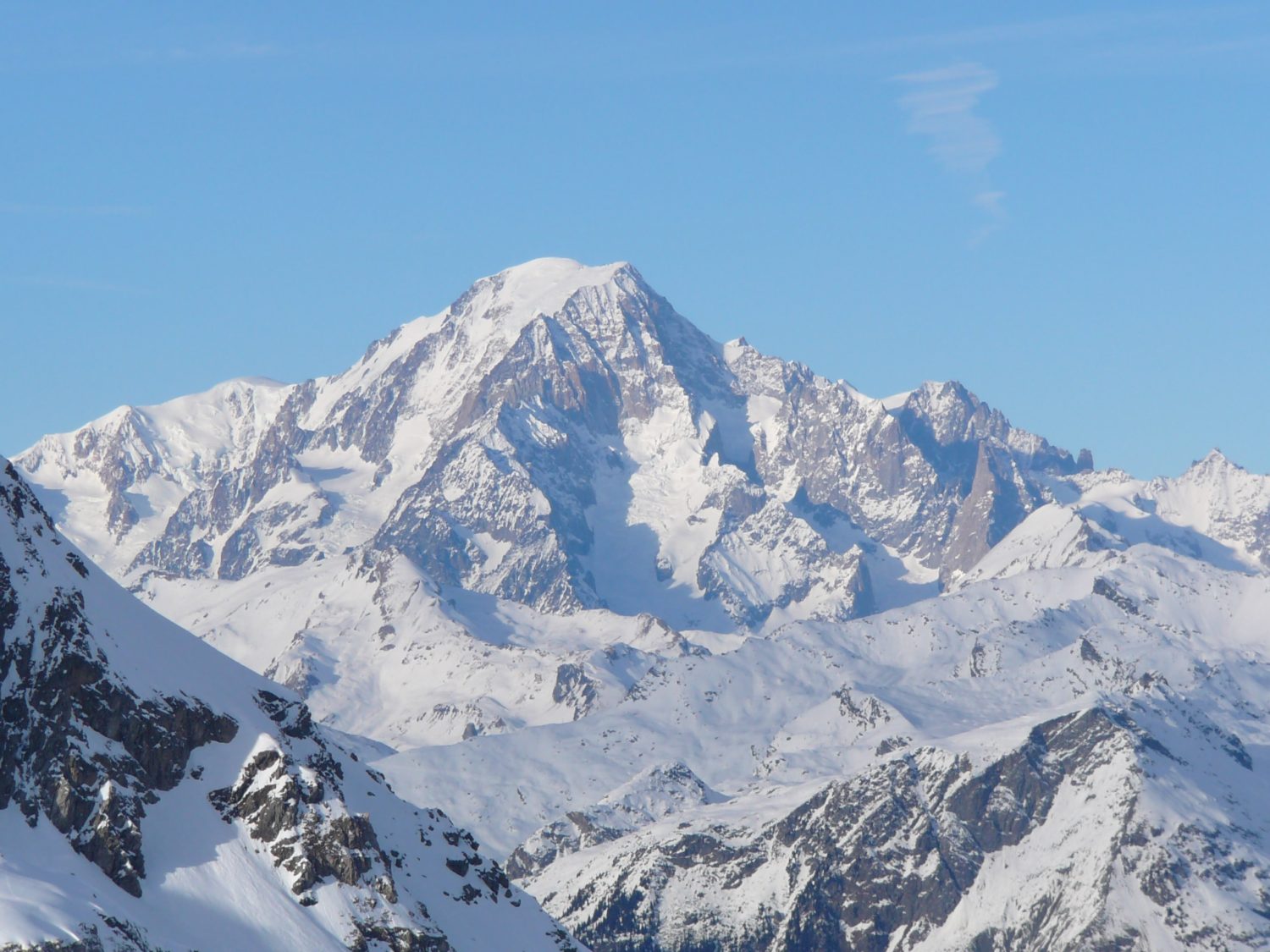 Peillex has been campaigning for years to limit overcrowding and unprepared climbers on Mont Blanc. Three years ago he halved the number of climbers allowed to attempt the mountain every day. And just last week he announced a controversial plan to introduce a refundable 'funeral deposit' of €15,000 to cover the cost of body retrieval or rescue should a climber need it.
"If they want to climb with death in their backpack, let them pay up for the costs of relief and burial."

– Jean-Marc Peillex
In the past, the mayor has referred to the tourists as "ill-prepared thrill seekers" with little to no gear who undertake the climb without even booking a place in a refuge. Many treat the ascent as little more than a gentle climb, but a section of the Goûter ridge near the top is so dangerous that it is nicknamed the "corridor of death". The mayor also pushed to fine people who attempt the climb without proper equipment.
Mont Blanc is the highest mountain in the Alps and Western Europe, rising 4,807.81 m (15,774 ft) above sea level. It is the second-most prominent mountain in Europe, after Mount Elbrus, and it is the eleventh most prominent mountain summit in the world. It gives its name to the Mont Blanc massif which straddles parts of France, Italy, and Switzerland.