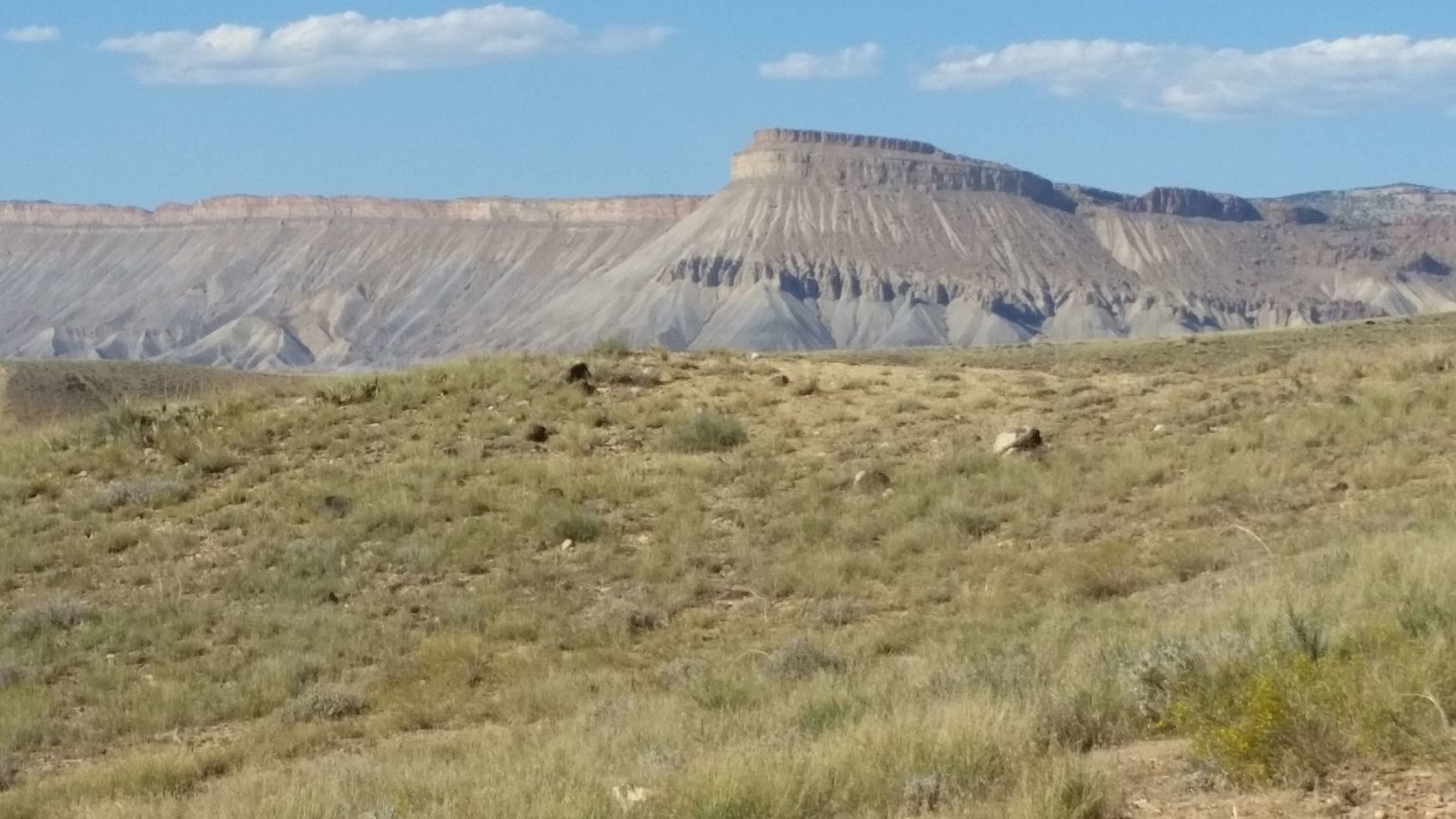 Mesa County Sheriff's Office is investigating the death of a man found on the Bookcliffs east of Mount Garfield in Colorado on Wednesday.
People searching for a missing Palisade man located a car that appears to have gone over the cliff in the Coal Canyon area. Due to the remote location, Mesa County Sheriff's Deputies, Mesa County Search and Rescue volunteers and Centurylink's helicopter helped recover the body found.
The Mesa County Coroner's Office has identified the deceased as Harry Oxford, 47, of Palisade. Oxford was reported missing to the Palisade Police Department on November 8. He was last heard from on the morning of October 31.
The case is still under investigation, however, nothing suspicious is suspected at this time.
The Coal Canyon of Little Book Cliffs Wilderness Study Area is located near Grand Junction, just east of Mount Garfield.