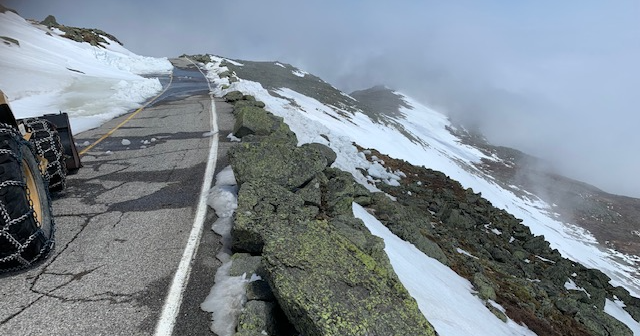 The Mount Washington Auto Road is a 7.6 miles toll road in southern Coos County, New Hampshire that extends from New Hampshire Route 16 in Green's Grant, just north of Pinkham Notch, westward to the summit of Mount Washington, the highest peak in the Northeast. The road was completed and opened to the public in 1861.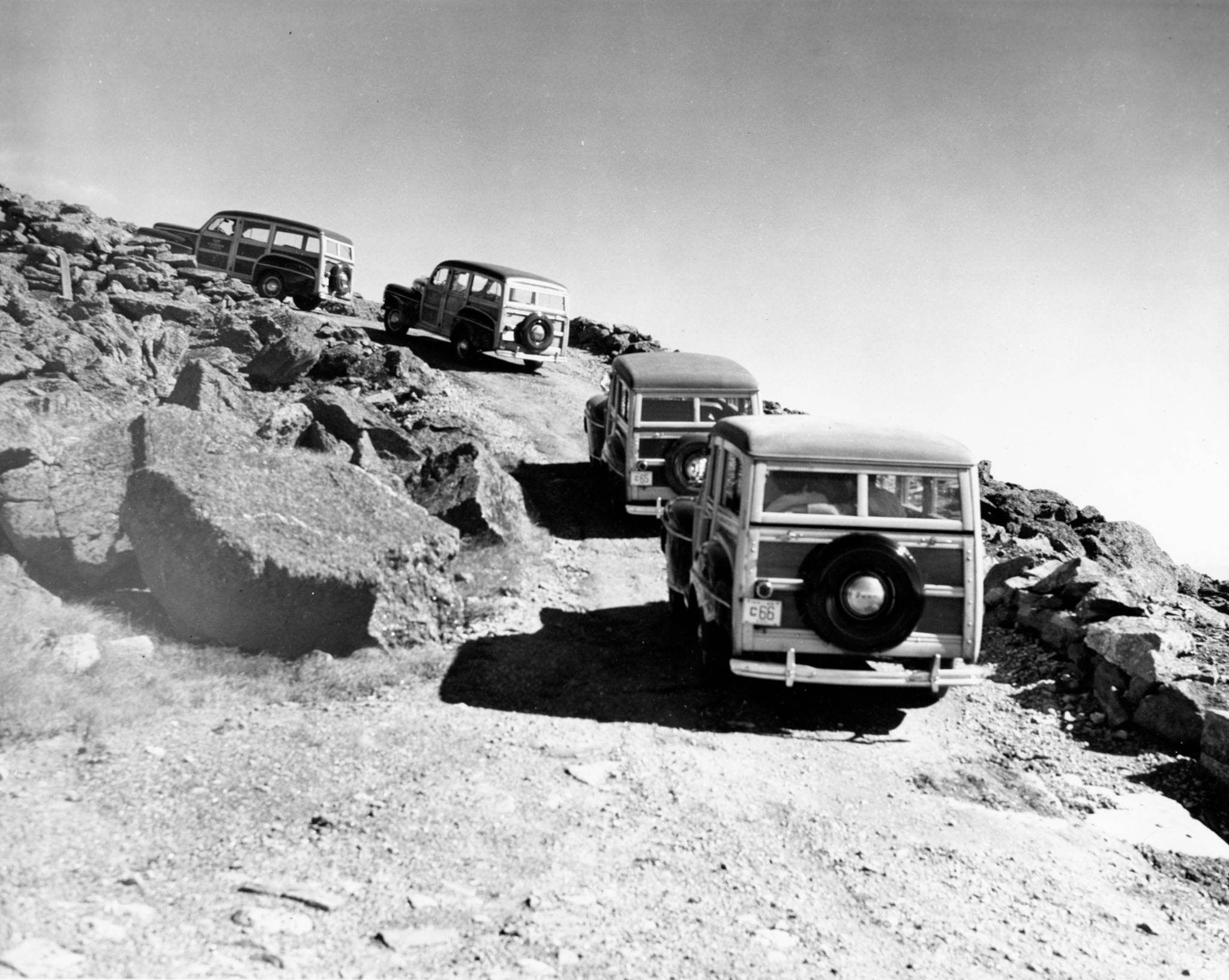 In an announcement on its Facebook page yesterday, the Mount Washington Auto Road shared its opening date of May 14 for the 2022 season.
"We are pleased to announce the opening of the Auto Road for the 2022 Summer Season will be May 14th. Private vehicles will be allowed as early as 9am. Season Passes can be purchased at the main lodge that day as well. Hope to see you here to kick off one of our earliest openings in quite a while."
Mount Washington is home to a large swath of backcountry skiing terrain, much of which is in prime conditions in spring.