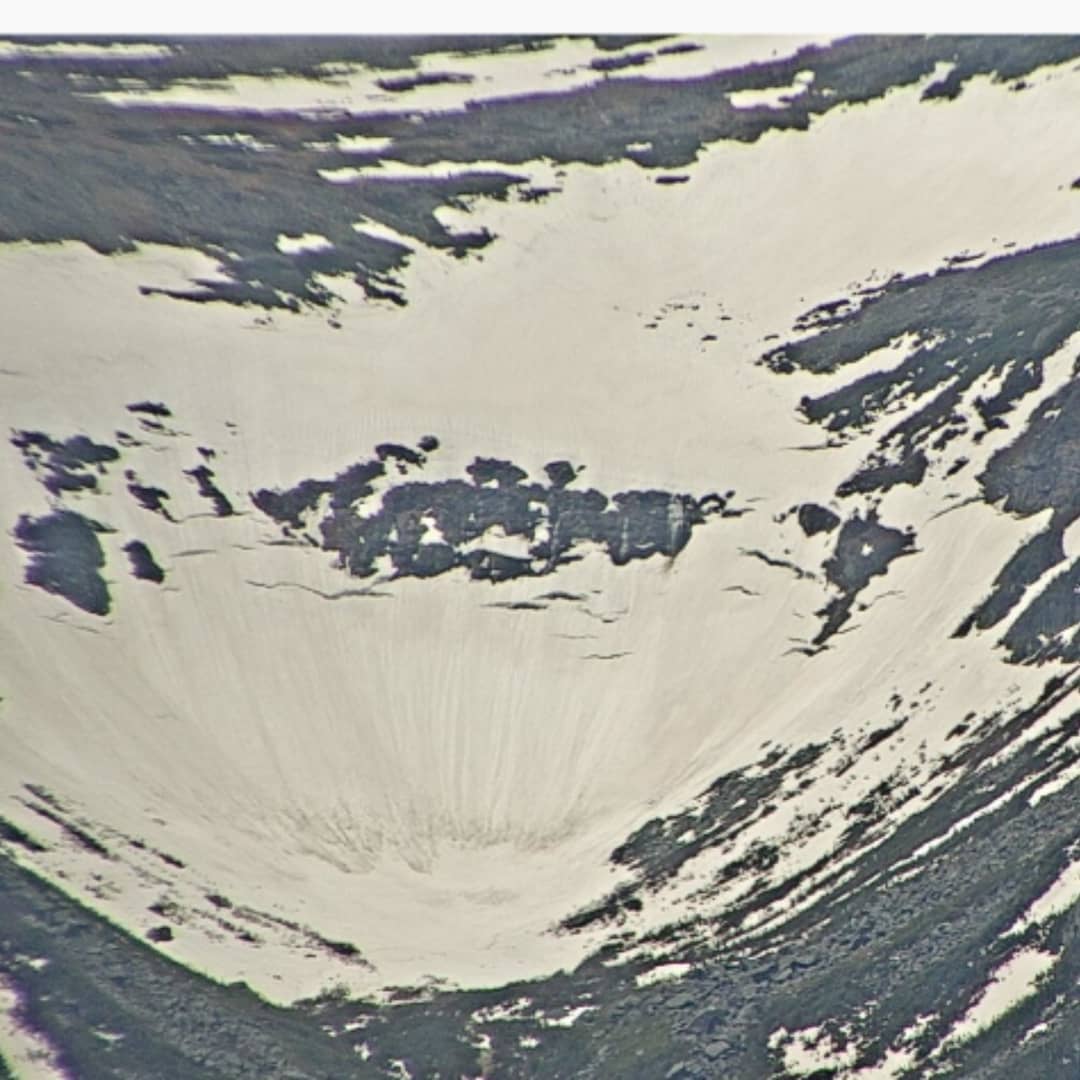 Skiing the closed Tuckerman Ravine in New Hampshire right now is dangerous. There are slots in the mountainside 100′ deep and limited resources for a rescue in the area due to the pandemic.
The Mount Washington Avalanche Center provided reasons why you probably shouldn't poach Tuckerman Ravine right now in a written statement which reads:
A couple of folks have entered the closed area and skied Tucks within the past few weeks and lots of folks entering the closed area and skiing the east snowfields of the summit last weekend. There are a few reasons to avoid skiing in Tucks right now. Add to those reasons the slots that are opening at an alarming rate due to the hot weather that the north country is currently experiencing. While moats and undermined snow are a problem in many areas with wind loaded slopes, the slots in Tucks are up to 100′ deep at the waterfall holes in the Lip. There have multiple fatalities here over the decades and many, many close calls. The other slots can be deep with overhanging walls that can trap you. Please reconsider skiing anything in the Headwall area, for many reasons, but primarily for your safety.
Stay safe out there!